I was thinking about Open House and how we only share our best work. Then I started thinking about what ifs... What if you had your kids include a fail in the work that they share? Isn't that where the learning really happens?
​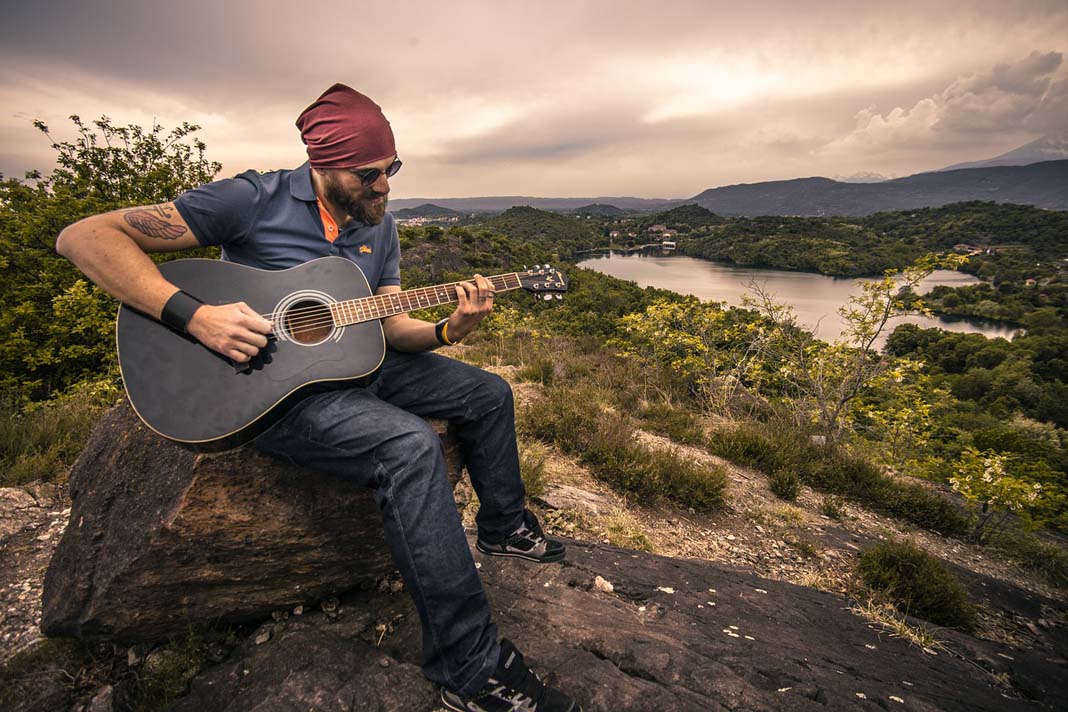 ​Open House
​Open House is just around the corner; this is often a night for students to share their learning by showcasing your best work, but what if you asked them to include something a little different? What if they included an example of a failed project with a reflection of what they learned from it?

Most of my students "best work" is shared through digital portfolios in the form of a website. Each student has their own Google site to which they add examples of their work throughout the year, but what about the work that doesn't make it to the site? There is value in that too. So I have decided to ask my students to share an example of a failed attempt at something with a written reflection explaining why the piece was included.

Begin with this:
Then show them this:
Failure is where all of the lessons are. Fail early. Fail often. Fail forward.
-Will Smith

I asked them:
Do you have an example of a fail that you can share? Look through your Google Drive, and you will most likely find something that you didn't add to your portfolio. Take another look at this unsuccessful piece of work and ask yourself:
What problems did you encounter while you were working on this piece?
What did/do you find frustrating about it?
In what ways have you gotten better at this kind of work?
In what ways do you think you need to improve?
Find another piece of work that you did recently to compare and contrast with this piece. What changes can you see?
Sharing Failure can be a scary thing... especially for middle schoolers
What better way to make students feel more comfortable with sharing their fails, than by sharing that you sometimes blog about your failed attempts at progress too? This is why I blog. I think I have forgotten that this year, as you may have noticed by my lack of posts. I wrote about failing last year,
"Failing Forward... with No Regrets."
That post will make a great example for my students, not just that I can be brave enough to share my fails, but it also serves as an example for structuring a blog post about their fails.

To conclude this lesson, I would ask students to revisit that iceburg image and share how their thinking has changed. I would ask:
How do we all benefit when we are not afraid to share our fails?

​If you feel inspired to disclose your own failed attempt at progress and what you learned from it, please comment. I'd love to learn from you.