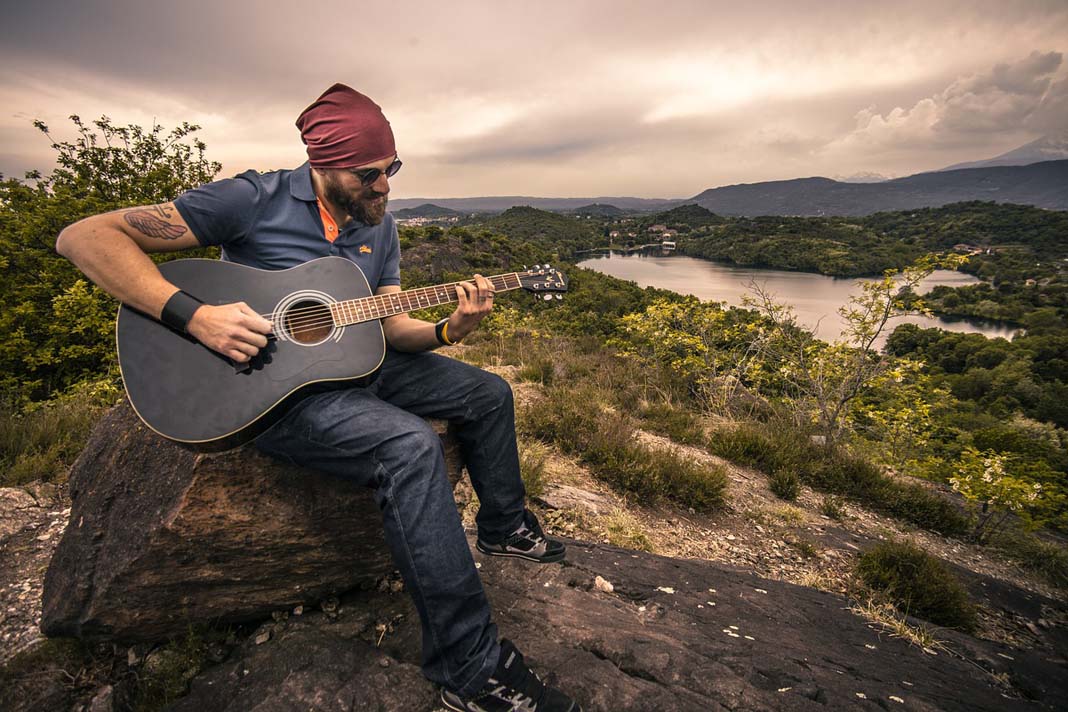 Can you "Close Read" a Movie?
Short Films as Mentor Texts:
Short films are not really all that different from short stories or picture books. Can you
read
a film? Yes! A lot of short films are wordless so there is a need for close attention to details. How are the characters acting? How do they respond to other characters or their environment? How does the director create a mood? How are the storytelling techniques different from those used in text without pictures? If there is no dialog, students can write about or act out what they think the characters would be saying. Short films offer so many opportunities for inferential thinking. Because t
hey usually run between 4-7 minutes in length, they are perfect for multiple viewings--or close reading.
Set a purpose for "reading" and watch multiple times.
Short films are also great for whole class discussions on literary elements, themes, or reading strategies. Picture books are great for these purposes, but can be difficult to read aloud in a middle school classroom. When I moved to the middle school from second grade, I still tried using picture books occasionally by showing the pages with images on my document camera. I didn't feel that my students were really engaged, and I definately got the impression that they felt like picture books were baby-ish, which was a huge bummer for me because I was really attached to my mentor texts.
My own kids, who are no longer carpet gathering primary grade students, still love watching animated films. When I watch these "kid flicks" with them, I often notice that there are a lot of mature topics, themes, and humor that a younger audience may not pick up on. I started exploring the idea of using short films as text and began looking for lessons on the internet. I was disappointed in the resources that I was able to find online, so I started creating my own lessons.
While I budget most of my creative energy on the creation of Hyperdocs (Digital Lessons) that I enjoy freely sharing with other teachers, I do also create lessons that are in worksheet style format that I sell on Teachers Pay Teachers. In my interview with Richard Leigh for his
Short Films Teachers Love
podcast I talk about lesson design for short films while also discussing three of my favorite short films. I have created digital lessons for the three films that I share in this interview. You can check them out on my
Hyperdocs page
and they are
free
to use. They are created in either Google Docs or Slides, just click on "file" and then "make a copy" to add any of these lessons to your own Google Drive.
My Latest Project: Introducing the Notice and Note SIgnposts using short films as Mentor Texts
As with many things I like, I find myself asking: "How can I use this in class?" or "What is there to learn from this?"
I like reading. I like teaching reading. I like creating lessons. I like the ideas of
Kylene Beers and Robert Probst
in their book
"Notice and Note: Strategies for Close Reading"
. I like animated short films--a whole lot.
While I was watching some short films the other day, I started noticing that there were some really good examples of the notice and note signposts in these films.
​Then the lightbulb came on! I needed to make a series of lessons on short films that I could use to introduce each of the signposts.
The
short film bundled unit
that I put together includes six film lessons for introducing each notice and note signpost and a final lesson in which students must recognize and identify all of the signposts in a single film. If you have not read
"Notice and Note"
book by Beers and Probst, this is not the lesson for you. You should have some background knowledge on the reading strategies from their book because this lesson is not going to give you that. If you are familiar with
"Notice and Note: Strategies for Close Reading"
I think you will like this lesson very much.
Short Films Bundle vs. Individual Lessons: What's Missing?
The usual stuff that you would find in my short film lessons are not included in the notice and note mini-lessons. Those lessons are about 20-30 pages each and to put seven of them together, would be just too big of a download. The individual film lessons are available seperately and include the notice and note lesson for that film and additional pages on the literary devices from the film (see samples below).
Get the Lessons:
The final film in which all signposts can be identified:
The Dam Keeper
​
All of the individual film lessons begin with a focus on the basic plot mapping elements, prompts for writing and discussion, followed by lessons using "close reading" strategies to analyze the film for specific evidence of the use of literary devices, and include connections to other texts/films/topics for extending the lesson.​ Each lesson also includes the notice and note signpost pages for that specific film. There are enough activities for a week-long study of the film.
If you are looking to use the films to teach the notice and note strategies only, there is a
Notice and Note bundle
that includes just the notice and note pages from all seven films.
---
​Want to learn How to create Hyperdocs Lessons For short films?
If you are in the San Francisco Bay Area, you can come to one of my workshops on "How to Hyperdoc a Short Film". I'll be doing a session at a free event this February in Pleasant Hill, CA. Click on the image below (right) to register.
Credit for the artwork in the images goes to my amazingly talented daughter, Sasha Marshall, who is always such a great sport when I need original images, or dishes washed, or some milk from the grocery store. Thanks xoxo