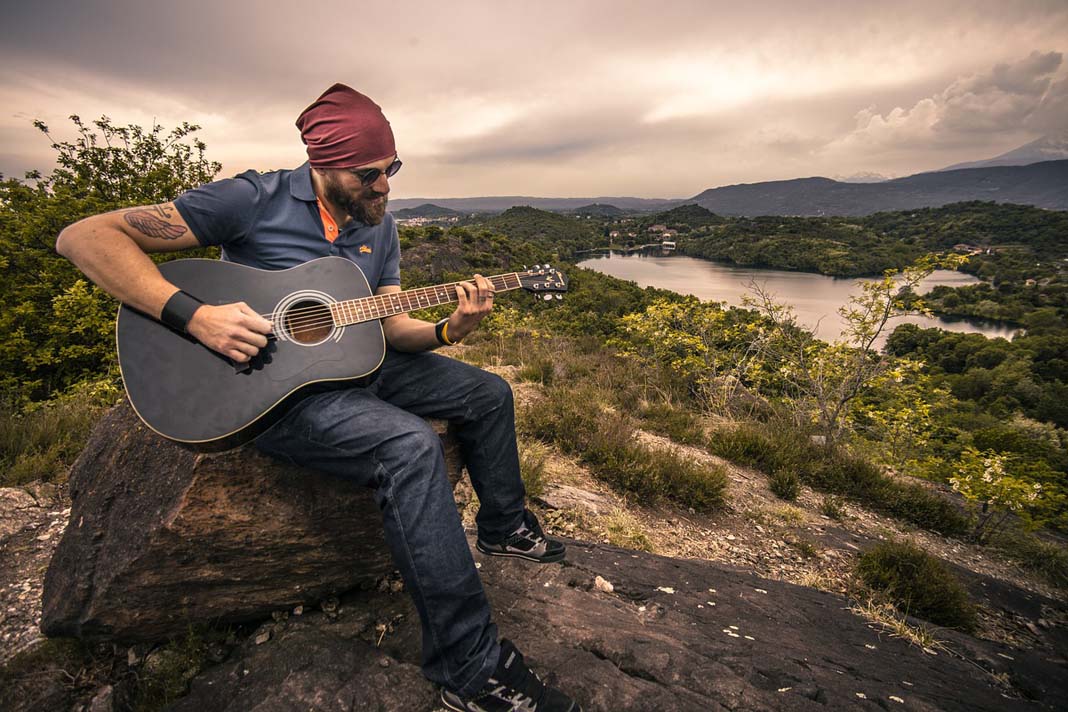 Taking the judgement out of conversations about student behavior with a $2 click counter and an Undercover Boss. Why manage your class when you can encourage them to manage themselves instead?
​
A Classroom Management Tool That You Can "Count" On!
I wrote about the "Yacker Tracker" in a previous post,
Teacher Hacks: Repurposed, Upcycled, Cheap Tricks
. I'll save you the click; what I said was this:
I'm not really sure what this thing is. It is some sort of a clicking counter that I occasionally use when I have a student that is having some major issues with blurting out. I use this counter to measure actual data to see if behavior modifications are successful. It is also much better to cite actual data rather than to say a student is constantly interrupting when discussing behavior with parents or administrators. I added a sticker to it and dubbed it the "Yacker Tracker".
I now know that this is called a
handheld click counter
and can be picked up for anywhere between $2 and $10 on Amazon. At the time I wrote that old post, it was just a tool that I used occasionally to collect behavior data. I never announced to the class that I was using it or what it was for. I just wanted to avoid conversations about behavior that contained judgement. I wanted to keep to data and facts.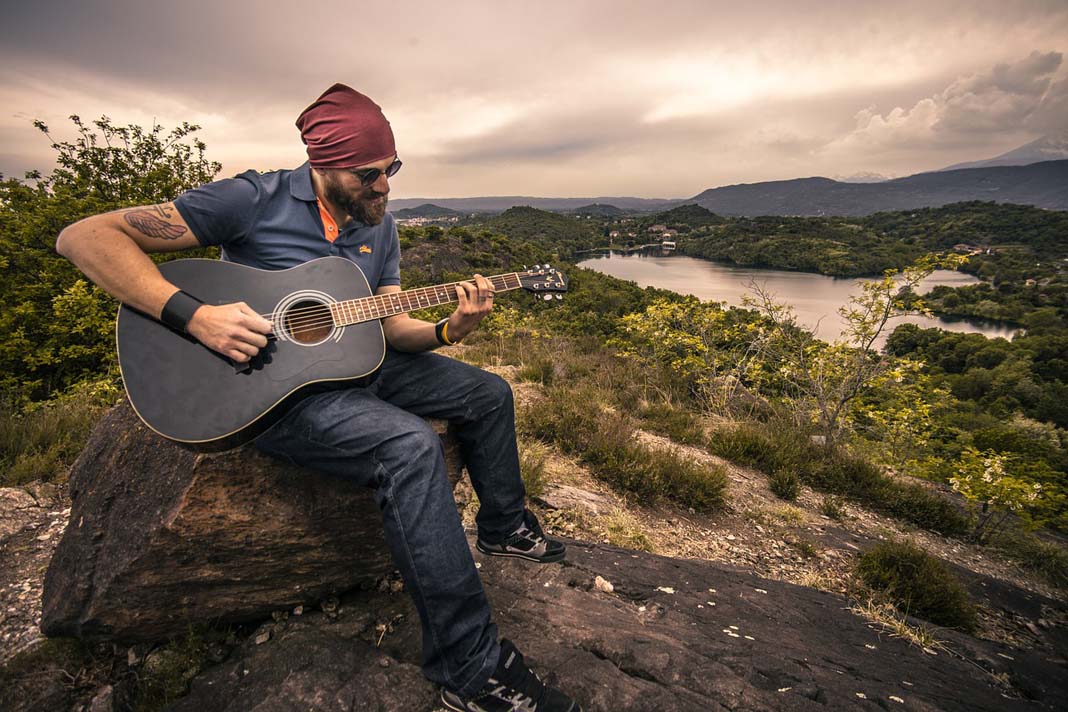 One statement is unclear and even feels bad to hear, while the other is a starting point for improvement. If today's blurting out count was 12, we can definitely work on getting that number to decrease. Saying words like always and never just make you sound like an angry teacher that wants to complain about a behavior problem rather than fix it.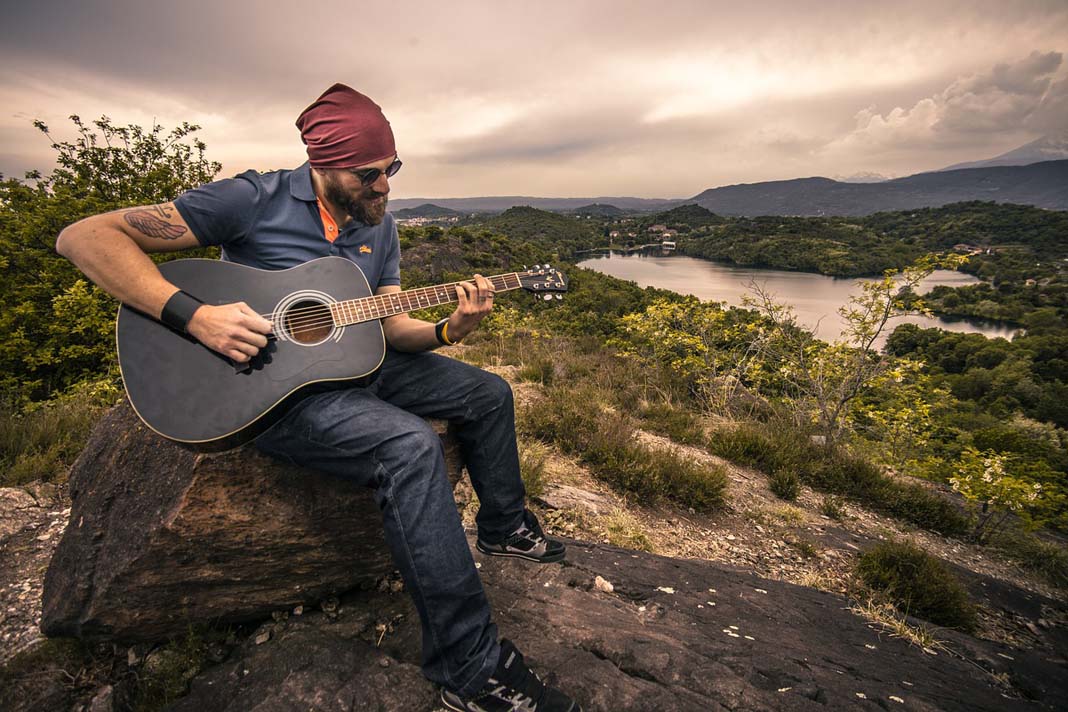 Undercover Boss
I haven't been using the "Yacker Tracker" much, but it made it's debut today. I don't know what it is about February, but it seems like my students forget how to behave every year around this time. Maybe I start slacking on classroom management? Maybe my line gets fuzzy on what's okay and what's not? I don't really know-I just know that things get a little wonky every year at about this same time. By lunchtime today I had about had my fill of some repetitive behaviors that get on my nerves and felt the need to revisit some classroom management ideas that had helped in the past. I was eating lunch with some students and I had the "Yacker Tracker" out. They asked about it and when I explained what it was one of them said, "That sounds like
Undercover Boss
". We did a little collaborative problem solving and came up with a new behavior game:
A student will be the Undercover Boss each day.
I will select a target behavior and write it on the board.
I will secretly tell the Undercover Boss who the mystery student is.
The Undercover Boss will use the click counter to count the targeted behaviors of the mystery student.
We tested it out and I have to say, it worked even better than I thought! The whole class was working on decreasing the target behavior. It felt like a game, and we were even laughing about behavior mistakes. Undercover Boss changed the mood of the class to something a little more positive and a lot less frustrating for me.

We did announce who the mystery student was at the end of class. You may want to do that in a private conversation, but for us there was no consequence, or trouble involved with the game so it felt like it was fine to just say who the mystery student was. I did not choose a student that was having a hard time with the target behavior for the first time. I don't think it even matters which student you choose because the fact that it is a mystery makes all of the students pay more attention to their behavior. They were helping each other out with reminders as well, which was awesome. I spent no time talking about behaviors which made me a very happy teacher.
And That's How You Manage the behavior of Thirty 11 Year-Olds, Without Actually Managing Anything...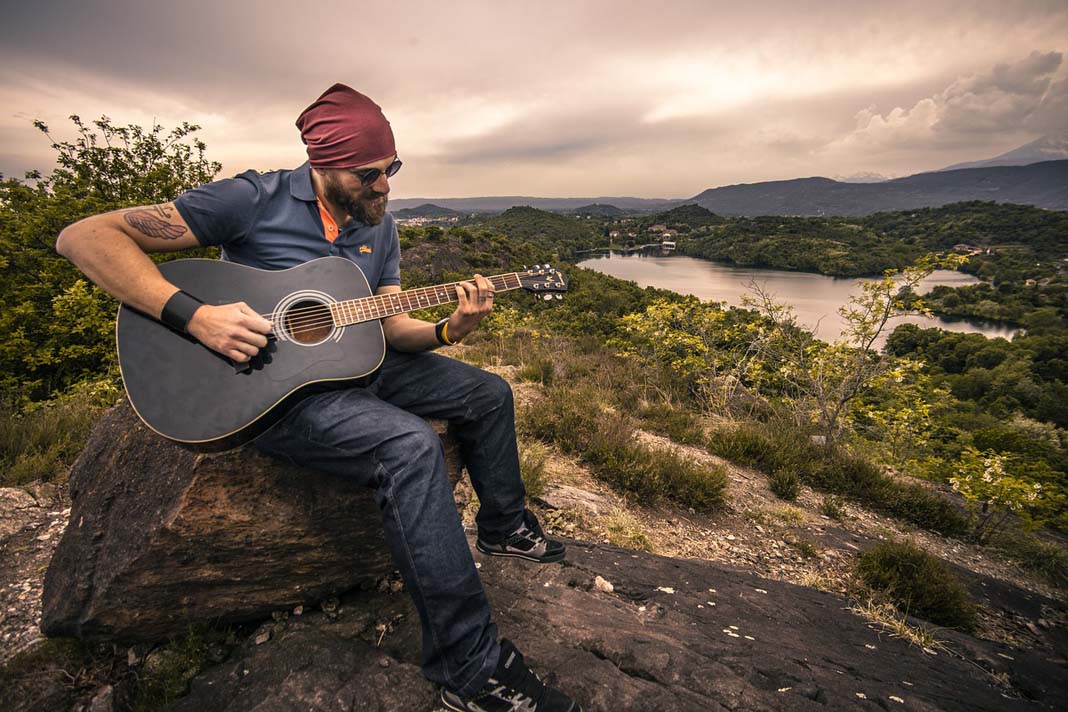 Click Here to Visit my Teachers Pay Teachers Store and Purchase this poster set with Task Cards: