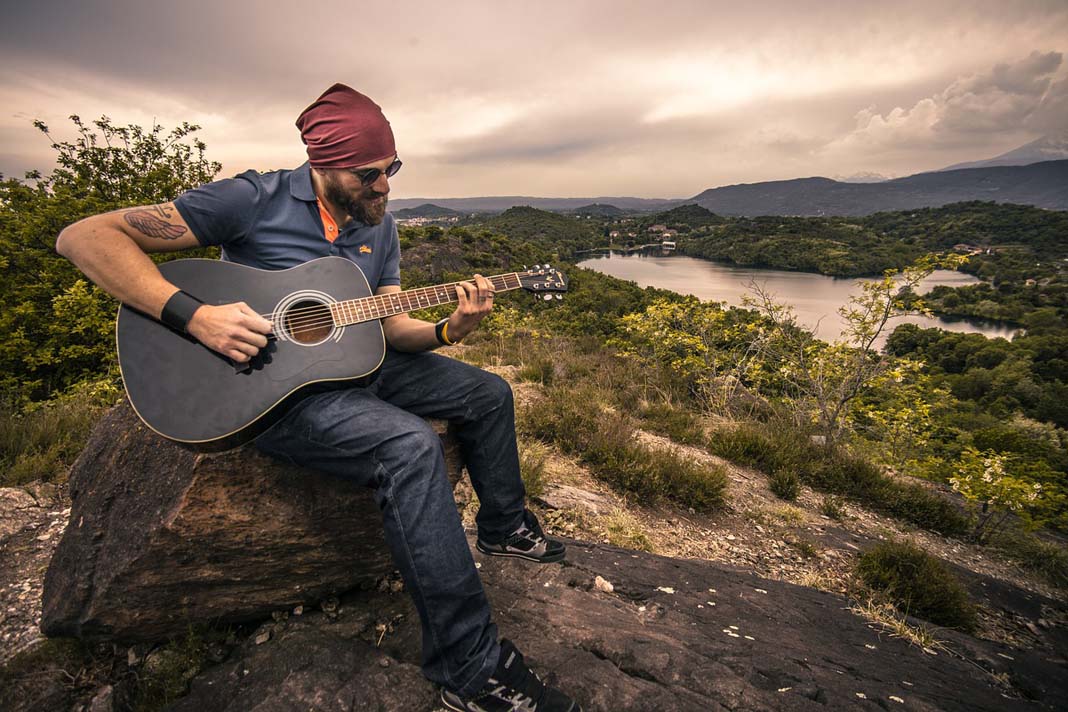 If you are a teacher, you have most likely experienced the disappearing pencil phenomenon. Where exactly do a hundred pencils go in a day? Are they hanging out with the matching socks that disappear in the dryer?
When you go through your allotted pencil supply for the entire school year in two months, do you become over protective of those last two boxes of pencils?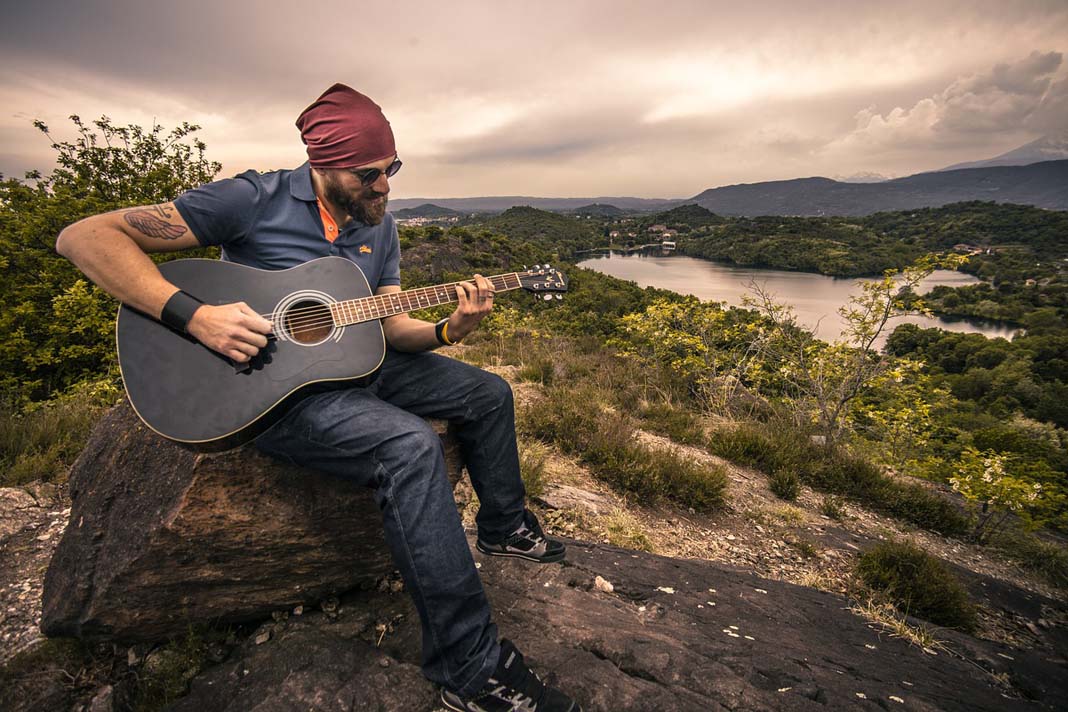 I've never sent a kid to the office for not having a pencil, but they have been on the receiving end of "the look", the disappointed sigh, the eye roll, etc.
Pinterest has allowed me to come up with some really creative ways to make those last boxes of pencils last, But at what cost?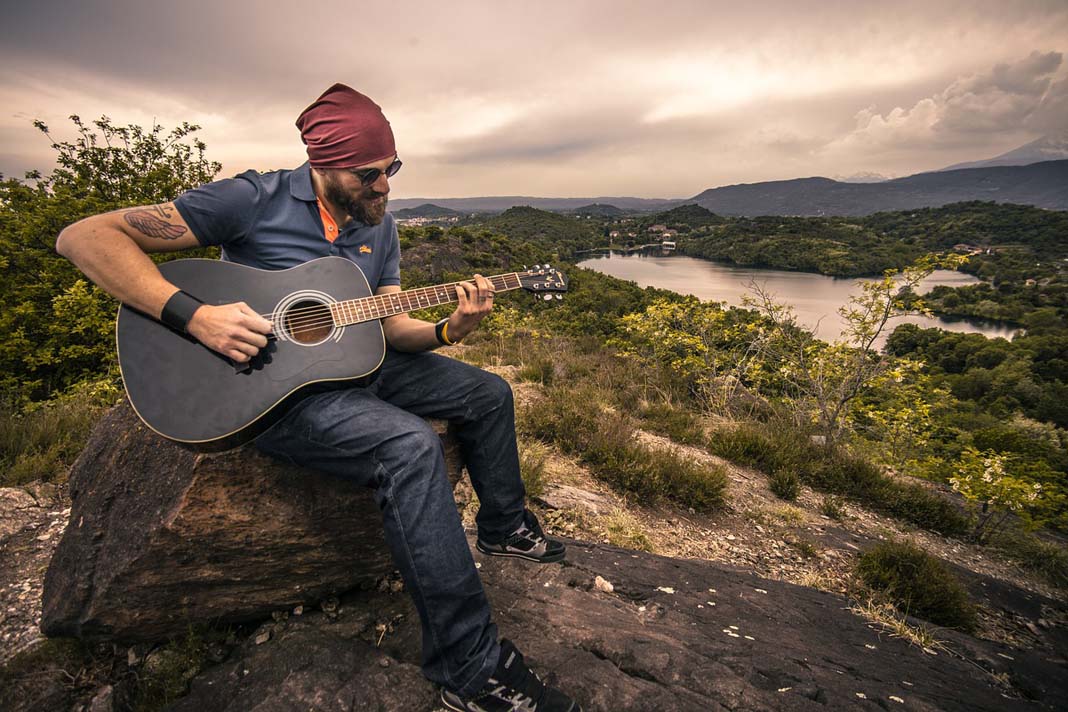 If a student is afraid to ask for a pencil... what else are they afraid to ask for?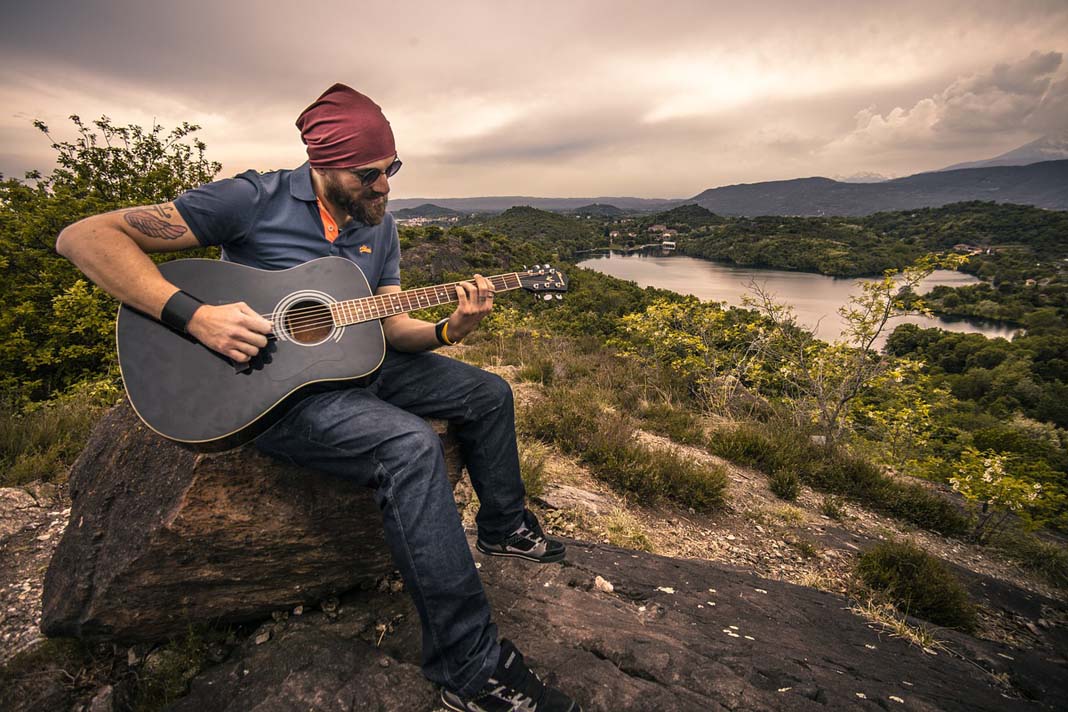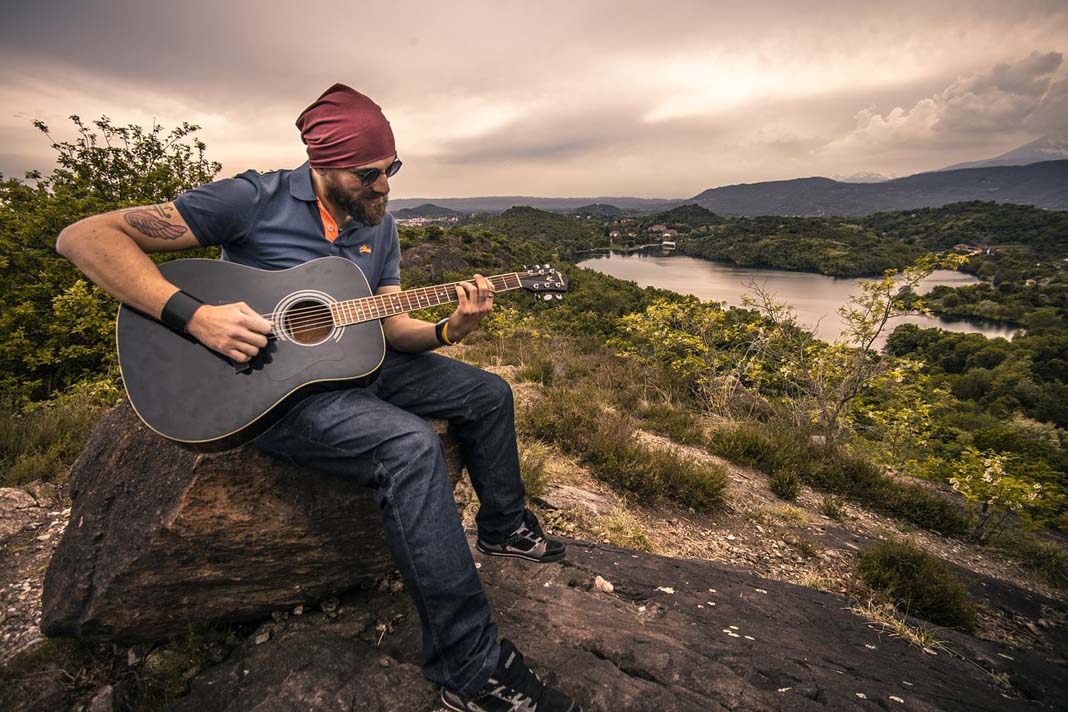 I over heard a conversation between two students that caused me to rethink my goals of making my pencil supply last for the year.

A student that had no pencil asked a neighbor if they had a pencil that he could borrow. The neighbor's reply was no, and ask the teacher. The student responded with, "I'm afraid to." At that moment I realized my pencil hoarding behavior was damaging my relationships with my students. Pencils do not cost that much money...what was I doing? I can buy more pencils!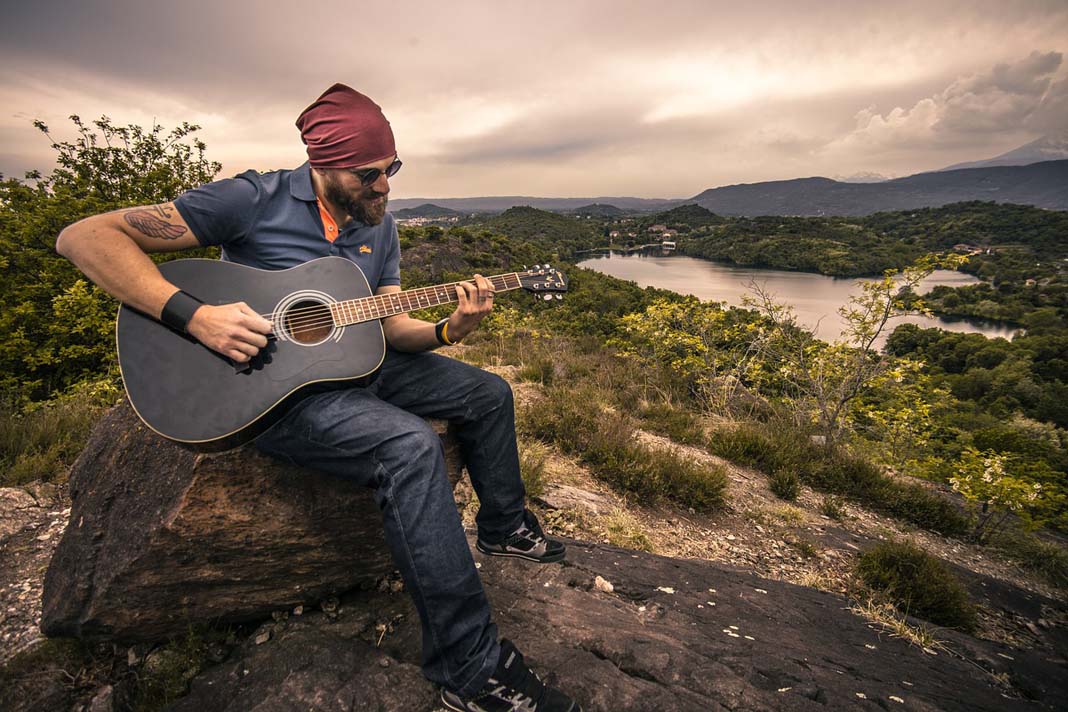 So I did. I bought pencils and I wrote encouraging messages on them with a sharpie. Now I am giving them more than just a pencil. Instead of feeling annoyed when someone asks for a pencil, I feel good about the encouraging words that I am secretly giving them when I pass them a pencil.
Relationships with students are important. People often talk about greeting them at the door, asking them about their interests, listening, and empathy as paths to positive relationships with students. Students pick up on nonverbal cues as well. When you show your annoyance through nonverbal cues, you are saying something...what message do I want to send? I value my pencils more than you?!?! NO! I'd rather quietly encourage someone who may be having a tough day that has left them unprepared to participate in class.