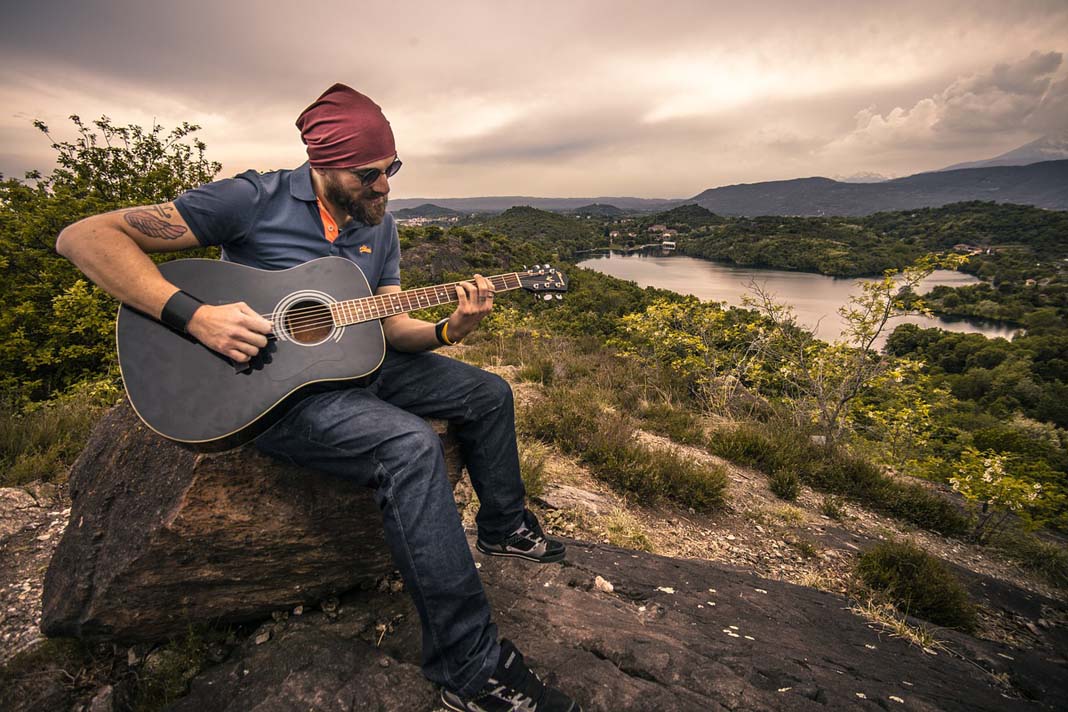 I am a lover of Twitter and an admirer of the sharing of ideas that occurs on a daily basis there. Social media in all of its forms can be a powerful tool when used properly. I often find myself shaking my head when I see the posts from my students in my Instagram feed though: like for a TBH, I look ugly today, I'm bored, selfie, and lots of musical.ly lipsyncing. The ridiculous internet challenges are the worst...cinnamon challenge, condom challenge, duct tape challenge-ugh. I want to like their posts, but It's hard to find one that is all that likable.
I decided that I wanted to show them how social media can be used for good. This is also a story about how my ideas evolve into hyperdocs.
We began with a whole class
article
that touched on gender equality (
#wheresrey
). Nothing fancy, just read this, it's a great example of how social media can be a catalyst for change. My students record "sketch quotes" about books they are reading and they liked the article so much that many of them added it to their "sketch quote" page. They were so engaged.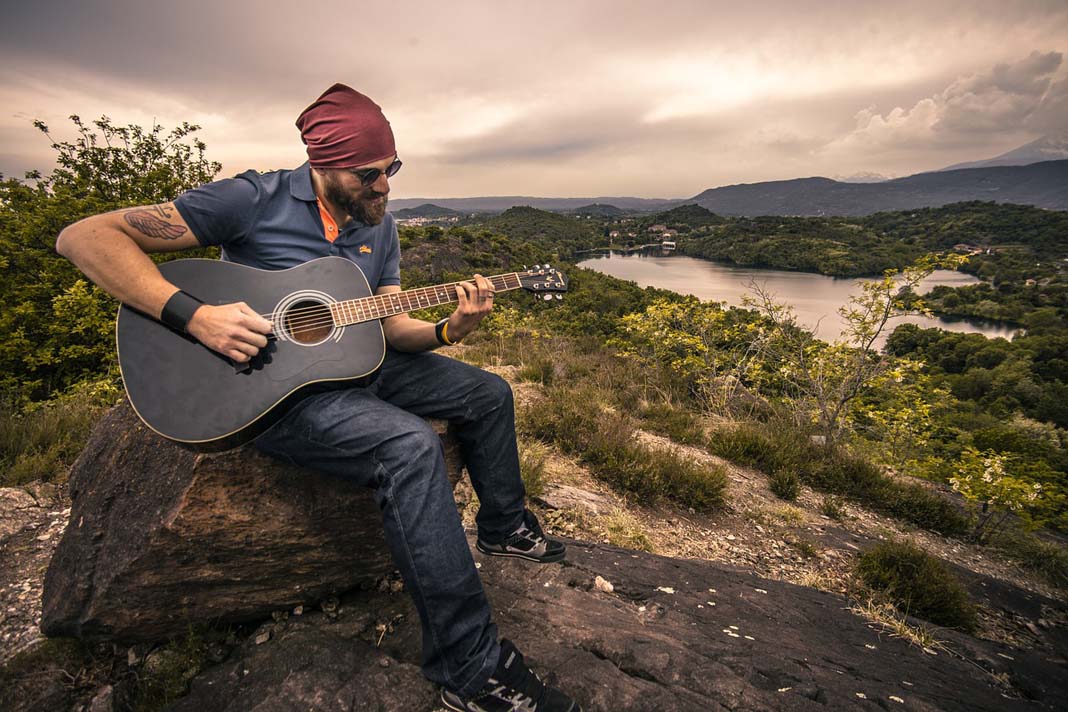 I was inspired by their interest in the topic and wanted to offer them more opportunities to explore examples of hashtag activism. We read and discussed articles in groups on several different topics. I introduced them to Pharrel wearing Native American clothing in
#nothappy
, we looked at affirmative action in
#staymadabby
, and profiling in the media in
#iftheygunnedmedown
. Students created an icon or profile pic to go with their summarizing tweet, they talked about the issue, shared their tweets with each other and left a group tweet on their table's white board for the next group to add to or comment on.
their discussion was awesome to listen in on
The students were highly engaged in discussing real world issues. I got the sense that a few were uncomfortable sharing their views, but they listened intently, and I was always within earshot and able to roll my chair up to their table and join in the discussion. My room is set up with four large tables and space in the center of the room which is often my "home base". With the room set up this way I can easily see all of their whiteboard summaries, as well as roll my chair up to a table to listen in. I love my rolling chair because I like to be at kid level when I come up to the table to listen in. I feel like when I approach standing over them it's intimidating and the conversation changes. When I roll up in my chair, it sends the message that I'm part of your group.
Twitter Feeds as a Record of their Discussion & Learning
I don't think it will have too much of an impact on the quality their Instagram posts, but it was a good lesson. I decided that because they were so engaged in the lessons, that I would make some hyperdocs on the topic. I have started a hyperdoc series which I am calling #Hashtag Activism. As I make more of them I will update this post and share the links here:
A note about using hyperdocs:
If you are unfamiliar with hyperdocs, you will need to click on <file> and <make a copy>. Then the document is yours and will be in your Google drive. You can assign it to your students through Google classroom, a link on your class web page, or by creating a shortened URL and writing it on the board. Before using someone else's hyperdoc go through the lesson carefully, exploring all of the links as a student would. Watch the videos, read the article, etc. Some content that may be okay in one classroom, may not be okay in yours. You will also want to check for links to submit work and update those, so that the work isn't submitted to the teacher that created the hyperdoc.
If you like the hyperdocs and want to learn more about how to create your own hyperdoc lesson
click here
.