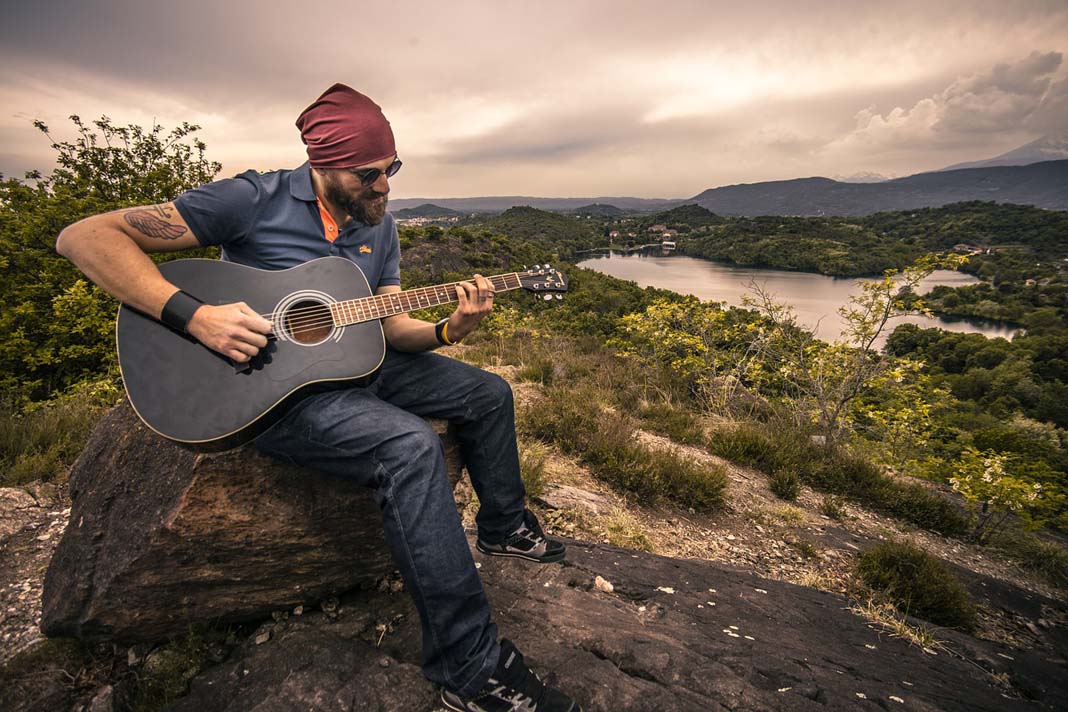 1. Book Talks
This one gets top billing because it is my favorite non-reading log form of reading response. Not only does it keep students accountable for their reading, but you can also create QR codes of their videos and place them inside the book! This is a great way to help students choose books to read from the classroom library. I have designated an old iPhone for this purpose. It has a QR code scanner app and students can scan QR codes in the books, watch book talks and decide if they are interested in reading that book.
2. Hexagonal Thinking
3. SketchQuotes
4. 6 Word Memoirs
6 Word Memoirs are a great way to summarize a character's journey through the plot of a story. Six words take up so little space, but can convey such big ideas. I have had students write 6 Word Memoirs in their planners and then transfer a final draft to a wall chart (above left) as well as giving out exit tickets. For me, a method that doesn't involve photo copying more pages is preferred. When students went up to the chart to write a 6 Word Memoir (above left) I noticed that they took more time and were reading other student responses, whereas in the Exit slip method they were just in a hurry to stick it up there and go.
5. Padlet
6. "Shelfies"
7. Blogging
8. Tweeting Log
I have used several models of a classroom Twitter feed in class. While online versions would give students a bigger audience, my students are under 13 and not using Twitter yet, so I have modified it as shown below.
9. Gallery Walks
10. Model being a Reader and sharing Thoughts on Books
I share pictures that show that I value reading, as well as book reviews and recommendations.
I share my thinking about reading in class and on our class Instagram page.
UPDATE: 12/24/16