It is early in the school year and I am talking to my class about sketchnotes when I see the light bulb go off over someone's head.
You mean we don't have to copy everything out of the textbook?
The realization actually made this student's face light up.

I try to introduce the concept of sketchnotes, or visual note taking, in snack size portions before asking the students to try out this style of note taking. I start with practice in the areas of three basic elements: text (heirarchy), image and structure. Vocabulary terms are a great opportunity for students to practice visual representations of concepts, and apparently more fun than copying definitions from the text book. But do they learn the words? Look at this student's example, I feel like this student has a better understanding of this concept than a student that copied words and definitions from a glossary.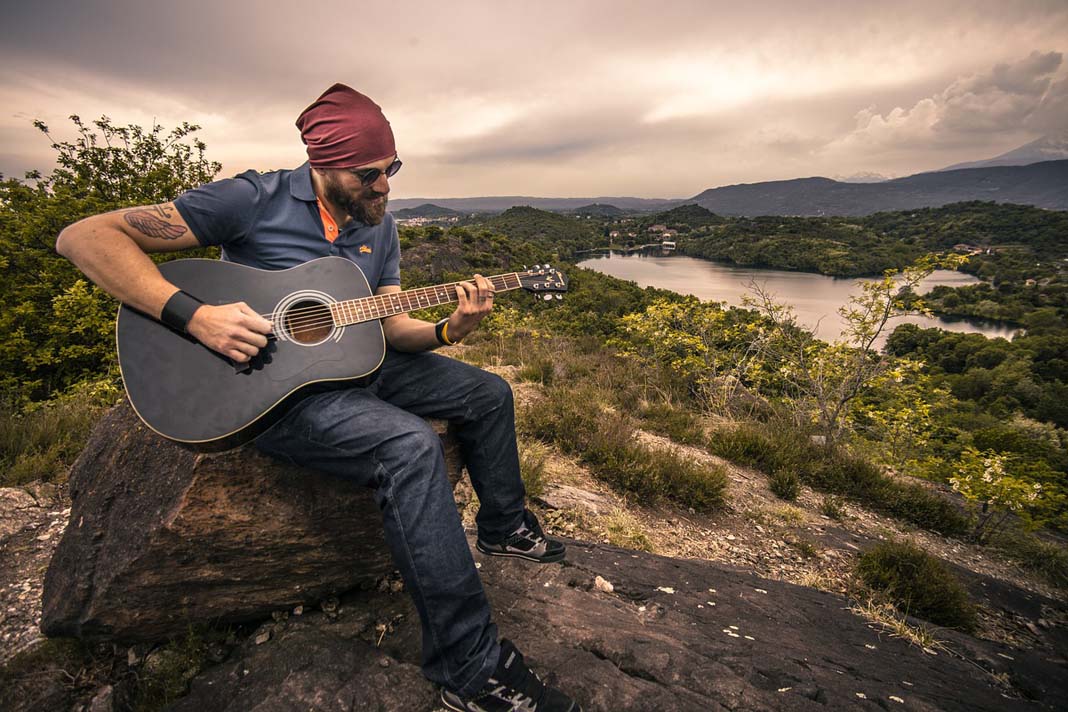 In Confucian philosophy, filial piety (Chinese: 孝, xiào) is a virtue of respect for one's parents, elders, and ancestors.
Drawing Concepts
Check out Mike Rohde's Sketchnote podcast. He does three of examples of drawing concepts in each of his four minute videos. I like to show a few of these videos and then have students practice drawing some different concepts, which they then leave on their table. We do a "gallery walk" and students can see how many different ideas their classmates had for the same concept. Then we follow that up with a reflection and some time for sharing and asking questions. It's a great activity for introducing visual representations of vocabulary.
Check out some of the History concepts that my students have created:

The communication of concepts can be simple drawings done by students, or more complex drawings that a teacher does. As a History teacher, I get asked what culture is quite often, so I made a sketchnote of the elements of culture to share with my class: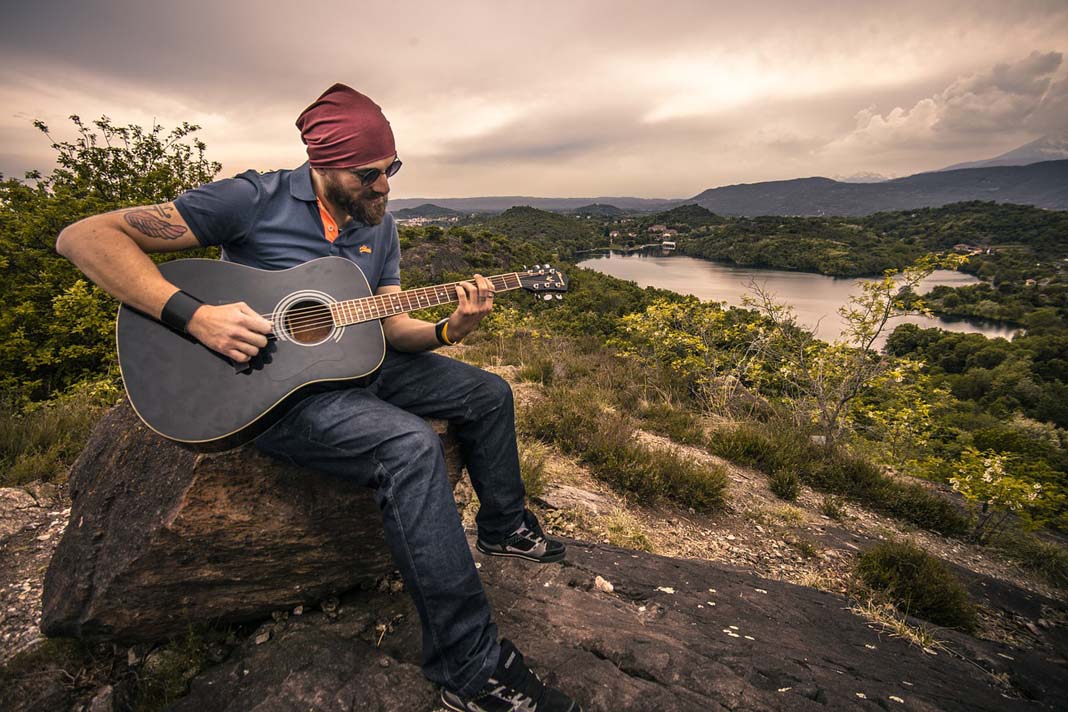 Speaking of sharing with the class, I will often take a picture of a student's work that is really good and share it with the class on our Instagram account. As I was cropping one of these images to share the other day I thought:

What if I crop the image and the vocabulary word is missing?

The simple act of highlighting a students work then becomes a guessing game that engages all of the students! (See below)
​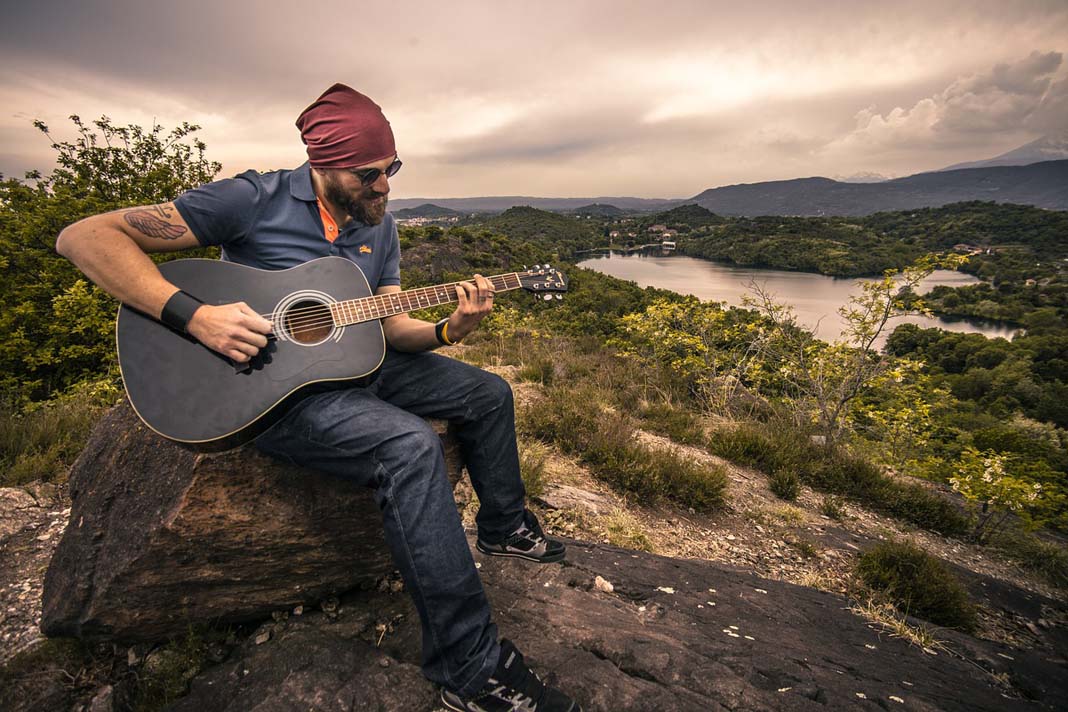 While in theory this seemed like a great idea... the response to my Instagram posts were not what I was hoping for. Actually, with only about five of my sixty students engaging in my new game, this was a major FAIL. I think the problem is that too few of my students have cell phones and/or Instagram accounts and I wanted 100% engagement. Still, I was convinced that I was really onto something with this idea, but Instagram was maybe not the right format.

Creative teachers fail often, but that is just because we are trying new things. Failures force me to rethink and reiterate, and that's an important part of the process because my best ideas aren't usually the first ideas I have.

​Time for iteration #2.
The classroom protocol is this: each week new vocabulary words connected to our learning are introduced, students work to create sketches of these concepts each day when they enter the room (as a warm-up), and I collect their paper with six sketches on Friday. On Friday I look through the pages and snap pictures with my phone. I crop the images so that the picture is visible but the word is not. Then I upload them to a folder in my Google drive. I create a Kahoot with the student created drawings that follows a simple format-a picture, "Which word matches this picture?", and multiple choice of four of our vocabulary words. On Monday we have a Kahoot! Students love getting their images put in the Kahoot, they learn from seeing how others visualized the words, and I get real time feedback on which concepts were not understood. Engagement is now at 100%.
---
For those who are wondering "How do you teach them to do that?"
These are the slides that I use to teach this lesson to my class. Feel free to make a copy of it and use it with your own students. This mini-lesson on how to sketch concepts would work in any subject area, just substitute my History examples with your own subject area examples.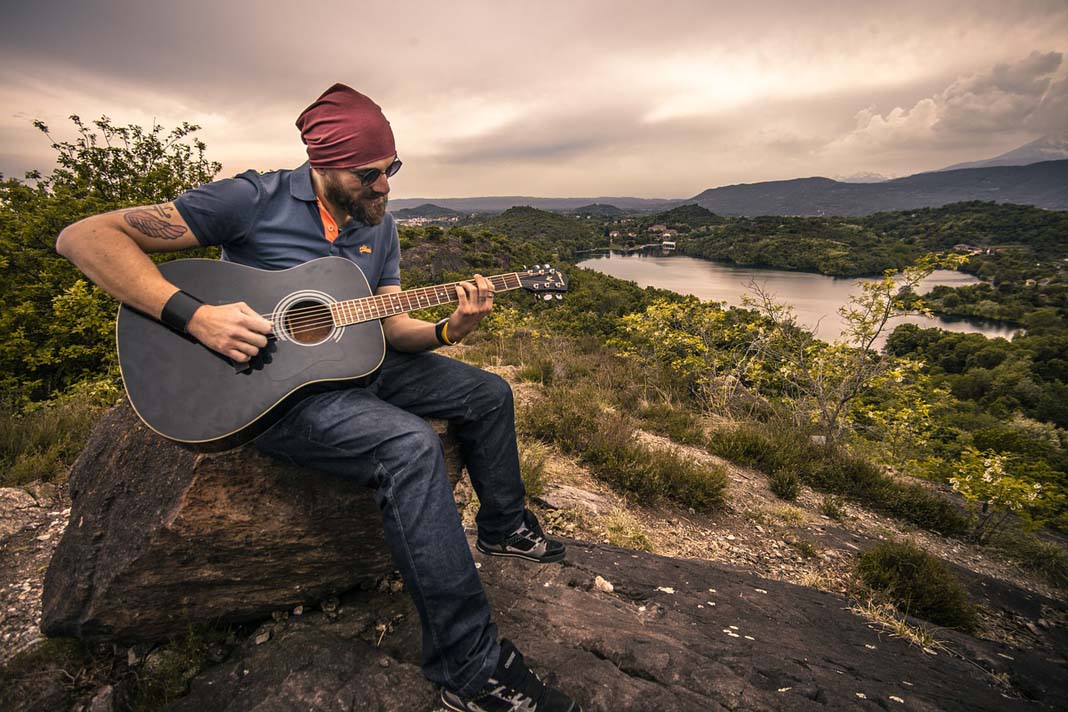 ---


Some more occasions for drawing concepts: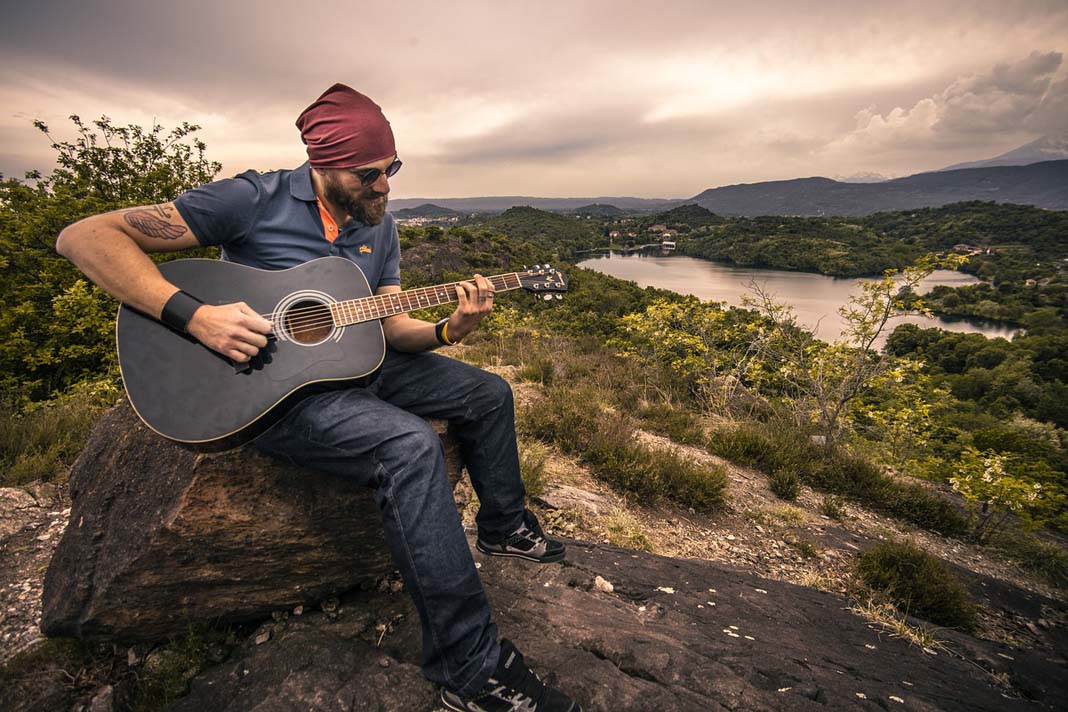 ​Sketchnotes in September:
When student's are starting off a new school year, it is the perfect time to talk about goal setting and what they hope to accomplish. One year I made a sketchnote of my bucket list. I uploaded a picture of it to Thinglink and added "touches" to it so that I could collect resources that would help me to accomplish my goals. As I checked things off of my bucket list, I added "touches" to my image that were in the form of text and photo as evidence of completion.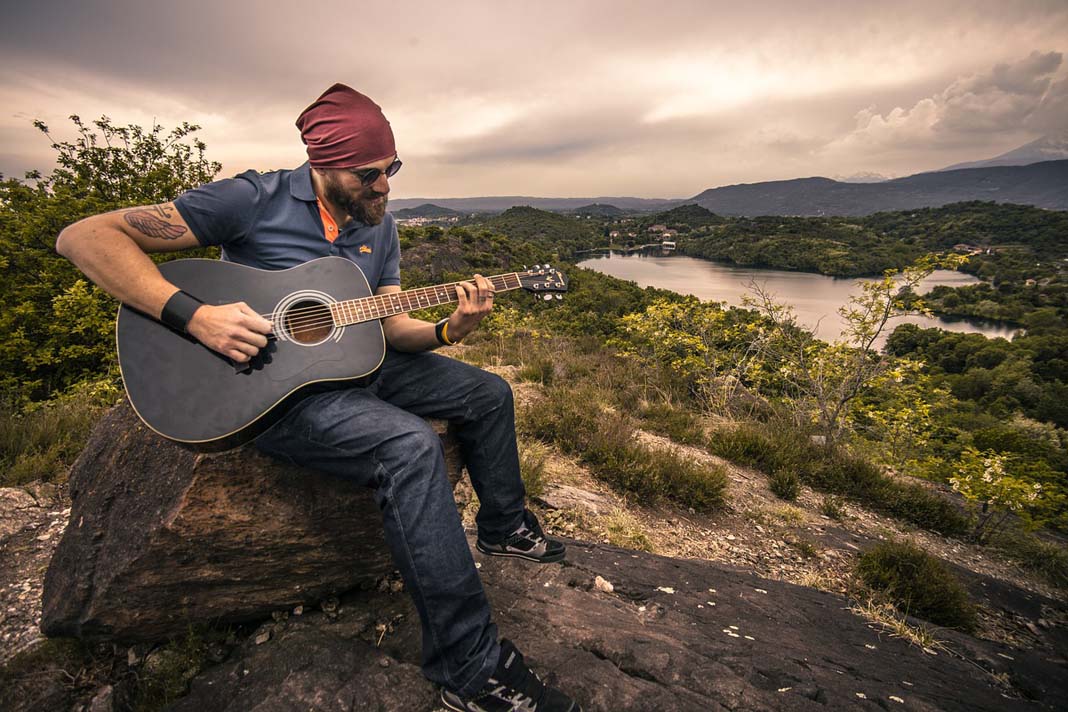 ​Sketchnotes in January:
The #OneWord version of a New Year's Resolution was a great opportunity for us to practice drawing concepts. My #OneWord was CULTIVATE. We practice mindful meditation, so our #OneWord sketches became our anchor word during our mindfulness practice. Sketching the concept really helped us to have a deeper understanding of our anchor words and what they meant to us.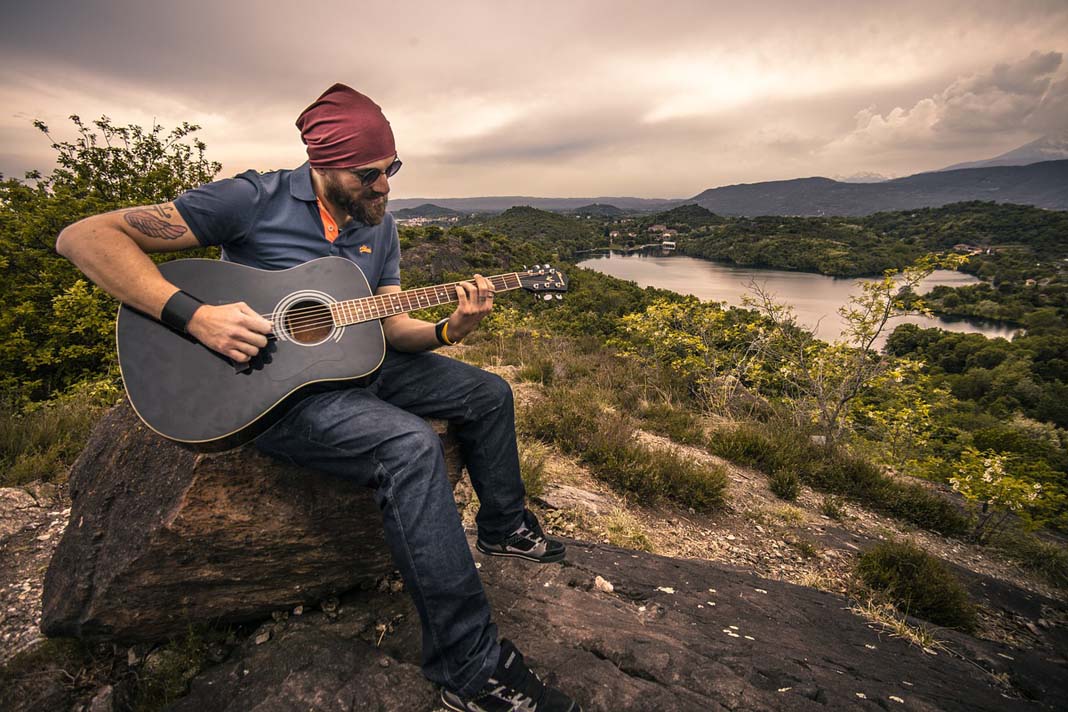 Sketchnotes in February:
Although I did this sketch titled "Things That I Love" as a Valentine's Day activity, it would also be a good one to do at the beginning of the year when you are getting to know each other. Reflection and sharing are really important; don't leave these parts out of the experience. You can just have students leave their sketch on their desk or table and then allow time for wandering around the room to look at other student's sketches as if they were in an art gallery. When gallery walk time is up, ask the student's to share by asking follow up questions:
What is something new that you learned about one of your classmates?
What is something that you have in common with another classmate?

---
This is my second post with a digital lesson on teaching the elements of visual note taking. Did you miss the first one?

Click on the button below to go back to lesson one (Sketch Quotes).

​I will be posting another lesson on structure and a final lesson on pulling it all together, or incorporating all three elements into a single sketchnote in the future.
---