​What motivates a student to work hard for a grade in a standards based system when they are three or more years behind? Is a sixth grade reading standard attainable for a student reading at a second or third grade level? Should a student that is working hard and making progress toward appropriate goals receive an "F"?

A student that is two or more years behind coming into the school year is not going to earn A's on a report card by November in a standards based grading system. When they receive that first report card with "F"s what happens then? In my experience, their motivation shifts from learning to creating chaos and disruption because they are frustrated.
I decided that I wanted to change my grading system to account for student progress toward personal goals, I just needed to figure out what that was going to look like within the confines of the traditional grading system (A's, B's, C's, etc.). I read "Assessment 3.0" by
Mark Barnes
.
The author of "Assessment 3.0" gave a TED talk on this topic that was really interesting: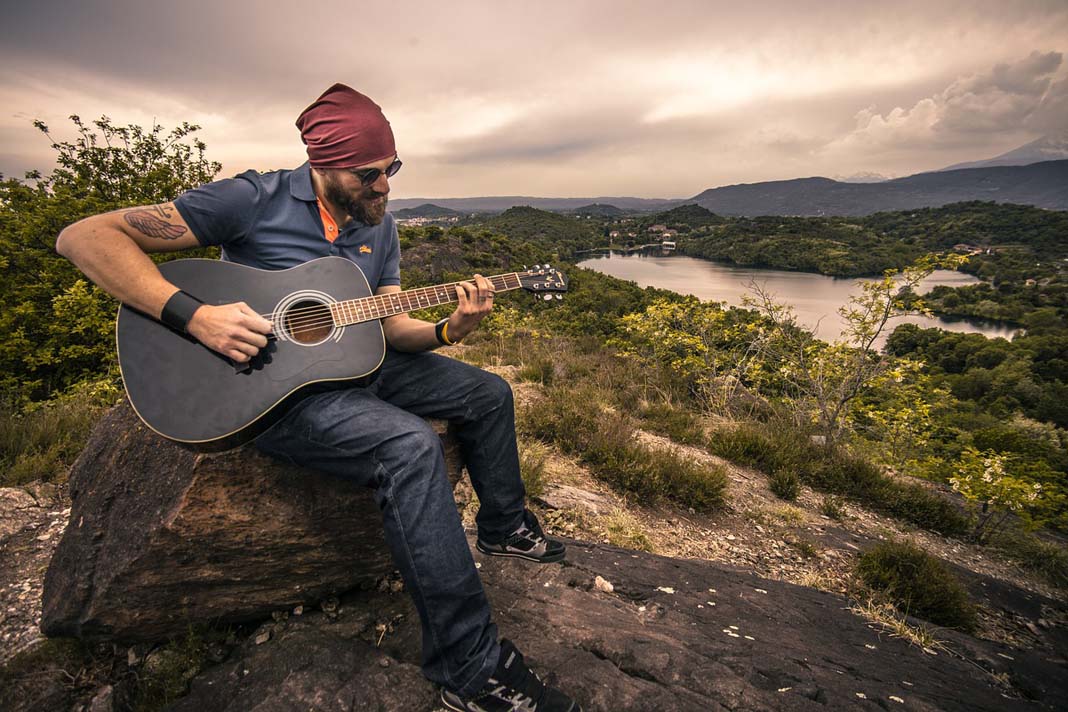 After this research I was inspired to come up with a plan. I do have to give letter grades in a weighted grading system, but I came up with a formula that looks like this:
30% Assignments
30% Assessments
40% Portfolio Reflection
This means that 40% of their grade is based on their own assessment of their progress toward personal learning goals. The idea was that we would sit down and look at a collection of work that they decide to share with me. In that meeting, we decide through conversation on what 40% of their grade would be based on the progress and improvement shown in their collection of work. This way no student that is making progress will be discouraged by an "F" and throw in the towel.
A student that works hard, but doesn't test well will not get a failing grade because test scores make up only 30% of their total grade, while hard work can add up to 70% of their total grade being an "A".
In theory, it seemed like a great idea. In the beginning, a student's collection of work was kept in a composition book, very similar to an interactive notebook, with the intent to move that work to a student blog/Weebly site at a later time. My hope was to have each student move towards the creation of an online, digital portfolio of work.
Having very limited access to technology in the classroom made this very difficult though.
Our school has a lab and 25 Chromebooks that are shared among fourteen classes-not ideal conditions for creating a portfolio of online work. The students have some work in their Google Drive, but the notebook style portfolio holds the majority of their work still.
Notebook reflections: I gave the students a list of reflection questions, see the list
HERE
. I liked this list from
Edutopia
because it grouped questions as backward-looking, inward-looking, outward-looking, and forward-looking questions.
Here is a sample set of questions:
In what ways have you gotten better at this kind of work?
What does this piece reveal about you as a learner?
What the one thing you particularly want people to notice when they look at your work?
As you look at this piece, what's one thing that you would like to try to improve upon?​
I asked the students to write a reflection about their work that included responses to a question from each category. I thought that this pre-meeting prep would help to keep our grade conferences brief because I was concerned about finding the time during classes to meet one-on-one with sixty students. I still haven't figured out a good way to do that yet.
I had them fill out a
Google Form
instead, which wasn't how I wanted to do this, but when I did the math and realized meeting with sixty students (individually) would mean that I would be nearly unavailable to the whole class for a week or more, and I was hesitant to move forward with that plan. The responses that I got from the form were really insightful:
"I piece of my work that I had done at the beginning of the year was my Being cool in middle school essay and I had noticed that when I wrote that paper I did not start the essay with an good opening to get the reader interested but my Eleven essay's opening which I did in the middle of the year when I started progressing as a writer started out like this "The way you grow old is like the little wooden dolls that people have each year inside of the other today all of those years came out of me and this is how it all happened".So I noticed that I progressed a lot as a writer."

"I decided to compare " Writing a good Lead for Eleven" and " Tone and Mood".Back then, my spelling was sloppy, I made a lot of spelling mistakes, and I space out/spread , my words to make it look like a lot of writing. Now I write neater, I make less spelling mistakes, and I write small and but, I keep my space."

"Well I choose my pieces of work that have the same grade so that I can really compare and contrast. One of them was the Peter Pan project it was hard because it had difficult words to understand and even more complicated sentences. I did this piece of work on James Hook which is one the main characters in the book called Peter pan. I got a 83% on it because i was using to much quotations and explained a quotation. The other one I got the same grade and I made it about a forgotten cave in France that geologists I believe were hiding after they had found it. I thought it was a good project because you could find something else learn something new and still it was really,really fun."

"I compared my "being cool in middle school" essay to my prehistoric cave art essay. The first difference I could see is my handwriting has improved, also I have noticed that I have gone into deeper in terms of details."

"After comparing and contrasting my work, I have concluded that because of grammatical errors and informal layouts, my work from the past isn't as memorable as the pieces of writing that I create now."​
I worried about the students all saying that they should have an "A" with little evidence to support that claim. This was not the case; they were insightful and honest in their reflections. I think that they may have been more open in their reflections than they would have been in a face to face conversation with me. As it turned out, being short on time was a happy accident that led to some really useful information about my students' sense of their own learning.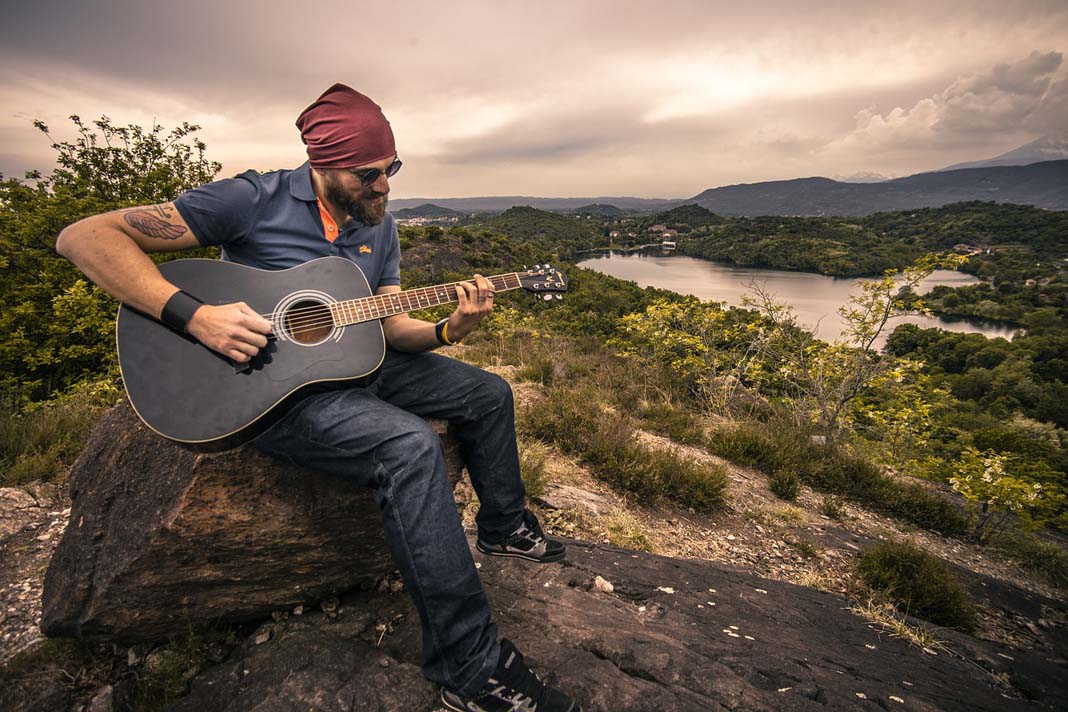 I think a key element that is missing here is a post-form conversation. I wasn't able to get to it with all of the craziness at the end of the semester, and because I didn't get it done, I had written it off as something to improve upon next time. As I am reflecting on it, and rereading their responses, I think NOW would actually be a great time to have this post-form conversation. We are in the beginning of a new term and a post-form, "Where are we going to go from here?" conversation would be really beneficial.
At this point, my grading, or rather non-grading, plan is still evolving. I recently joined a Facebook group and followed a Pinterest board called "Teachers Getting Rid of Grades"; both created by
Starr Sackstein
, who is very vocal on this topic. I am also reading her book "Hacking Assessment: Ten Ways to go Gradeless in a Traditional Grades School".
​I expect that my grade book will look different next year based on changes that I make after ongoing research and reflection. ​
Resources:
If you are interested in being a part of this conversation, join a #TTOG group through social media.

#TTOG = Teachers Throwing Out Grades

#TTOG on Twitter