Top 5 Strategies for Whipping up Engagement in History Class
1. Create AMBIANCE-set the Mood with a field trip
You don't need a Magic School Bus or a time traveling Delorian to go on an amazing field trip; you do need wifi though. You can create your own field trip with Google Maps or one of my new favorite tools, Tour Builder. Have students create a virtual field trip for an end of unit project. Students can explore ancient artifacts through Google's Cultural Institute. There is no shortage of tools to make history come alive for your students, and you don't even need to collect money or permission slips.
Music is another great was to enhance the mood
There is no greater reward than hearing kids singing about the Euphrates River, or the fall of the Mayan civilization in the hallways after a history lesson.
We love watching parodies of pop songs about History. We "close read" these music videos, use them as timers for vocabulary games, and these students liked them so much they wrote their own song. To read more about how I use music videos in History class, click on "Getting Our Groove on in History Class" below.
2. Mix in Some Modern Media
So much of what we learn about in History has an impact on who we are as a society today. It is important for students to make those connections so that what they can see the relevance in what we are learning about, and an element of pop culture can help to create more engaging lessons. Take my "This is Sparta" lesson, for example:
In this unit there are references to the "Rich Kids of Instagram", "Deadpool", and so much more. Click on the button below to copy my "This is Sparta" Hyperdoc unit to your Google drive.
With a little creativity, the possibilities for mixing in a little media are endless! Students can create political cartoons, perform epic rap battles, create memes that sum up historic speeches, conduct podcast interviews, act out a "Wife Swap" that illustrates cultural differences among ancient civilizations, the possibilities are limitless. Why not update a timeline lesson and allow students to show a sequence of events through a social media feed? While doing a mythology unit, in my English class my students had a project that involved creating a Facebook page illustrating the Ares, Aphrodite & Hephaestus love triangle. You can use that lesson as a template, add it to your drive and make the necessary adjustments to apply it to your current biography project in History.
3. A Pinch of Play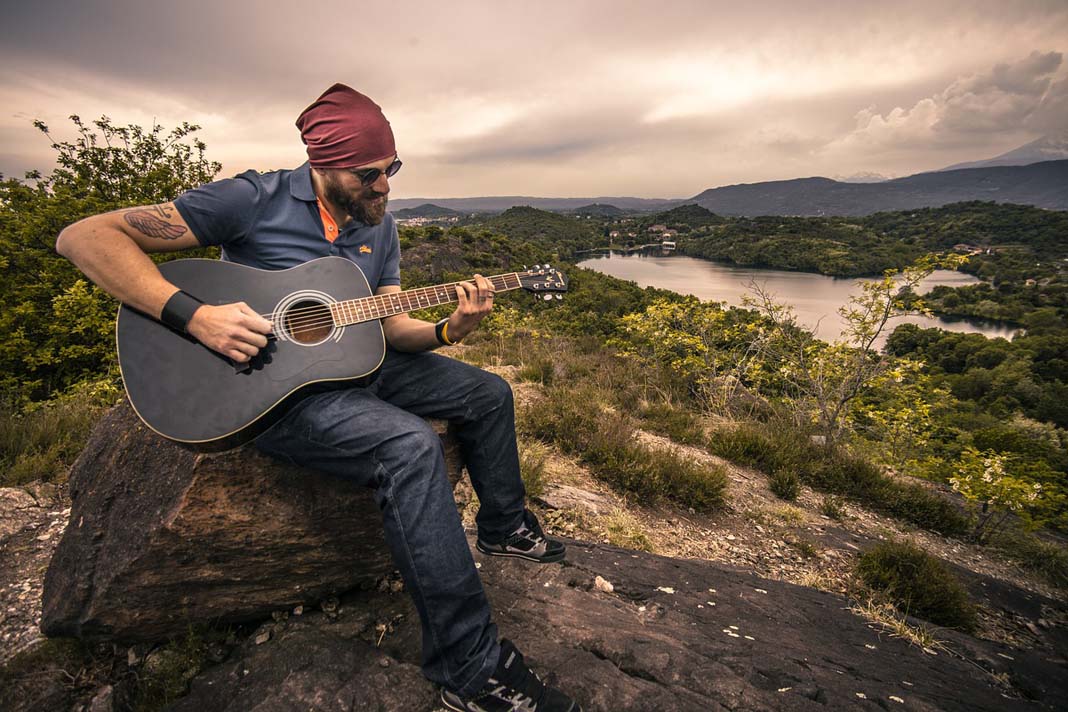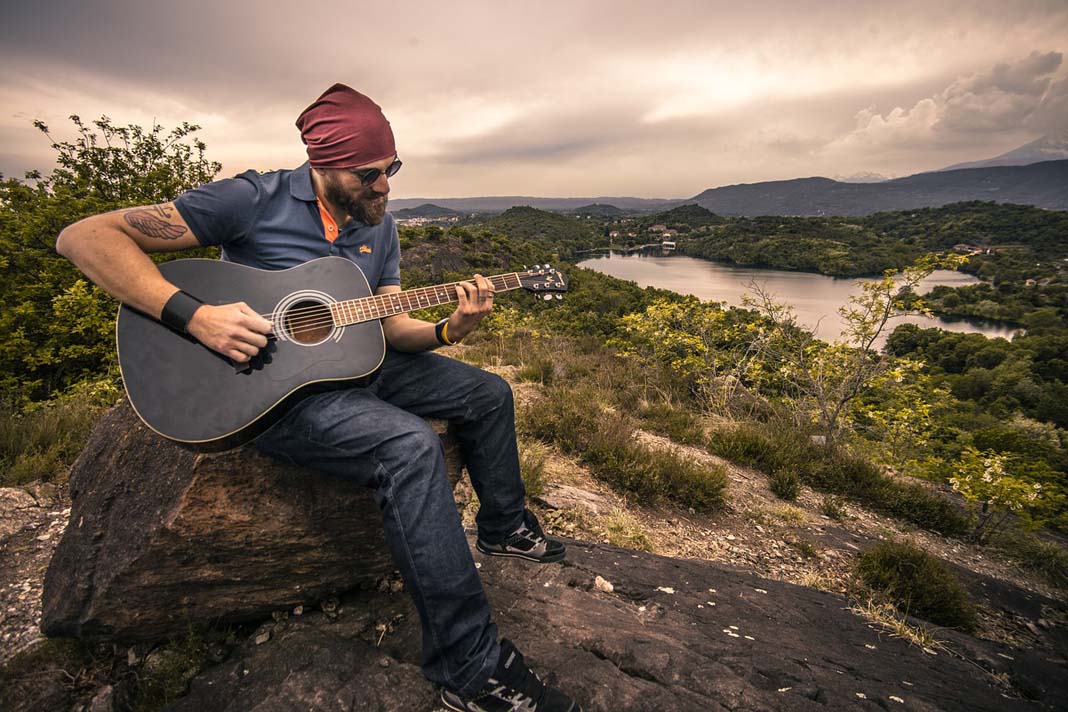 4. A Hint of Mystery
History is shrouded in mystery; from Easter Island to The Valley of the Kings. Instead of teaching a chapter from the textbook, why not pose questions and have students investigate? I turned my students into myth-busting, history detectives in this choose your own adventure Hyperdoc. The class was presented with a set of case files and chose the one that was the most interesting to them. They "solved" the cases and presented their findings to the class. There is a link to this Hyperdoc lesson below. If you teach Egyptian history, just make a copy to add it to your drive.
We played a little bad presentation Bingo while we were entertained by amazing student presentations that featured skits, re-enactments, an alien, and a special appearance from Jamie from the hit show MythBusters (sort of).
5. Blend in Some Costumes
History does not have to be boring! How do you serve up this tasty dish?