Has your school adopted a schedule that includes an advisory period? What do you do with this time?
This school year we implemented a schedule change that added a fifteen minute advisory period to the beginning of our school day. I was allowed to come up with a plan for how I would use this time. I say "allowed" because I know that in many schools, teachers are often given directives of what to do and are "allowed" to give very little input. I am fortunate that I don't work in that kind of school. I had complete freedom to create a curriculum for my advisory class and was excited about this amazing opportunity. Now what do I do with this time? I started out by making lists of things I thought would be good and things I did not think the time should or could be used for.
The Do's & Don'ts of Advisory:
Do:

I want to plan lessons and activities that require very little prep work, photocopying or other materials.
I want to inspire positive behaviors and a pay-it-forward culture.
I want to allow time for sharing ideas and discussion-this builds community. Student-driven announcements are good, especially from student council members.
​Keep it fun! Games, short films, music, movement, debates, speeches (student), social-emotional learning, community building-activities that will get the day started on a positive note.
I want to plan things that kids want to get to school on time for, because it's their favorite part of the day.

Don't:

Wonderopolis: The Wonder of the Day is really cool, but this is somewhat academic and I want to avoid academic content. Also, this idea requires technology and getting the technology unplugged and distributed will eat up precious minutes. Nothing with technology.
I don't want to spend the entire period talking at students or making announcements.
Teaching subject area content-this would really throw off the balance of the multiple classes that I teach. Students in advisory class would have an advantage over other English students not in my advisory class.
I do not want to assign homework.
Some of the activity ideas that I thought about were 20 questions, "Would You Rather?", Mad Libs, Six Word Memoirs, Origami, Take a Stand (a movement activity around moral dilemmas), drawing concepts, Headbandz, inspirational videos, word winks, and story cubes. While I like the idea of games, I thought that during these first weeks of school it might take too many minutes to explain the games. Advisory class is fifteen minutes long, minus a few minutes for school announcements and the pledge of allegiance, add on a few minutes explaining game mechanics and my calculations equal lots of teacher talk with maybe a minute or two of play. For now I have set games aside. I may revisit the idea of games at a later time.

​So, what did my advisory class end up looking like?

A typical Tuesday in advisory class
I have a slide deck that is linked to the Advisory page of this website. It takes me about five minutes to prepare for class before school starts. I fire up my laptop, turn on the document camera, go to my advisory page and open up Tuesday's slide deck. From the slide deck, I choose a lesson for the day. Once I have chosen the lesson, today it will be "Shout-outs", I click on the link to the YouTube video of our "walk-in" song and then go back into the slide deck to project the quote for the morning that goes with our lesson. Today's quote: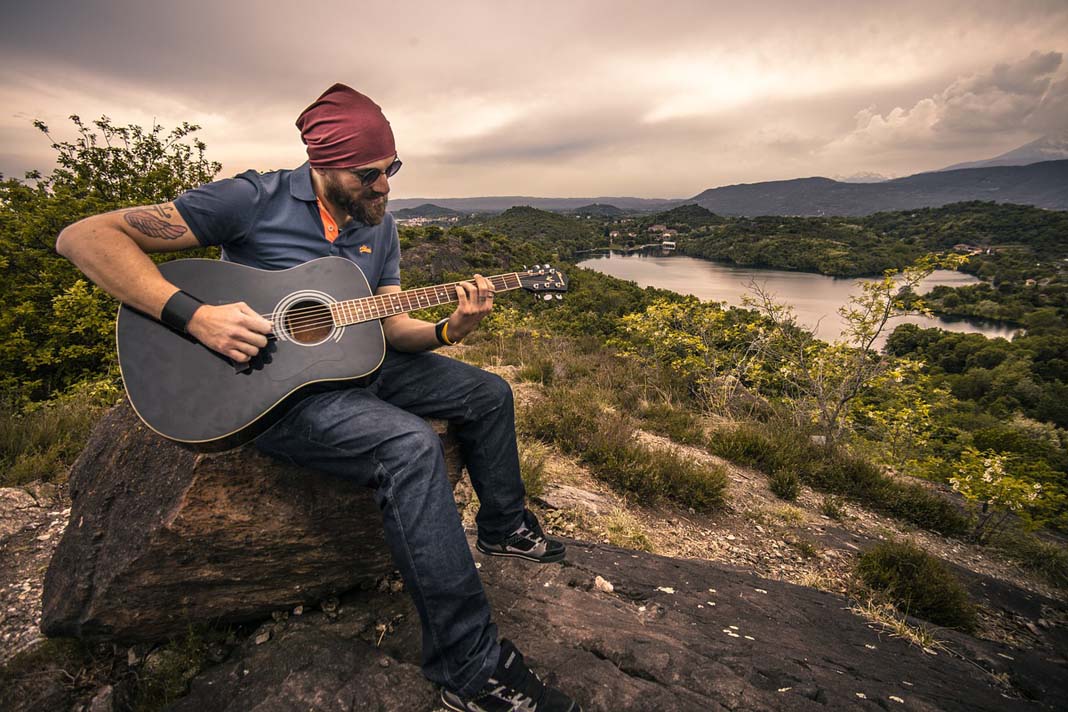 When the bell rings, I start the song and go to the door. For the next four minutes I stand in the doorway greeting students as they enter. I make a point to not only smile at each child that enters the room, but to also say good morning to each one of them, saying their name, so they know that I am talking specifically to them.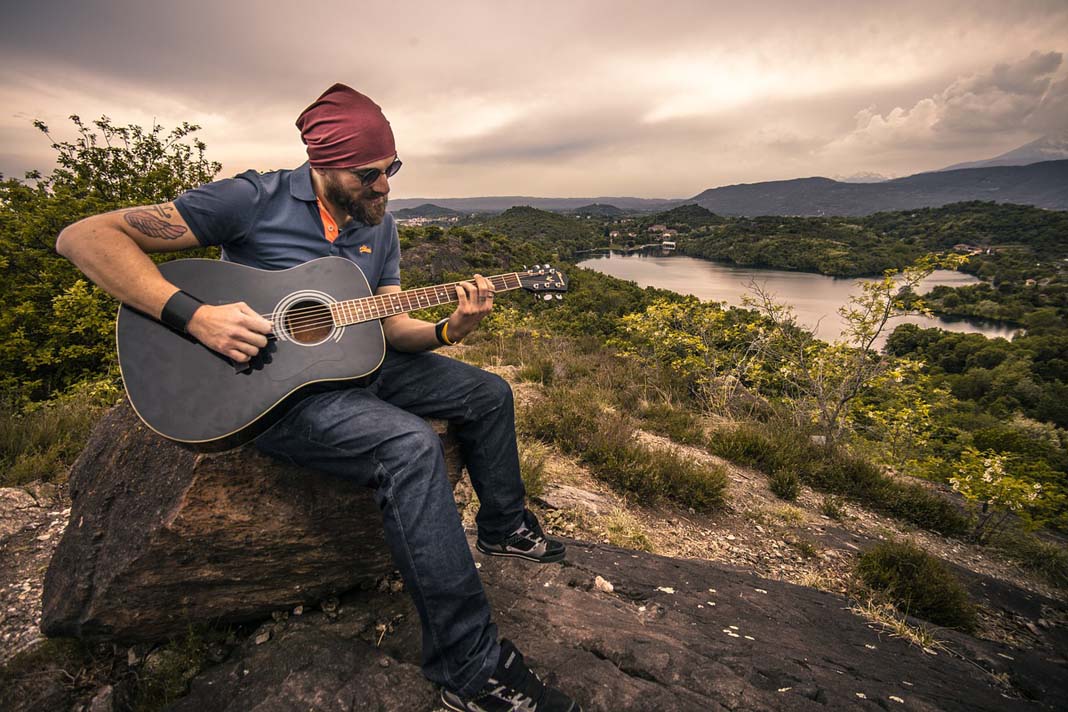 Students who get to their seats early can choose to work on their coloring page while I am at the door greeting everyone. I discovered adult coloring last year and found it to be very calming. It can be especially nice when accompanied by some meditation music or the soothing sounds of nature. I wanted to do a little research, so that I could justify coloring as part of a mindfulness/social-emotional learning curriculum.
I was pleased to find out that coloring, while not a form of art therapy, is still considered therapeutic.
​
"Like meditation, coloring allows the brain to switch off other thoughts and focus." -CNN.com


I like it as a "back-up" plan for if we ever have a substitute teacher. We have talked about how to color mindfully , as well as the benefits and purpose for the coloring activity, so that if the coloring activity is used in my absence, students will understand the point of it and not just take it as mindless busywork they were given by a sub. But for today, it is used as a warm-up for the day's lesson.
​
The Walk-in SOng
While the walk-in songs aren't exactly the kind of spa room tunes that you might expect, I love the mix of mindfulness and hip-hop. It works for my students. The walk-in songs are about four minutes long and so is our passing period-another reason to like the songs.

So, to recap, students are entering, getting chairs, coloring, listening to (and some are singing and dancing) to "Gratitude is my Attitude", and I am at the door wishing everyone a good morning.

​Then the bell rings. A volunteer reads the quote from the screen aloud to the class and we talk very briefly about what that means, making connections to previous lessons on gratitude.
Our previous lesson on gratitude involved reading a letter to someone. Before we begin today's lesson I want to check-in with the class and see if anyone read their letter to someone and invite them to share the experience with the class. One student's story of reading his gratitude letter to his cousin made my eyes water a little. It also reaffirmed that we are doing important "work" in this class.
Today's Lesson: Shout-outs
After watching the video, we practice giving "shout-outs" while I take attendance. I call the names on the list and when I say a student's name, instead of saying "Here!" they offer up a shout-out to a classmate. Ten students into the list I get an idea. "Hey, why don't we make a shout-out video of our own?" So we carry on, but now I check with each student when I call their name to see if they want to go "on camera". When we were done with the attendance list I went back to the first ten kids to see if they wanted an "on camera" do over. Each student's shout-out video clip was between 4-10 seconds. I recorded the videos on my phone and created the video (see below) using the Animoto App on my phone later in the day. It took about 20 minutes to make the video, 5 minutes or so to create and 15 minutes of uploading time.
... And with that, our day has gotten off to a good start
Please note that I am a teacher that supports mindfulness and believes that social-emotional learning can help to create an environment that is conducive to learning, but I have no formal training or certification in this area. I read a lot of books, and conduct online and classroom -based, practical research on these topics. I learn and adjust my practice/lessons/thinking.
I'd love to hear how your school uses the advisory period, as well as any ideas you want to share for quick (15 min or less) activities for social emotional learning. I'd also like to thank
Lisa Guardino
and
Kelly Hilton
, whose ideas I have borrowed from to get things started.