Looking back to find the path forward:
Chapters 1-3
Innovation is not about the stuff; it is a way of thinking
​-George Couros, The Innovator's Mindset
After the first week of reading, Twitter chatting, and YouTube viewing for the massive open online course (#IMMOOC) for
"The Innovator's Mindset"
the words that were buzzing around in my head were
change
and
do something
. As I was thinking about moving forward I made a bucket list: what is it that I want to do? As you can see in the image below, this isn't my first bucket list. I'm including my old bucket list because when I flipped back to it in my sketchbook, I noticed something interesting that connected to what I was reading in "The Innovator's Mindset".
​My first bucket list was about tools, apps, and tasks to be completed. I even uploaded the image to Thinglink so that I could add "touches" to the image to show evidence of completion, or outcomes. For tasks I had yet to complete the "touches" were links to resources that might help me reach the goals I had set.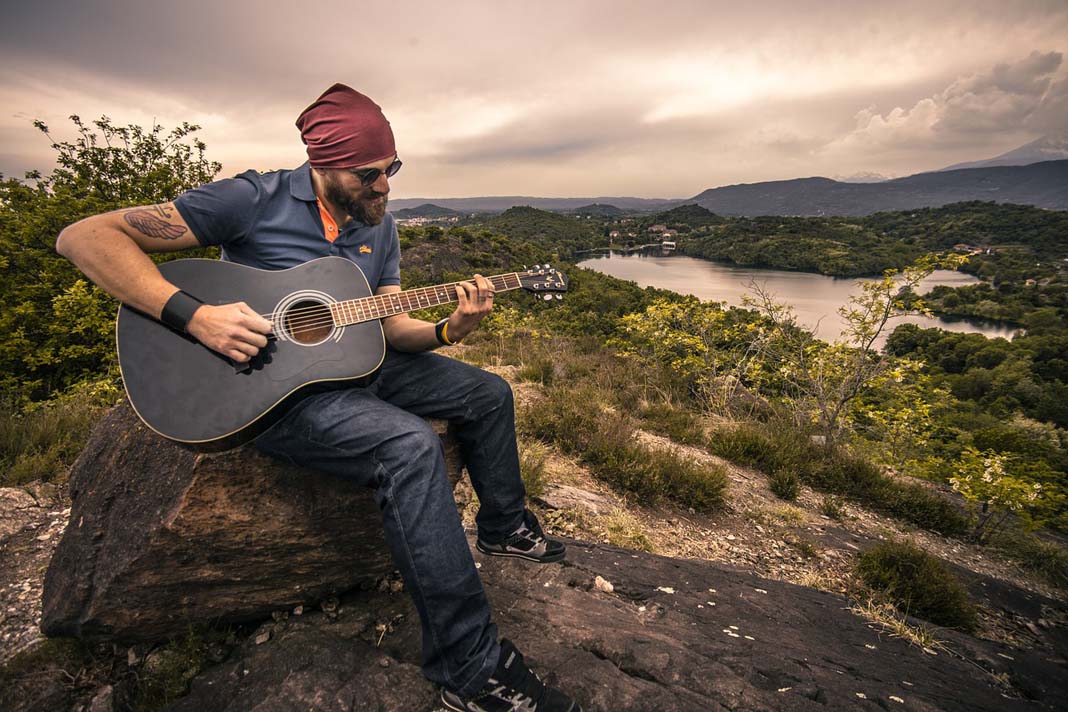 Many of the touches on that Thinglink are garbage now because media I added two years ago are no longer offered with the free account, so I won't bother linking to it. I made an infographic syllabus, several websites, and all sorts of other cool things, but the completed tasks that I prize the most are those that were shared with others; those that fall into the "Right Answers" column on
Bill Ferriter's
graphic shared in "The Innovator's Mindset."
I collaborated on the creation of a
novel study guide
for the
Global Read Aloud
book
"Pax"
. Through shared documents and slides, three teachers that I have never actually met in person created a series of digital lessons that was shared on Twitter.
(Join Partners)
My students shared their thoughts and questions about universal themes from the novel "Pax" while interacting with other readers through the online discussion forums in that lesson. They connected with classes in South Africa, Australia, New Zealand, Canada, China, and many states in the USA.
(Start Conversations)
My class participated in their first
BreakoutEDU
and they wrote blog posts about their reflections on the experience. Through that blog, they connected with a class in Canada that are seasoned veterans of Breakout and it was very cool to see the commenting back and forth between the two classes.
(Find Answers)
​I did start trying out Sketchnoting (the 15/16 bucket list was one of my first sketchnotes). I began teaching my class to sketchnote and developed some digital lessons for my class that I shared online so that other teacher's could use them.
Kathy Schrock
shared my work in her
Sketchnoting with Superstars Panel at ISTE17,
which was a big honor since I've been an admirer of hers for many years. My class participated in
World Sketchnote Day
this year too. I know that our sketchnotes have inspired many teachers to change the way they look at note taking in their classrooms.
(Drive Change)
​
Looking back is crucial to moving forward.
-George Couros, The Innovator's Mindset
That bucket list was a great exercise, and I could point to so many characteristics of the innovator's mindset in the work that I have done from that list, but it's true value was as a reflection tool. Without that first list I wouldn't have been able to see as clearly how I have changed in my thinking. My first set of goals was all about me and what I wanted to do, while my second attempt at setting goals was less about task completion and more about supporting others.
​There are no resources to add to a Thinglink this time; only questions.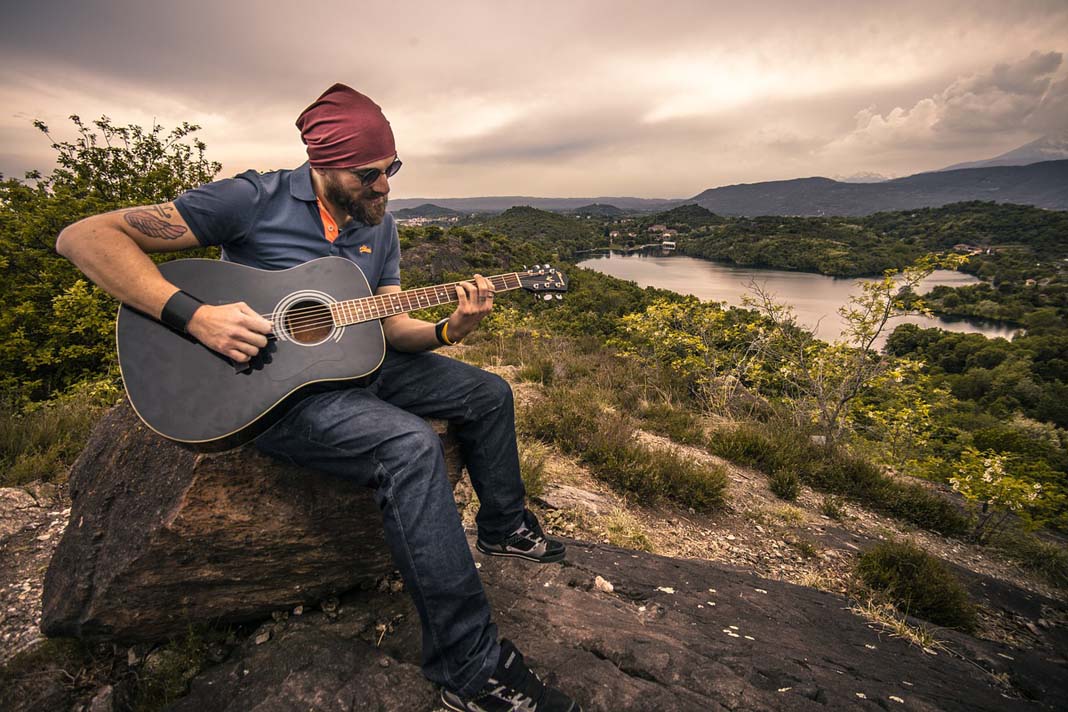 I no longer view my goals as a way to expand my own horizons, but rather, how might my horizons expand as a result of helping others?
Making connections with more educators isn't the goal. How will helping someone else to develop their network strengthen my connection with them?
I am always seeking out new learning and will continue to grow, but how can I nurture and grow that quality in others?
I have been feeling like I want to challenge myself in new ways, but have also felt the fear and uncertainty of what that might mean. Staying in the classroom at a school district that I have called home for the last seventeen years is safe.
I can experiment with innovative thinking in my lessons, question the status quo, and take risks without the fear of what will happen if it fails.
I get to have so much freedom because I have proven myself through past successes. The work of noticing and reflecting on how my goals have changed brought me to realize that I am ready for the uncertainty of a new challenge. I'm more afraid of the regrets I would have for staying with Blockbuster when I could be so much more Netflix.