There is a reason that there is no shortage of MEMEs, Gifs, etc on the internet about just how dreadful meetings are. Meetings suck. Sometimes people try to make meetings sound better by calling them trainings or professional development (aka PD), when it's really just a bad meeting in disguise. Here are three lessons that I have learned from bad PD and how those lessons changed the way I do things in my classroom.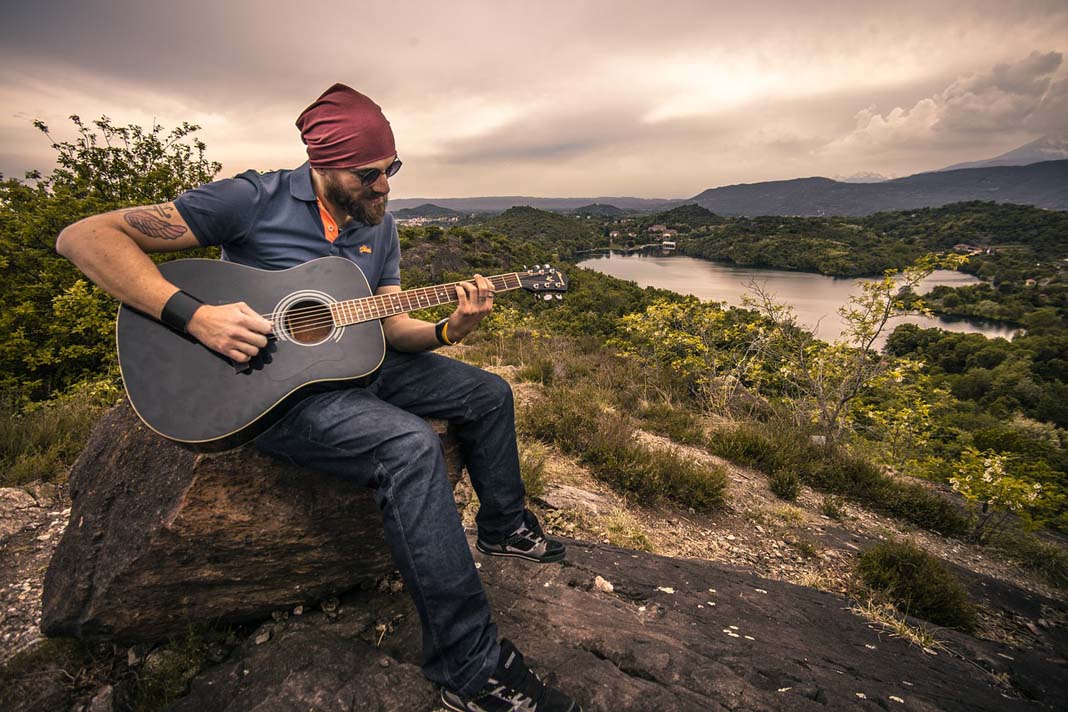 One good thing about bad PD is that it gives you an opportunity to reflect on what your students might be feeling during similar experiences in your classroom, only there aren't buckets of candy on the tables to make the bad experience more tolerable. I should clarify that I am mostly referring to school site staff meeting PD, with the exception of the mixer. I have been the presenter in both environments and I do understand that staff meeting PD can be much more difficult. Conference style PD offers choice. Most likely someone chose to attend, so they wanted to learn. Whereas the staff meeting audience usually did not choose to attend and probably had no say in what they were going to be learning. This brings to mind the PE teacher who wears sunglasses to meetings so no one knows that he/she is sleeping while we learn how to improve Math and ELA scores on standardized tests. Many conferences encourage teachers to follow "The Rule of Two Feet." In other words, if you are in a session and it is not what you need, get up and go to a different session. If you could get up and leave at a school PD because it wasn't helpful how many meetings would you end up staying for? If your students could get up and leave and choose a different class, would they?
Can we Talk About the Norms?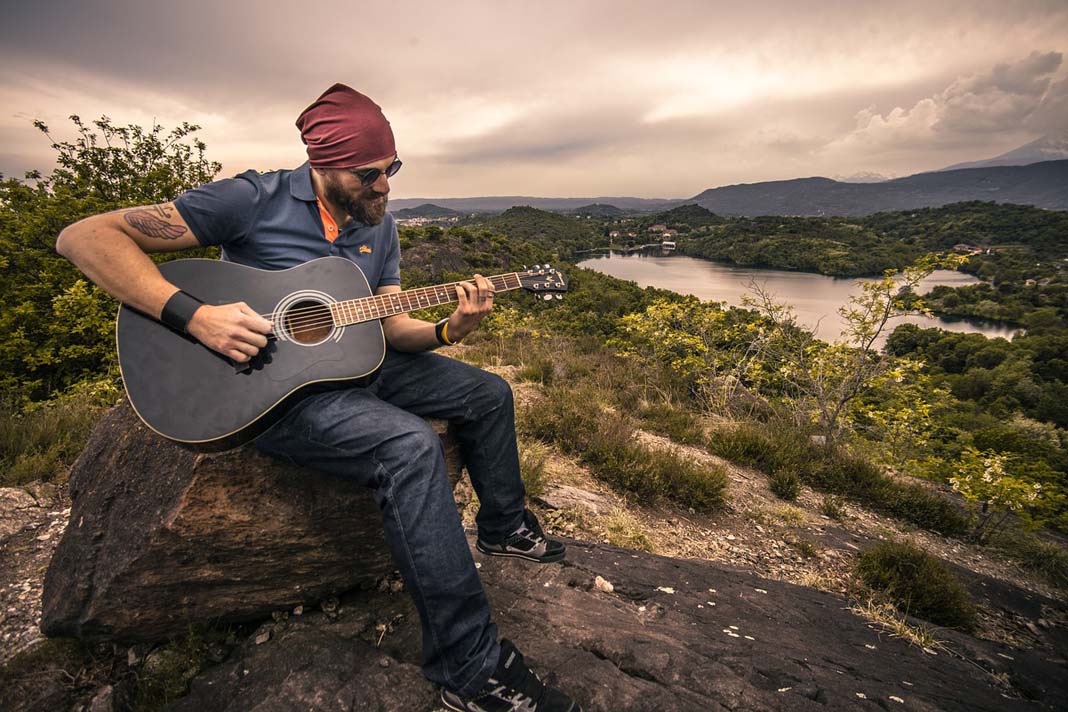 When meetings start with behavior expectations about tech you are really saying, "This is going to be very boring and you will be tempted to do other things instead, so bury your tech in the bottom of your bag to remove any temptation." The only time it's cool to tell people to put their devices away is in a movie theater and during take-off or landing on an airplane.
The review of norms to kick off a meeting is not inspiring. I do not review the rules at the beginning of every lesson in my classroom. I try to start a lesson with a quote, a question, a short video, discussion, or an activity that generates interest in the topic of the lesson, or that builds background knowledge and activates schema. Start with the
WHY
.
If teachers were offered opportunities for learning that were engaging, would there be a need for removing all digital distractions? This also seems like a strange practice to me because I view technology as a learning tool, not a distraction. I don't even make students close their Chromebooks when I am giving directions in class (gasp!). If I am demonstrating something really important I record myself while I am giving the directions and then I post the video in Google classroom fo anyone who needs to see and hear it again.
What is even better than being told to hide your devices so you won't be tempted to use them? Watching the same member of this presenter team go right over to his/her bag and secretly start tapping on the screen of their own device when one of the other presenters starts their part of the show. I was very distracted by trying to contain my laughter.
​
I Think I Just Got Clip Charted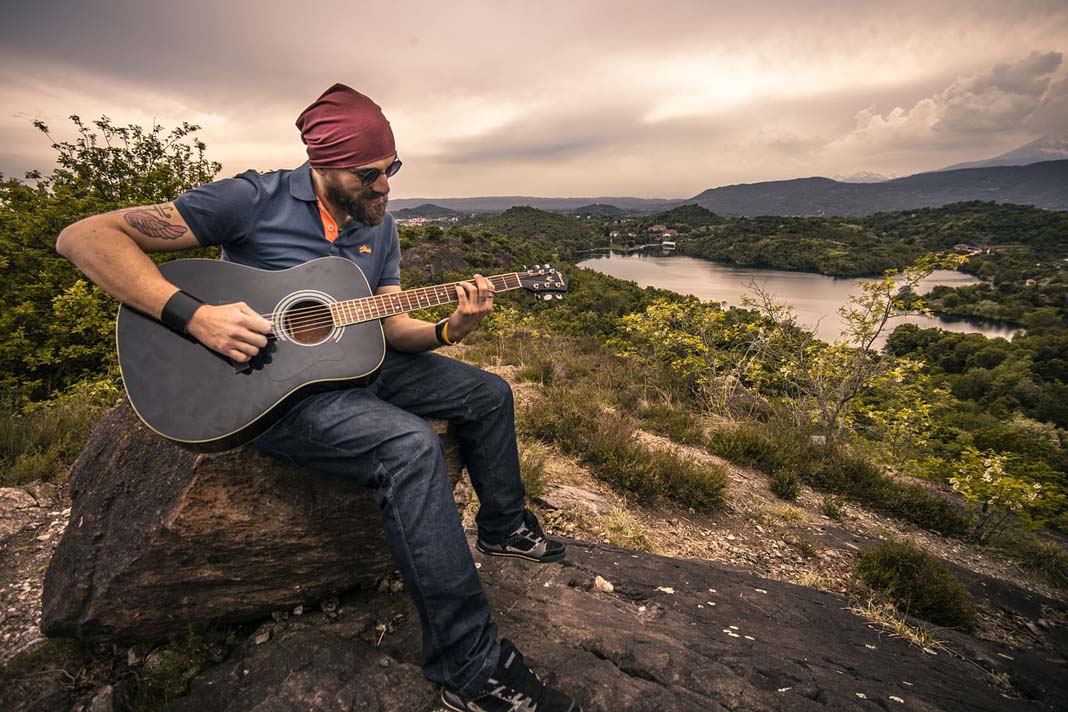 During a recent professional development experience, I was sitting at a table working on completing a task that I was assigned. It was the typical read this paper and respond to this question. Someone at my table asked a clarifying question about the task and without thinking the other people at the table began to share their understanding of what it was we were supposed to do. Thirty seconds later the facilitator of this session shushed us and reminded everyone that
this is a quiet working time
. I felt a little embarrassed for being shushed in such a public way. I decided that if someone at my table asked for help I was not going to offer my assistance because I didn't want to draw the attention of the presenter again. I also noticed that I was less interested in what the presenter had to say or was asking me to do.
Instead, I began to think about how often this must happen in a classroom and what this may be inadvertently teaching kids. A student asks another student for help, the teacher tells them to stop talking, someone feels confused and unable to move forward, while someone else feels like helping someone out is going to get them in trouble. How often do students need help but stay silent? How often do students who could help refuse because they don't want to get in trouble? Why do so many teachers think learning is something that can only happen during periods of silence? I learn more from discussing ideas with others. I would be happy not to have to repeat the directions five times and have students explain in their own words instead-sometimes their words are better than mine. I was no longer engaged in this meeting, but I was certainly learning something.
The Dreaded Mixer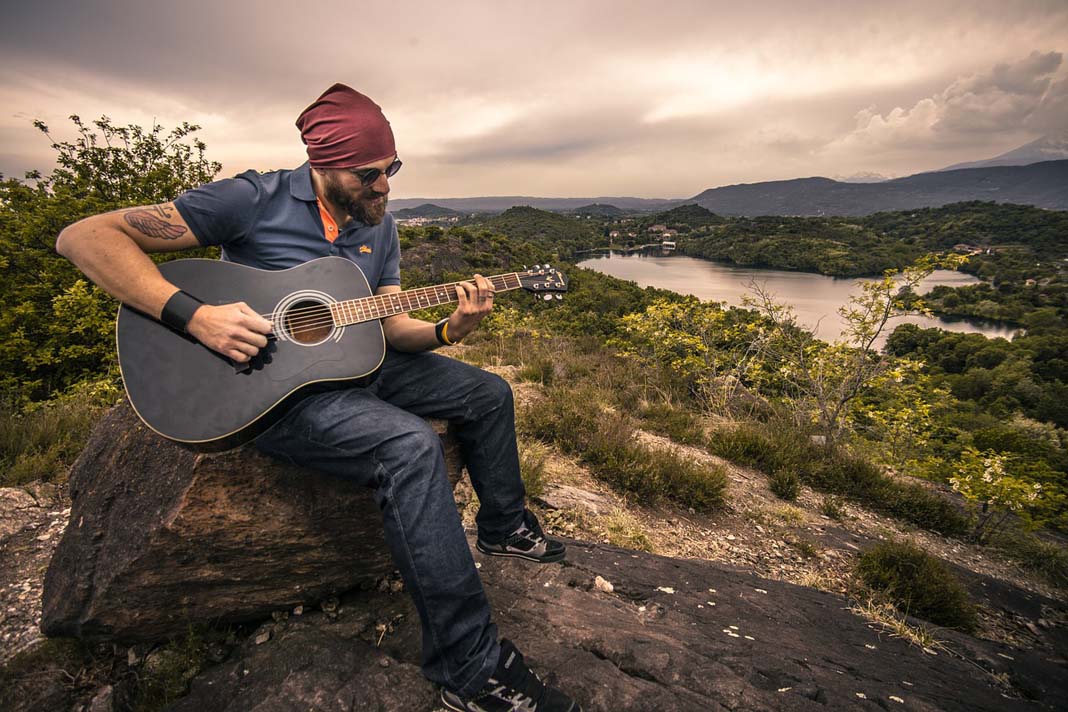 When you have been to enough trainings you develop a sixth sense for when the dreaded "mixer" is coming. This activity usually causes me to have a sudden urge to use the bathroom. It is an introverts worst nightmare. Mixers generally fall into three categories:
The Awkward Mixer: This PD Will Be Less Boring if I Talk to Some Strangers
I think presenters/trainers must get some kind of handbook that says you must force people to get up and move around the room if you plan to talk at them about boring stuff for two hours. When you are presenting in a way that is not engaging and you throw in a "mixer" it feels very contrived and it does
not
make a boring presentation suddenly more interesting. If I could have talked about this with the strangers I was already sitting with what exactly is the point of this mixer? I am also less likely to talk at this point because my brain is currently focused on the new anxiety I am feeling over adjusting to a new group of people that I don't know.
The Lazy Mixer: Usually Done in a Staff Meeting to Separate Naughty Teachers
Have you ever felt excited to walk into a staff meeting and see that there are names posted at each table telling you where to sit? Me neither. If you need a seating chart for your staff meeting, maybe you should reevaluate how you are structuring your meetings. I understand that sometimes you may need your staff to sit in grade-alike, or department groups for the purpose of collaboration. When there is no collaboration or discussion involved in the session or meeting this just feels like a behavior management strategy.
The Dancing Mixer: Can We Please Leave the Victory Dances to Fortnite Characters?
This is by far my least favorite mixer. If this one catches you by surprise, it is nearly impossible to suddenly need to go to the bathroom. I do not recommend this. When you stand up to make your way to the exit someone may mistake you for a teacher that wants to dance and they may grab you by the hands and start swinging your arms around. You may get poked in the eye by a wildly dabbing old man. Just stay in your seat and wait for it to be over.
When Moving is Meaningful: The Authentic Mixer
​Gallery Walks
and
360 Math
are cool. The only time I have ever felt the urge to dance during professional development was during a session on 360 Math. I don't know how I even ended up in this session because I try to avoid math in the same way that I try to avoid the awkward mixer, but
Ed Campos
plays Beyonce's "To the Left, To The Left" and I am so excited about this learning experience that I almost want to dance to the next whiteboard on the left. These types of
authentic
mixers are most likely happening during an engaging professional learning session that is full of experiential, hands-on learning, with lots of meaningful discussions.
In my own classroom I have been moving away from these manufactured movement opportunities and even seating charts (gasp!). I know this may seem like a crazy idea, but it is actually working out just fine. I enjoy learning with friends. My work is better when I talk about my ideas with others and when others share their ideas with me. When I get the seating chart in a meeting and have to sit with a teacher I don't like so much I don't engage in the work and am focused on the fact that I am being forced to work with someone that is difficult. Why would I do this to my students?
My students do a lot of different types of tasks and projects that require them to work with other people and they just move around when they need to. We also have different types of seating areas in our room and sometimes they move to be more comfortable. When students collaborate all of the time and have the freedom to change where they are sitting and who they are sitting with it becomes the norm and the behaviors that you would expect to see when you rollout the
one
"group project" for the year go away.
Practice What You Teach​