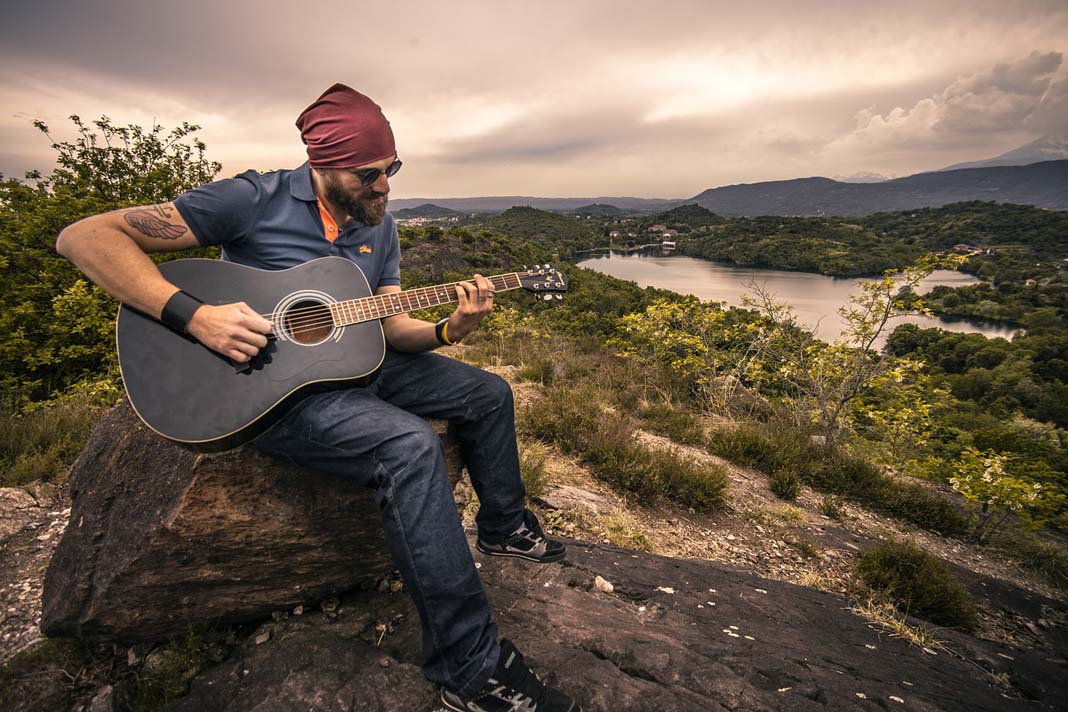 It is amazing how something as simple as taking a few moments each day to focus on your breath can have such a profound impact on the learning environment in your classroom. Why aren't we all teaching mindfulness?
​Being a teenager can be such a difficult time. As a person that observes teenagers both in my personal and professional life, I have seen them struggle with out of control emotions, changing bodies that can cause physical pain or discomfort, negative self-talk, and a general inability to focus on what is important. Why not give them the tool to help them deal with these changes: mindfulness.
Some Personal Reflections on a Year of Mindfulness
As with many things, a learning journey begins with an exploration of curiousity. I'm not sure when or how I heard about mindulness, but I was curious enough to do some research and exploration. I read books, journals, articles, and blog posts. I also watched videos, TED Talks, and listened to audio courses, but most importantly I began a practice of mindfulness for myself.
If you frequent my blog, you know that I write about mindfulness quite a bit. The practice of mindfulness has had a profound impact on my life. When I first began to learn about mindfulness meditation, I was motivated primarily by the fact that I was a stressed out mess. I was taking on too many jobs at school and feeling successful at none of them. I was teacher of the year, but felt like I was the worst teacher in the world. I wasn't able to cope with the stress. I was sleeping less, eating less and drinking more coffee to get through the day. My work stress was affecting my home life, as well as affecting me physically. When I had to miss a day of work to wear a heart monitor, after having an episode in the doctors office while I was being seen for an entirely different, but most likely stress related issue, I knew I had to find a better way to cope. I didn't find mindfulness immediately, and it wasn't a quick fix.

Looking back on where I was a year ago, I no longer feel like my emotions are in control. When faced with difficult emotions, I am able to notice them and respond with kindness, rather than react in ways that are regrettable later. I feel like I am more compassionate and understanding in my interactions with others. I judge myself less harshly and feel more at peace. When I get too busy and begin ignoring my practice in favor of the never-ending to do list, I begin to go back to old patterns of behavior. I notice that it is happening and I rededicate myself to making time for my daily dose of mindfulness meditation. My hope is that in the year ahead I will do less of this and stick with the practice.

Wishing you peace and contentment in the new year,

Heather
---
I want to practice mindfulness... but I Have No Training For That
I feel like this post should come with a disclaimer of sorts. I have no formal training, certification, or degree in the area of mindfulness. You can choose to look at my lack of documented learning in one of two ways: I don't know what I am talking about-and you will move on to something else, or maybe you will think ... if she can do this with her class, I can too.

I don't view myself as the teacher of mindfulness in my classroom, but rather as a member of a community that is learning how to be more mindful in our daily lives. I feel like the label of teacher implies that I am the expert in the field, delivering my knowledge to others. I am a learner. We learn about mindfulness together and practice together every day.

I have read numerous books on the topic of mindfulness. I have read blog posts, scientific studies, watched videos, and have had a small amount of staff development on the topic of mindfulness. While I have spent a fair amount of time over the last few years studying mindfulness informally, the real "training" has been my daily practice with my students.
I want to try Mindfulness with my students... but There's No Time
At my school we have a fifteen minute advisory period at the start of each day. I wrote a blog post about using this time a few months ago called
"Some Advice on Advisory"
that explains what a typical day in advisory class looks like. I have put together some links to help you get started and to begin building your own lessons on mindfulness. Our advisory lessons tend to fall into three categories: journaling, discussion, and guided meditation. All of the lessons that I am sharing involve audio or video clips that students reflect on. Since I have planned these lessons for a 15 minute class period, the activities are between 5-10 minutes in length. Think you can't fit 5-15 minutes of mindfulness into your instructional day? Please take a detour and read this blog post:
#MarchMindfulness, No. 5
. Try spending a week noticing how many minutes of class each day are wasted on behavior lectures for the whole class, or "waiting for it to be quiet". If you really invest in a mindfulness practice, you can greatly decrease those behavior minutes and spend them on mindfulness instead.
You Don't have to be able to lead a guided meditation
I don't feel confident in my training to lead guided meditations in my class, instead I prefer to be a participant with the class. We use a variety of audio meditations sometimes from my phone and sometimes from my computer. I prefer using the
Mindful Life Project
App on
Sound Cloud
so that we can stick with Miss Angelina even on days when she isn't visiting our class. We also really like to watch video meditations from
JusTMe
from his
YouTube channel
-you will notice some of those videos in the meditation slides that you can access in the document above. There are links to several different sources of guided meditation in the image below.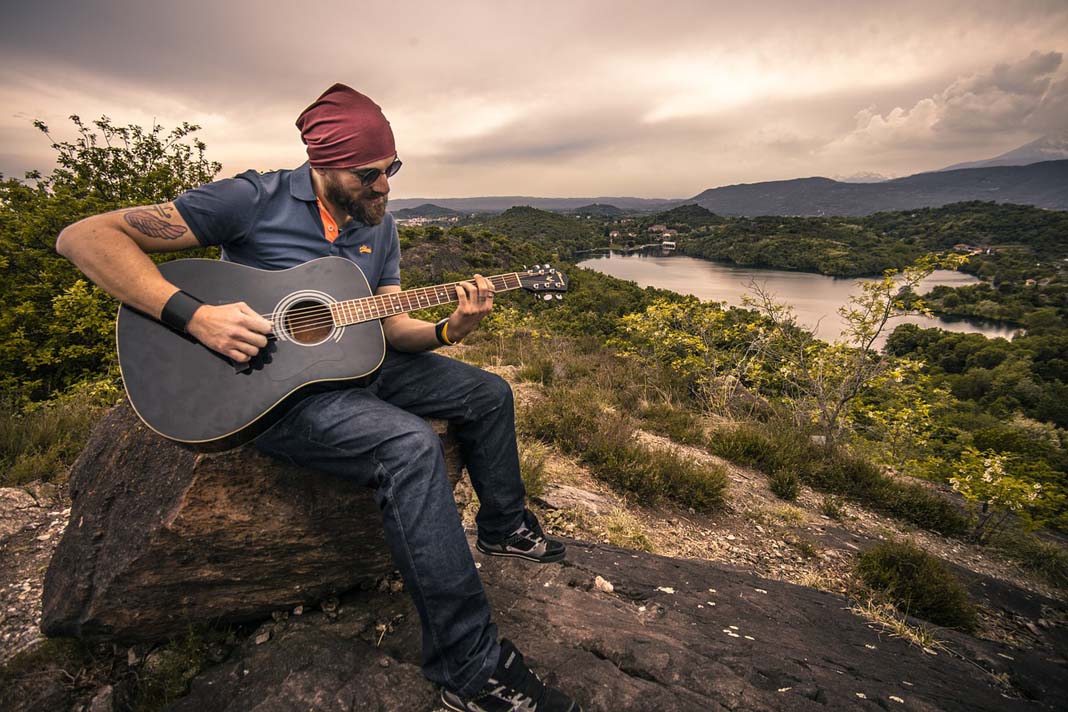 Not all of the lessons that we do in our advisory class involve videos, I also incorporate readings from picture books, non-fiction books/articles, poetry anthologies and short stories. Any text that inspires reflection and discussion is a good choice. Our own Miss Angelina is a coauthor of "Master of Mindfulness" (top shelf-left) and it's an excellent book to start with. "The Last Stop on Market Street" is a good book about noticing and gratitude. I also read from "The Mindful Teen" and my class really enjoys that one as well. Click on the image and you will find all of the books are linked to sources for purchasing.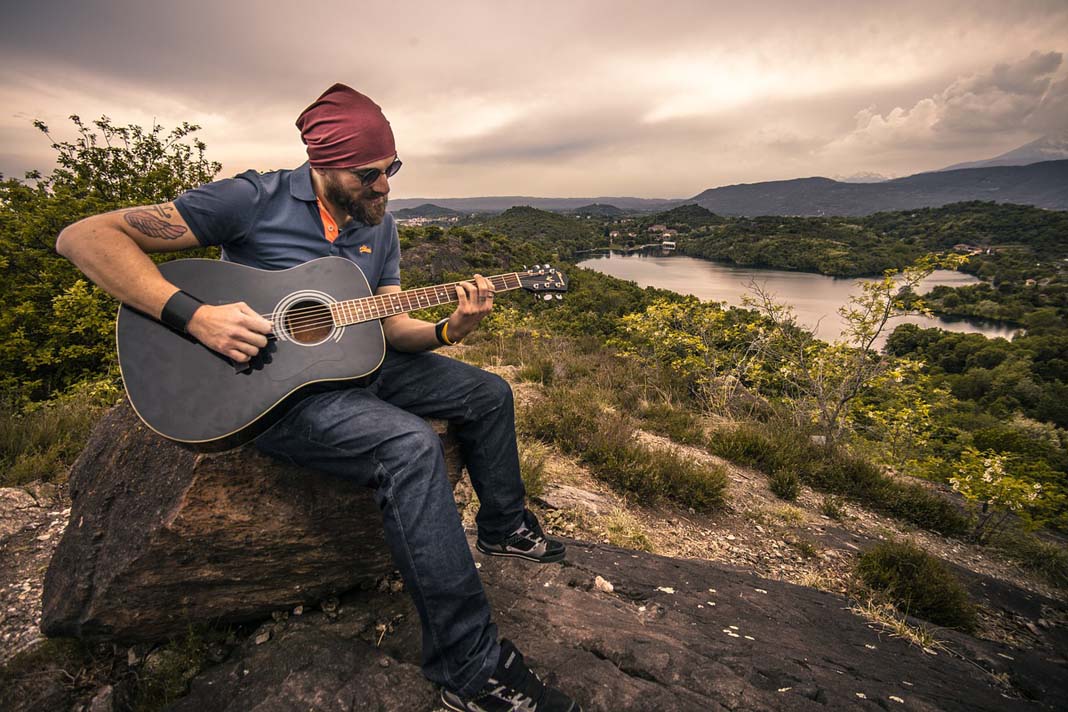 SOme FInal Thoughts:
My school district is fortunate to have a partnership with an organization called
"The Mindful Life Project"
. Someone from this organization, Miss Angelina, comes to our class once a week and leads us in guided meditation. While I am grateful for our time with Miss Angelina, after a year and a half I have noticed a few things.
Mindfulness is not a magic lesson that can be taught once a week and change the environment of your school or classroom, but when practiced regularly mindfulness can be a game changer for both teacher and students.
If the teacher doesn't "buy-in" to the practice, it will be less effective. What message are you sending to students if you busy yourself with paperwork and emails while someone else teaches them about mindfulness? If you don't "buy-in" to the practice, how can you expect your students to do so?
It is a practice, which means you need to work on it daily. If your school wants to implement a program that teaches mindfulness, time must be dedicated to the practice every day.
Resources:
Related Blog Posts: These posts that I've written, focusing on mindfulness, can give you a better idea of what this all looks like in my classroom:
Professional Development: Want to learn more about Mindfulness?
Reading: For those who cannot afford to attend conferences, or if there aren't any organizations near you that offer these opportunities for professional learning, there is much to be learned through reading. I have never attended a conference myself, but have read/listened to at least ten different books on mindfulness. A few that I would recommend:
Additional Resources:
Take the negativity out of a "Timeout" by asking a student if they would like to practice a breathing exercise. This allows the student time to reset, it is positive, it doesn't embarrass the student or escalate a conflict between the student and teacher. This helps the student manage their own emotions and behavior by teaching them to step back, calm down, reflect, and respond rather than react impulsively to an event that triggered an emotional response. Research shows that deep breathing exercises help with stress reduction. These colorful, kid-friendly cards can be used as posted reminders of how to practice five different breathing exercises and are great not just for a time out, but for any time. Click HERE to get the cards.
| | |
| --- | --- |
| | Use these discussion starters to assist your students in having conversations about topics related to mindfulness. There are 18 different discussion questions with topics that relate to gratitude, self care, cultivating awareness, positive/negative self talk, dealing with stress and strong emotions, and acceptance. It's a great activity for a class that has been introduced to, and is beginning to practice mindfulness skills as it encourages reflection and mindful listening. |