Building Community Through Loving Kindness
When we trace back the meaning of

attend

through Old French (

atendre

) to its Latin root (

attendere), we can see that when we attend, we are "stretching our mind toward" something. The attendance question gets students to pay attention through inviting them to stretch their minds toward a question which has no right answer.
-Lizanne Foster, Edutopia

This year our school has adopted a new schedule that includes an advisory period, or a 15 minute homeroom class period at the start of the school day. I decided that the time would be spent focusing on being present, or mindfulness. You can explore the advisory period lessons I am using on the
Advisory
page of this website. I have curated some lessons around a mindfulness theme for each day of the week. Mindful Mondays are about learning about and practicing mindfulness. GratiTuesday is about gratitude, Thoughtful Thursday is about being mindful of our thoughts, and I haven't yet posted Friday's lessons. The resources I am working on putting together for Friday are related to feelings and being mindful of our emotions.
It was a Friday and we practiced our mindfulness with a sit called "Loving Kindness".
From
Jus Tme
of the
Mindful Life Project
. Check out this amazing nonprofit organization that my school is so fortunate to be working with. My students really connect to the messages of mindfulness through hip-hop.
​This particular sit focused on showing loving kindness to yourself, which I felt was such an important message. We talked about how we show loving kindness to others, but that we often forget to share that same loving kindness with ourselves. During the six minute guided sit students repeated affirmations, one being "It's okay to be awesome...I am awesome."
A fellow teacher had recently shared an article with me from
Edutopia "Building Community With Attendance Questions."
(Thanks
Mr. Hobson
) I was inspired by the idea. When it was time for roll call I asked the students to share a way in which they were awesome, instead of saying "Here" when I called their name.
After several students shared that they were awesome at basketball, drawing, reading, etc, a student's name was called and the response was a downward look and a head shake. "I don't have anything." This turned into such a positive moment in which we got to talk briefly about how sometimes we have days when we aren't feeling very awesome. When other students agreed, Mr. Not-so-awesome got to see that he wasn't alone.
We talked about how when you are having one of those days and you are not feeling so awesome, it's nice to have friends remind you of just how awesome you are. Shout-outs about Mr. Not-so-awesome's talents had his face lighting up, and then the roll call continued.
I think a few other students may have said they couldn't think of anything after Mr. Suddenly-now-very-awesome's turn simply because they needed to feel that other people see them as awesome-and that's okay. Sometimes we can all use a reminder. I have many of the same students from my morning class in my last class of the day and I was able to check in with them and ask, "Who is still feeling pretty awesome?" So many hands went up. I was so pleased that the positive energy from our morning routine had stuck with them until the end of the day.
If you are reading this, know that I think you are awesome for taking the time out of your busy day to explore what is happening in other classrooms and to reflect on your practice.
In the words of Kid President: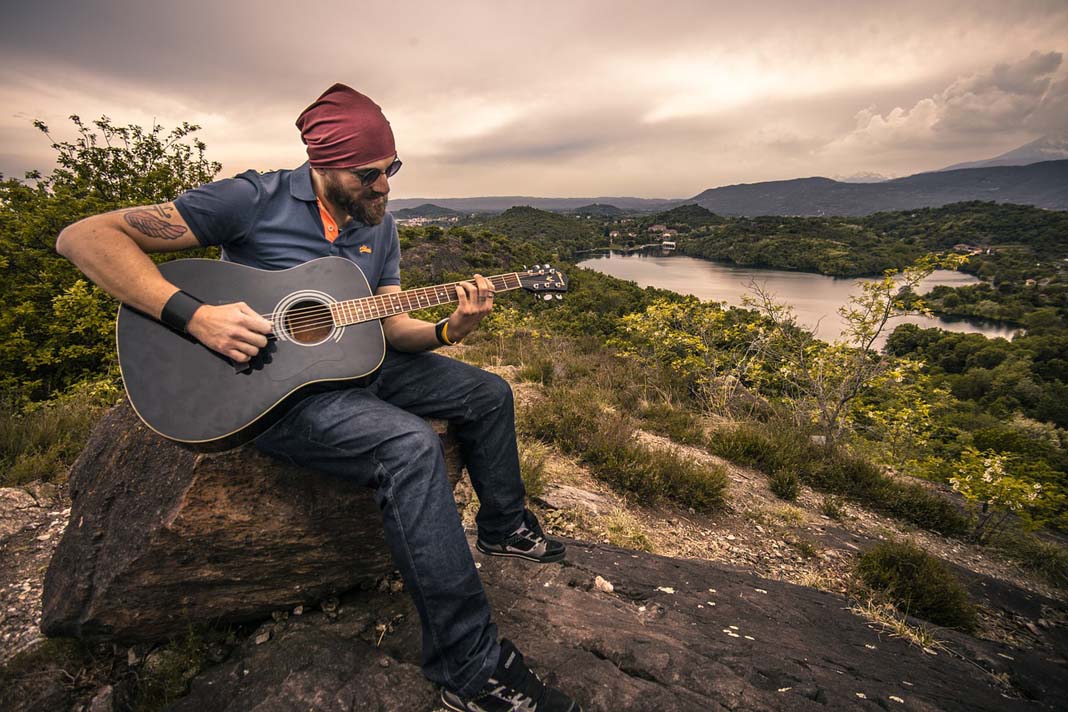 I love my kid president button. You can get one from your local Hallmark store or order one
here.


It is on a table when you walk in to our classroom. When students need a pep talk they push the button. I really like it because every time a student walks over and pushes the button, I am reminded to be more awesome too.