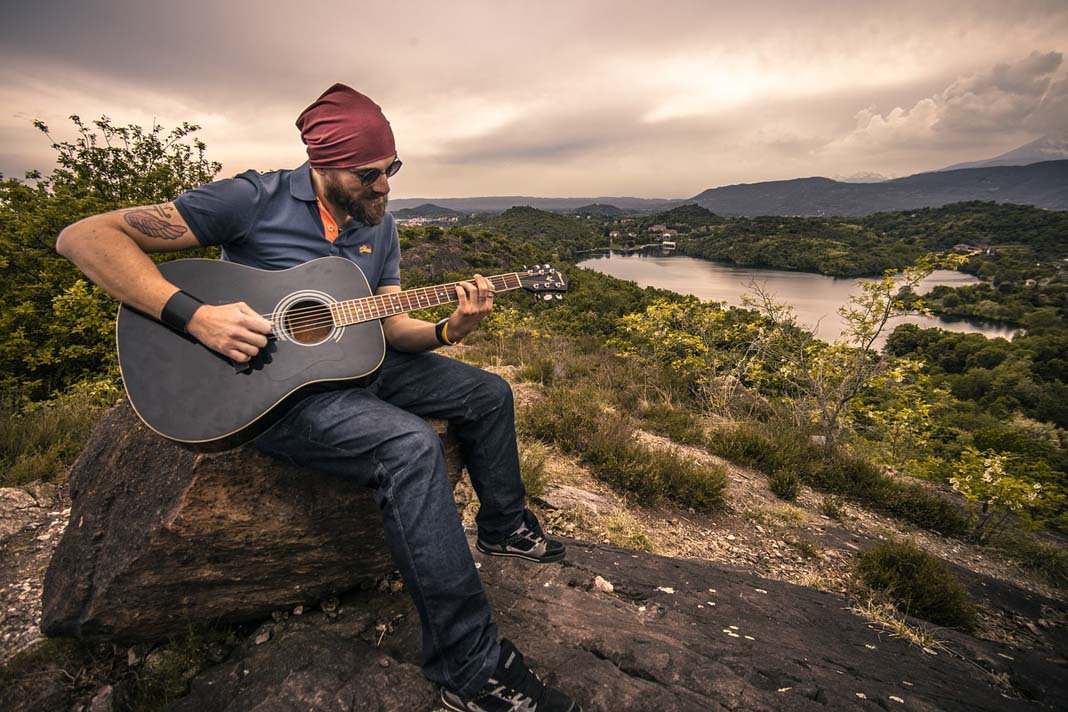 March Madness isn't just for basketball. I don't know what it is about March; the impending doom of standardized testing, the clock running out on a school year with so much left to teach, or too much time without sunshine after a long winter. The problem with all of these thoughts is that they are past thoughts and future thoughts.
Mindfulness is about keeping your thoughts on the present moment-
without judgement.
I don't know about you, but for me this is the time of year when standardized tests are approaching and I like to pass a lot of judgement. I feel like my students have not been properly prepared to do well on this test and I tend to judge myself harshly for it. This kind of negative self talk can cause a great deal of stress. Try this leaves on a stream cognitive diffusion exercise if you are struggling with negative self talk:
Download a
pdf
version of the "Leaves on a Stream" excercise and read more about this cognitive diffusion exercise
here.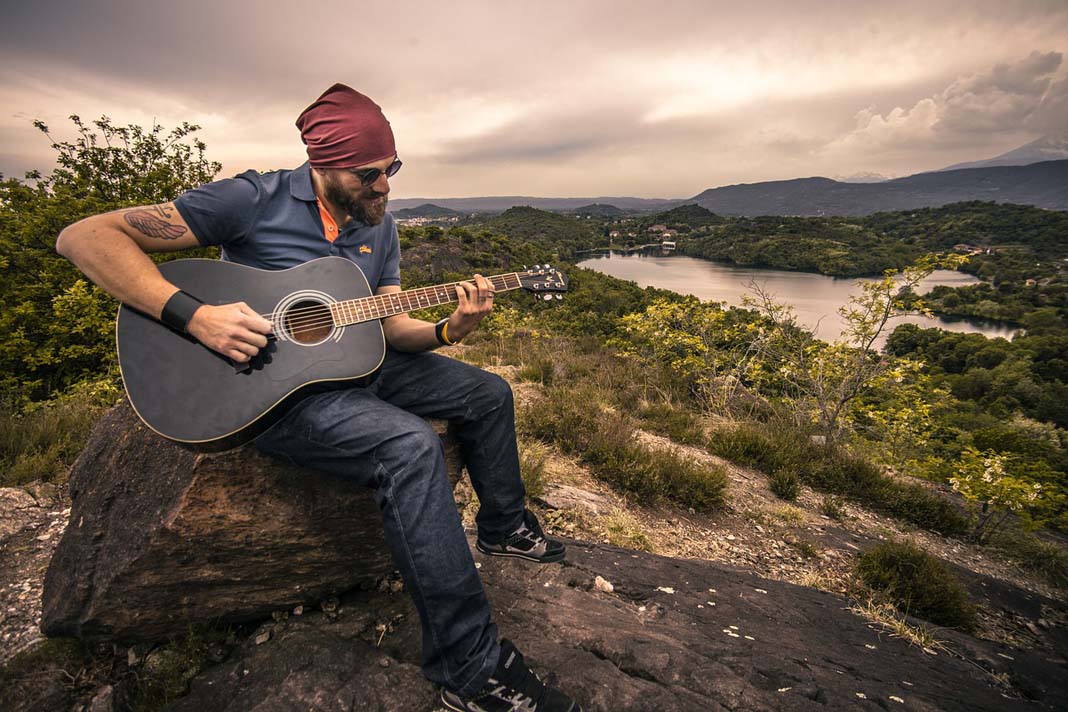 Accept this challenge and start a mindfulness practice today. Already practicing mindfulness? Write a blog post about it! Connect with me on
Twitter
and share your blogs/tweets with the hashtag
#MarchMindfulness
. Don't have a blog? Consider this your invitation to be a guest blogger on my site. Email me a doc with a post about how mindfulness has impacted you or your classroom; I'd love to share it for you. Not ready to post something? Share an inspirational reminder like the one below on social media with the hashtag #MarchMindfulness. This can be a busy and stressful time of the year when we put mindfulness aside in favor of test prep. Let's all support each other in an effort to increase awareness about the benefits of mindfulness.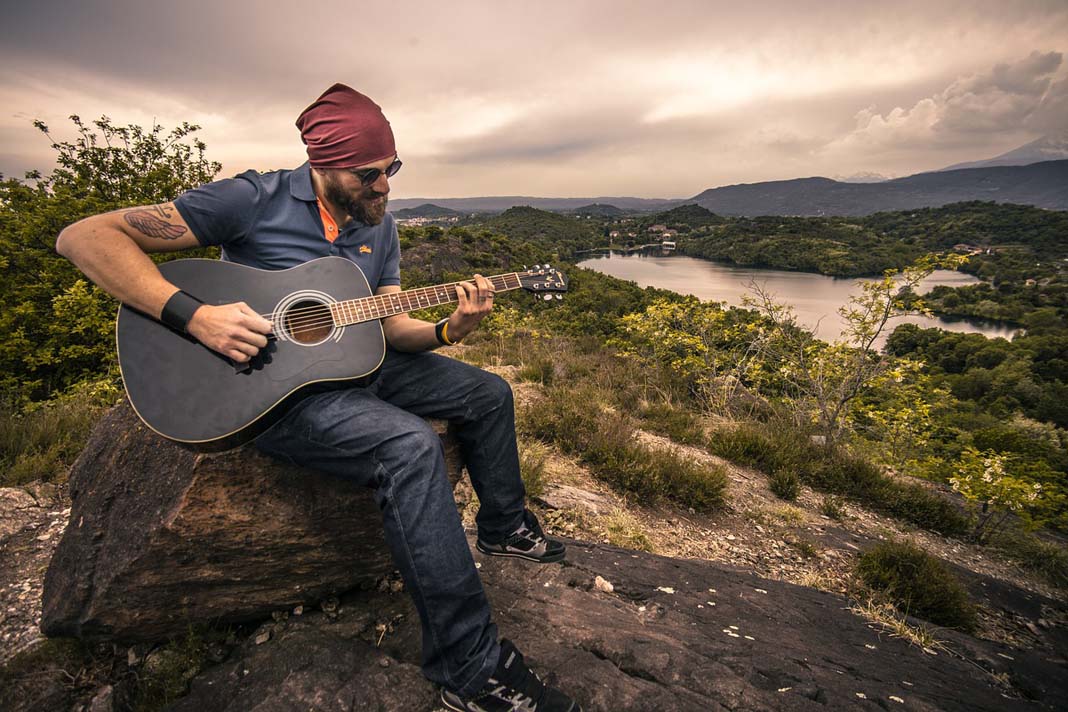 #MarchMindfulness