Being an "early Adopter" is a "Risky Business"
I didn't drive a Porsche into a lake or anything, but I learned some pretty valuable lessons from my tech fails this year and I thought I might share them. Maybe you won't make these mistakes. Perhaps you will make other mistakes instead. I hope you will share them, so that we can all learn together. I hope that by sharing my fails you will be inspired to take some risks of your own. As Joel would say...
Sometimes you just have to say, "What the (heck)."
Here are my Top 5 EdTech FAILS of 2015-2016...enjoy.
1. Beware the Jabberwock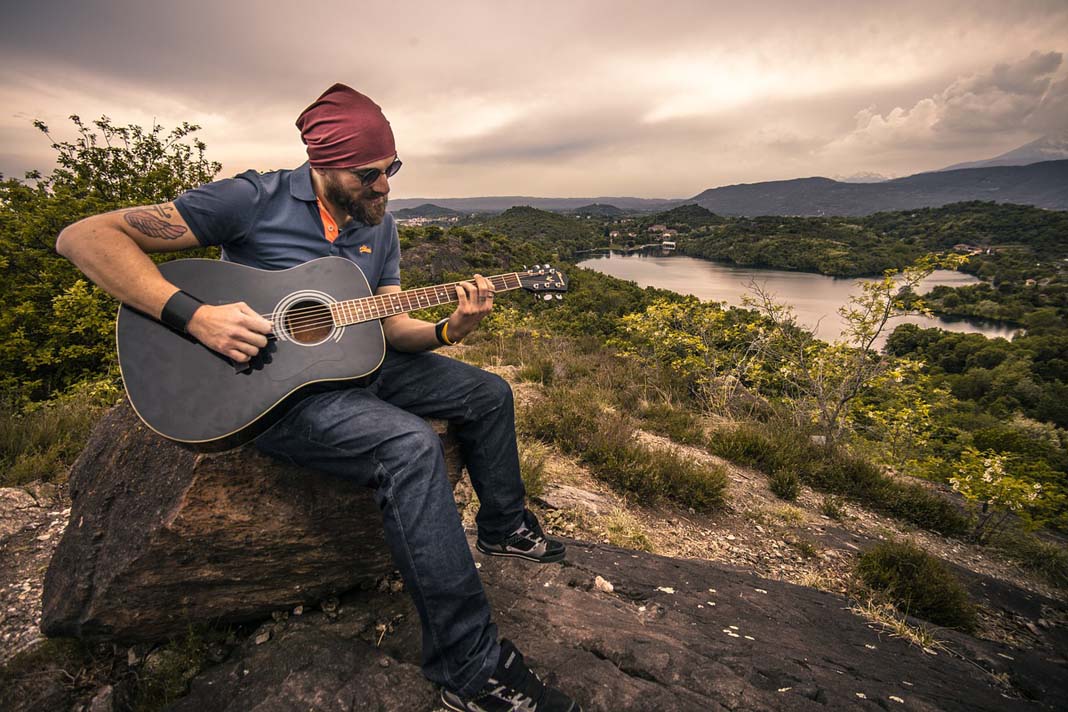 I went to the Fall CUE conference and learned about
Hyperdocs
. I'm a dive right in kind of person, so it was only a couple of weeks before I had created my first Hyperdoc. I was so very excited to assign it to my students, that I didn't really think things through. I was excited about my learning and what I had created, but I didn't really think about the kids who would be on the receiving end of my masterpiece. My class is not a 1:1 tech using class. We are a sign up for the lab or the Chrome book cart kind of class. The majority of my students are having their very first experience with Google anything when they come to me in 6th grade. More than half of my class reads at a level that is a year (or more) below grade level. Lewis Carrol's poem "Jabberwocky" is a difficult text. So I have taken a difficult text and presented it in an entirely new way, using an unfamiliar tool. What could go wrong?
Lesson Learned:
When introducing a new tool, give students time to play around and explore. Are you teaching the tool or teaching the content? If the academic rigor of the task and the learning curve of the new tool is too sharp, they will be frustrated and will NOT enjoy the lesson. I spent a fair amount of time trying to recover from their "I hate hyperdocs" complaints. Short, fun lessons focused on exploration and experimentation of a new tool should come first.
Try This:
Give them a Game Board of Add-ons and Extensions to play around with. Then when you want them to use the highlight tool in a poem later, they know how.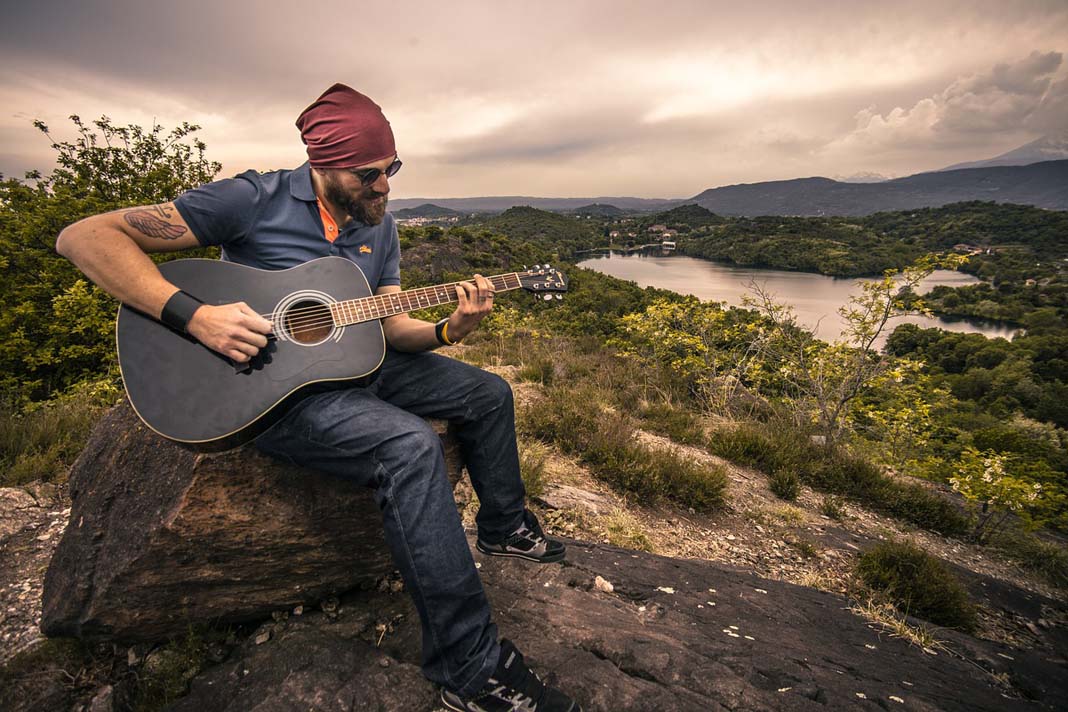 2. Access Denied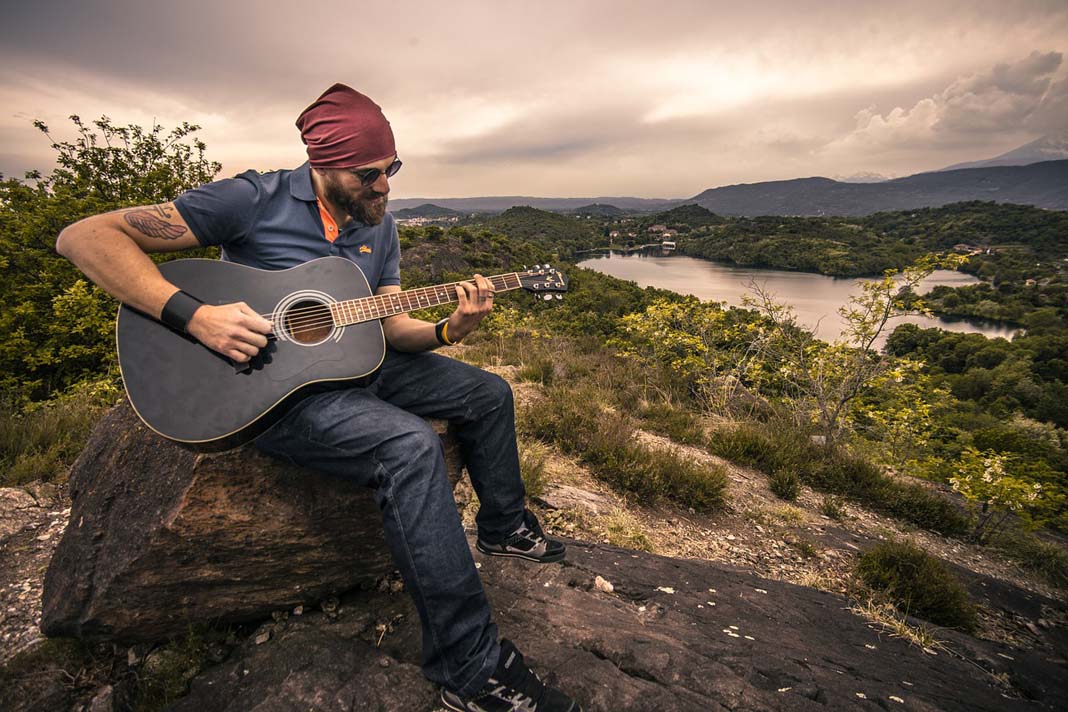 Another tool I got very excited about in 2015-16 was
Thinglink
. I spent an entire weekend making Thinglinks for my class to explore and embedding them on our class web site. I made Thinglink lessons for my English class, my History class, my Media Literacy elective class and planned a presentation for the upcoming staff meeting to introduce Thinglink to other teachers. I wrote a blog post about using Thinglink as a portfolio for professional growth that you might like:
"The Bucket List".
Once again, I was beyond excited about a new tool.
On Monday we got the computers out and I directed the class to go to our website. We were going to have a virtual field trip of early human cave paintings and everyone was excited... until they got to our class web site. All of the content was blocked. There was nothing there for them to see. So now I need to plan new lessons for all of my classes and for the staff meeting because I can't teach everyone about a new tool that they can't actually use in their classroom. I did spend some time working with the tech department trying to plead my case for the awesomeness of Thinglink, but it was a no.
Lesson Learned:
Check out new tools and websites from a student computer before you spend a bunch of time planning lessons that involve new technology.
Try This:
Google Drawing can work as an alternative to Thinglink read this post from Eric Curts to learn how:
"Googlink: Using Google Drawings like a Thinglink"
3. Always make a master copy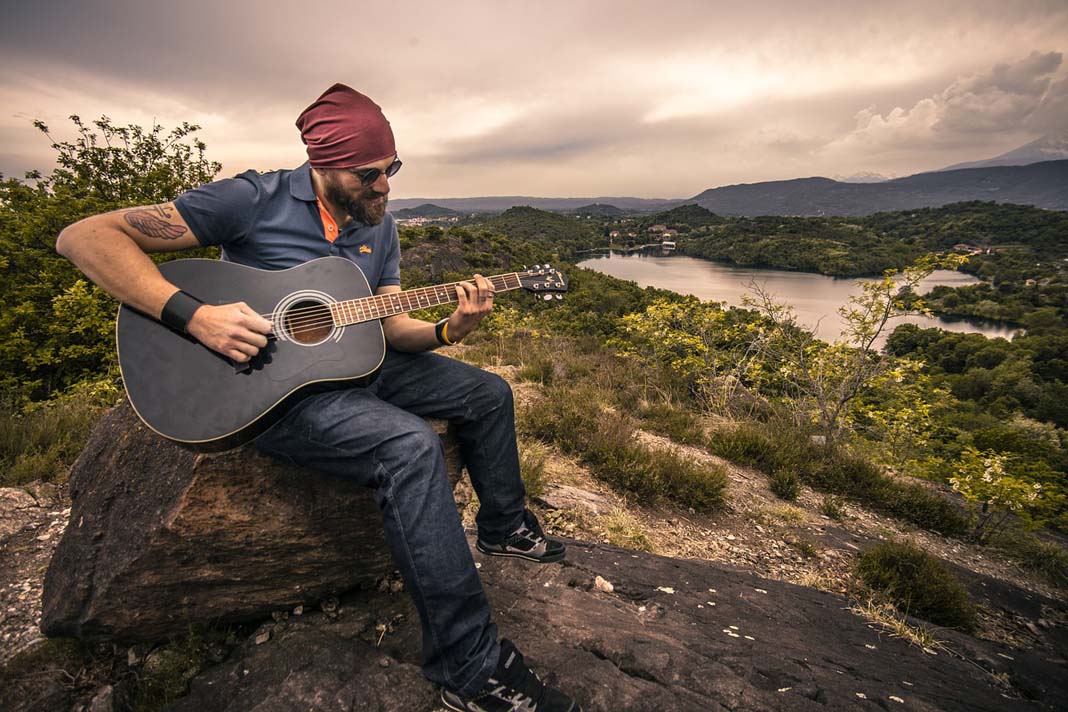 As I said before, I wasn't the only tech newb in the classroom, we were all fumbling our way through the magical land of edtech together. So, we are back to hyperdocs again. At this stage in the game we are not yet using Google classroom and shortened urls (bit.ly, goo.gl and such) are blocked so I am pushing out docs to students using buttons on my class web site. I place a button on the page that is linked to the doc, they click on it and make a copy and off we go. Everything is working smoothly until I get an email that a student is requesting access to the document. Not fully understanding what that means, I grant them access. The student was not in class, she was working on the document while on independent study and she was working ahead of us. Later I notice that the document that I am assigning to the class doesn't look like what I originally created. It took a few minutes for me to figure out that the missing student that I had granted access to was editing my document not her own copy... ugh!
Lesson Learned:
NEVER grant access to your document- repeat after me
"File>Make a Copy"
Try this:
Force User's to Make a Copy of a Google Doc
from Kasey Bell's Shake-up Learning Blog
4. Who's who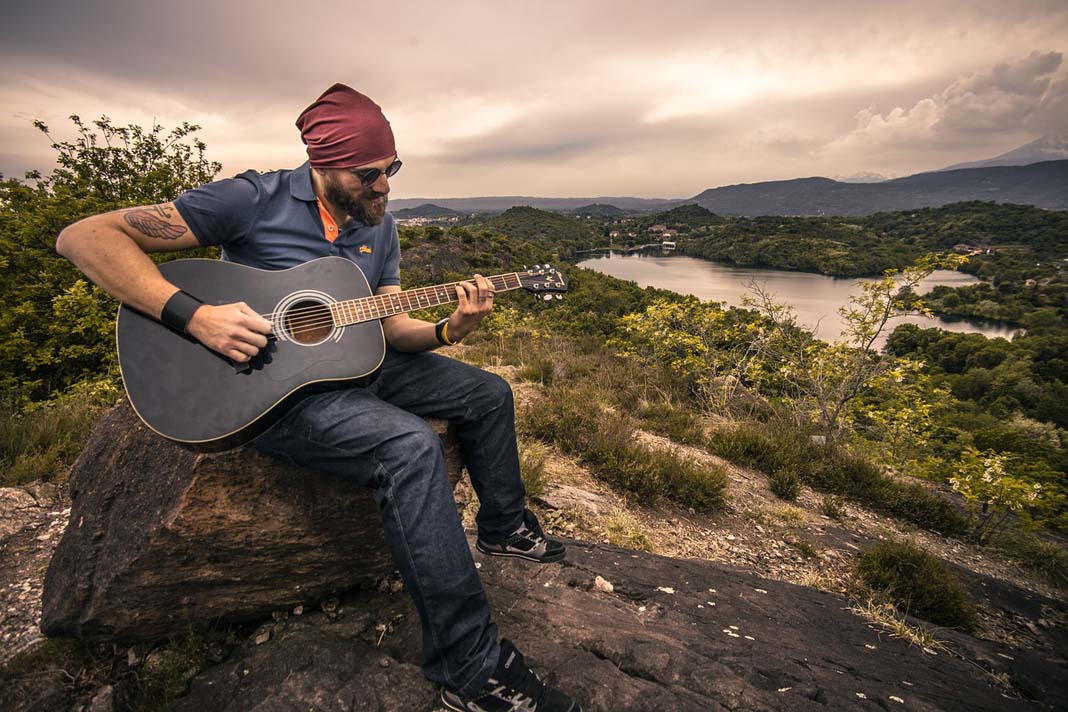 Collaborative work is one of the greatest things about using Google Tools. I was very eager to have students writing collaborative essays and creating presentations in a shared slide deck. I gave the digital citizenship speech, we talked about not messing up other people's stuff. Of course my students are all going to follow the rules. The next day I have a student practically in tears because she had worked so hard on something and someone else in the group had deleted it all-ouch. Being new to tech, I wasn't sure right away how to fix this. I was able to figure out how to check the revision history and restore the document to an earlier version that had her work in it. Watch this short video from the
Google Gooru
to see how this is done.
Unfortunately this wasn't my only collaborative tech mistake. I still had one more lesson to learn. Later in the year, I created a yearbook for the class using Google slides. I made page layouts and inserted lots of images of all of the cool things that we had done over the course of the school year. I was really excited to share it with the class and have them add the text on the pages telling about the events from each of the photos. Again we had the digital citizenship lecture and went over who was going to be working on which pages and I added student names to the presenters notes at the bottom of each slide so everyone would know that page had been claimed by another student. So I share the yearbook with the class through a button on my website with an anyone can edit link... big mistake. The next day I had a bunch of complaints from students that someone had written mean things about them on their slide. I was not happy. I went to the revision history to find out who had committed this digital crime, but because I had shared the slide deck as anyone can edit it didn't require students to sign in and all of the revisions were by a bunch of anonymous zoo animals.
Lesson Learned:
Do not allow anonymous alligators to edit your presentations.
Try this:
Assigning a document or slide deck through Google classroom is the best way to go. If you don't have Google classroom add students to the document with their gmail address so everyone knows who's who in the doc. Alice Keeler has written several really helpful posts about collaboration in Google Docs:
5. Green Screen
This last one is just silly. I went to the annual CUE conference in Palm Springs and while I was there I learned about DoInk.
DoInk
is an app that allows you to use green screen technology. I didn't go to an actual session on this topic, I got a 15 minute intro in a crowded exhibit hall. Incase you haven't noticed yet, I'm not exactly the kind of person that lets a little thing like completely understanding how something works stop me from trying it out in the classroom.
So we are creating videos in my Media Literacy elective class; commercials for electives to be used in a presentation at the upcoming 6th grade orientation. I didn't have an actual green screen, but I had blue fabric. I thought that I could just switch the color dial on the app to blue instead... ha ha. The student in said commercial happened to be wearing a green shirt and what we got was a kid with the background image on his shirt. Not an epic fail, we laughed, I did warn them that I didn't really know what I was doing. They enjoyed helping me try to figure out how to make everything work, and we learned... together.
Lesson Learned:
It really is okay to try out something in your class that you aren't really sure how to use. Most of the time I find my students can figure it out and they just teach me how to do it. They are like my own personal Geek Squad. It's okay to ask them for help. They like being able to teach something to the teacher.
​Try This:
I did get myself a green screen, well curtains actually. Start with something easy like a simple photo and watch a
tutorial video
.