Have you ever seen Jimmy Fallon's Late Night skit called
"Dramatic Readings of Bad Yelp Reviews"
? I saw a clip in my Facebook feed the other day and it got me thinking...what if students wrote Yelp reviews of their teachers? Are you brave enough to solicit that kind of feedback?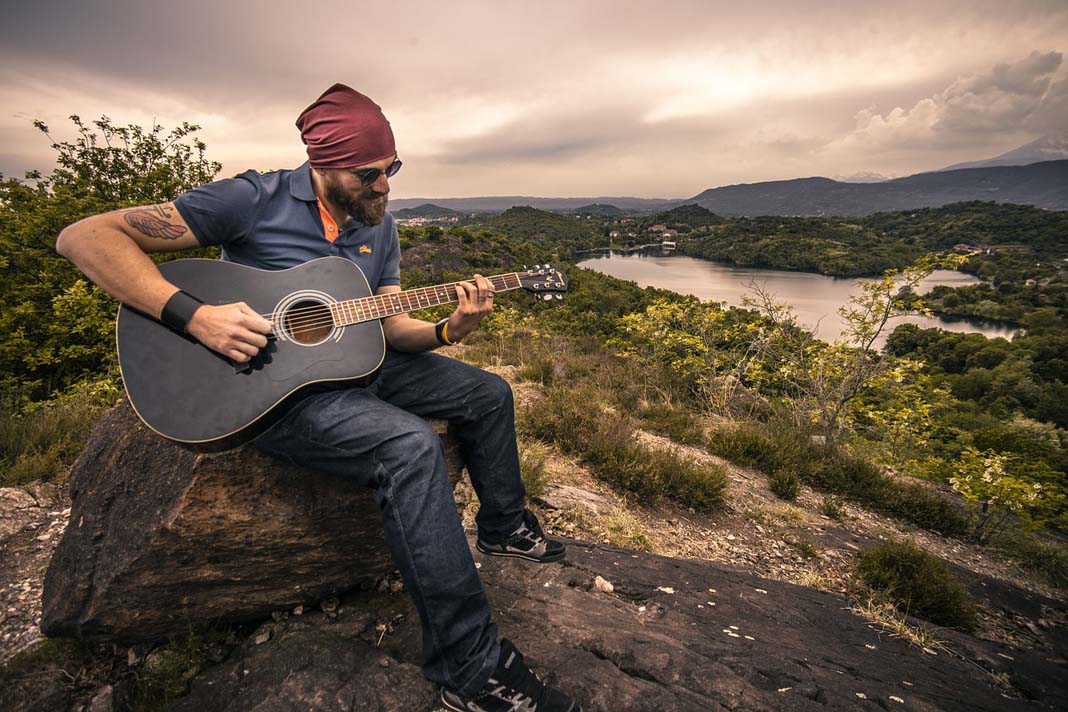 I thought it would be funny to do a parody of this Yelp review sketch for our weekly video announcements. So we wrote these reviews to be funny, but it did get me wondering... If my students were to actually write up Yelp reviews about my class, what would they say?
Writing a Review: The Hook
Shout out to the amazing Katie Capeluto (once again) for her video editing awesomeness and for making another one of my crazy ideas happen.
Some Tips on Review Writing: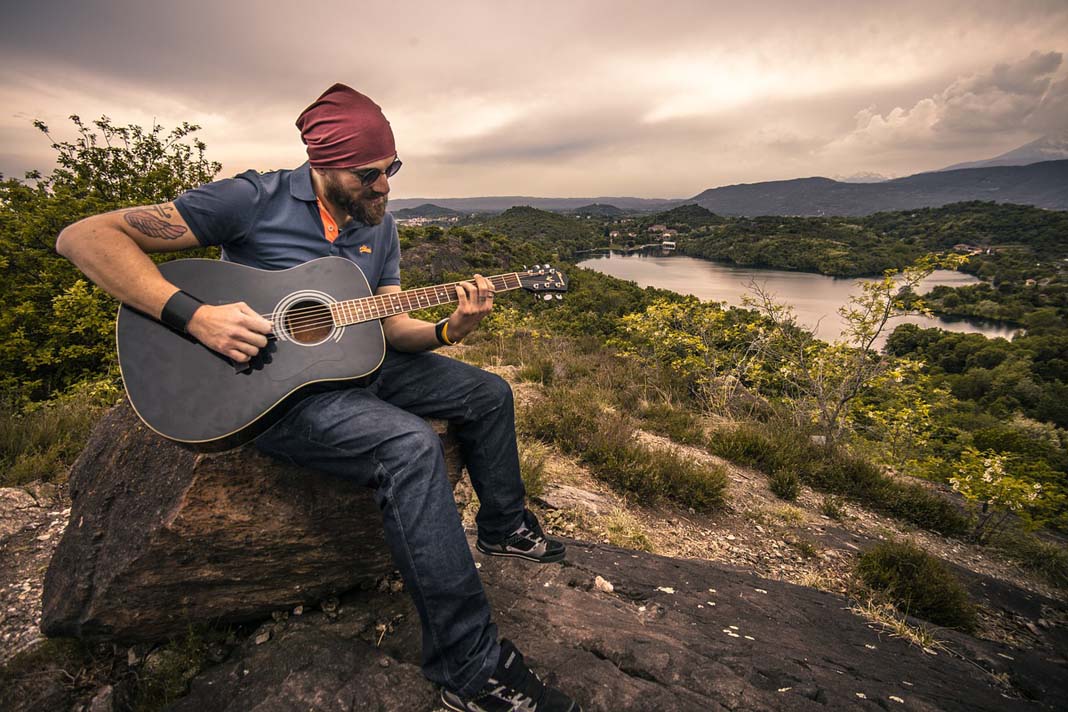 Writing a review is a form of persuasive writing and a valuable skill to have. Students become very interested in review writing when they learn that people can get paid or even get free products for writing reviews. Remember Mark Harmon (aka Mr. Shoop) in
"Summer School"
?
Make it real! When teaching whole class writing lessons on review writing bring in food, watch movies, or play games to review. Have students read each other's reviews and leave feedback so that they can improve their writing. If they have all reviewed something that they have tried together, they can leave helpful feedback about the reviewers writing.
Here are some tips for writing great reviews.
Do your research! A good review gives the reader enough information to make an informed decision. Also, if you convince someone to try something, give them the information that they need to try out what you have reviewed.
Be convincing! A good review is more that just stars, tomatoes, thumbs up, or emojis. Support your opinions with reasons and details.
Using the right amount of "voice" can be tricky. You want to write colorful descriptions of how good/bad something is, but if you are too colorful you may lose credibility with your reader.
After our parody of Jimmy Fallon's "Dramatic Yelp Reviews" aired on the school announcements, I received this unsolicited review from a student who clearly enjoyed our skit. I have to say when I first read it I wasn't even sure if it was good or bad. Is savage a good thing? Although he has used way too much voice, and not given enough information to support my "legitness". This was by far the funniest note I received from a student this year. It actually might be my all time favorite note ever: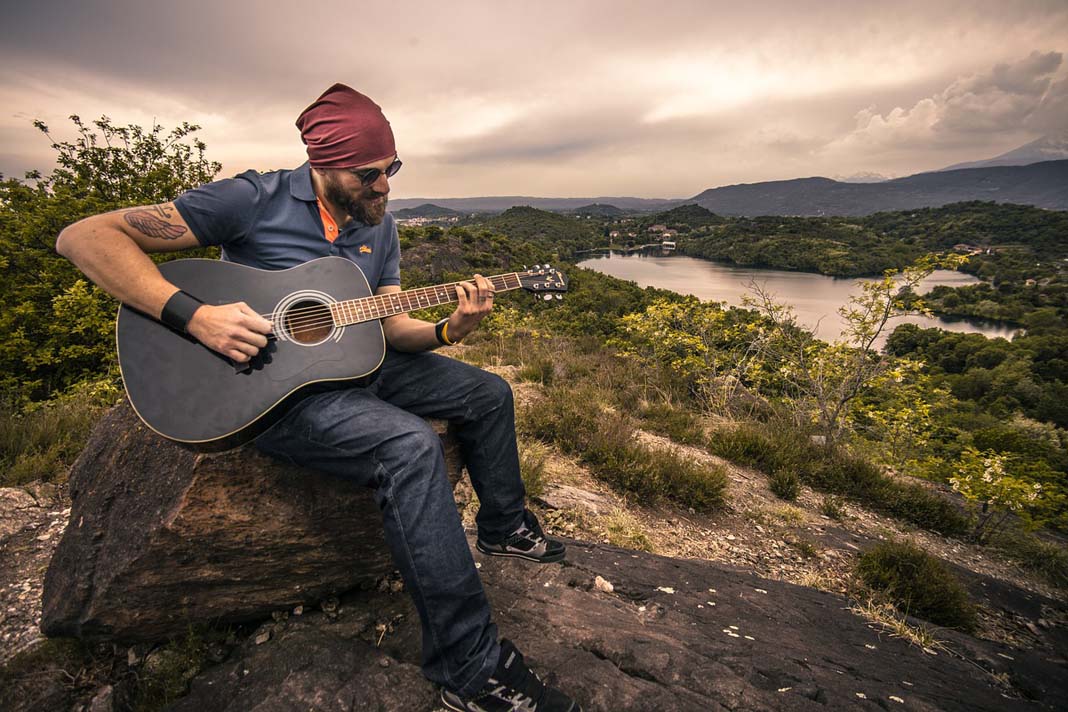 Additional Resources: