School has just started for me, and fidgets are still a thing. I want to allow fidgets in my classroom because I do feel like they are helpful for a lot of kids. I have a fidget cube myself, and I rather enjoy using it.

I actually have a collection of fidgets, and I wanted to share them with students. I came up with a system for students to check out fidgets from my collection and use them for the class period. Because it is the first week of school, we are learning a lot of procedures and checking out fidgets is part of our entering the room procedure. Our entering the room procedure goes as follows:
I have this poster hanging next to the wood crate where they get their warm ups, in addition to mini posters at the students individual tables. These posters will be visible until the entering the room procedures have been mastered. The part of this procedure that seems to be the most difficult for my students to learn is the fidget spinner check out. On day four I still have students coming up to me asking if they can have a fidget while I am trying to start class.

Fidgets are like "Fight Club" to me-I don't want to talk about them. If you need one, check it out. Don't come up to me and ask me. Don't raise your hand and ask. If you are using it in an inappropriate way, and I have to talk to you about it... not cool. Let's just keep the whole fidget thing on the down low, okay?
So, I have finally gotten them to stop asking me about the fidgets (win). But now there are still kids waiting in a line at the fidget drawer to check them out (boooo). My students are just getting lockers, and are experiencing four minute passing periods for class switching for the first time. I am hoping that as they get better at opening lockers and become adjusted to the transition of being a middle school student, they will get to class with more than thirty seconds left to complete this procedure. I do think it will work, but I need to be patient for a few days. I am also hoping the excitement of, "YEAH! Our teacher let's us have fidgets wears off a little after a few days too. I had to make up some rules about fidgets, which was new this year as well. Last year my students had them and they were never a problem, so rules were unnecessary. This year... not so much. Again, I'm hopeful that when the newness of fidgets aren't outlawed wears off this won't be so much of an annoyance for me. I have posted the rules on the drawer where they check out their fidgets from me. During clean up time, they return their fidget to the drawer and cross off their name. There's a clean-up procedure poster too.
Want to try Fidgets, but not sure if you can "handle" them? Try out a low noise fidget first. Here are a few I recommend:
Low Noise Fidgets (try these if you have a low tolerance for this sort of thing):
Noisy Fidgets (recommended only if you have a higher tolerance for clicking/sound):
Chair Fidgets (fidgets can be in the form of seating too)
​P.S. This is Chuck, and my students have him to thank for building my tolerance for fidgeting-he is trying to eat my chair at this very moment. ​A teacher friend of mine recommended dog toys as cheap fidgets. Chuck's toys are terribly annoying, so I'm not sure what I think about that, but my students are a little like puppies right now and they do need to fidget.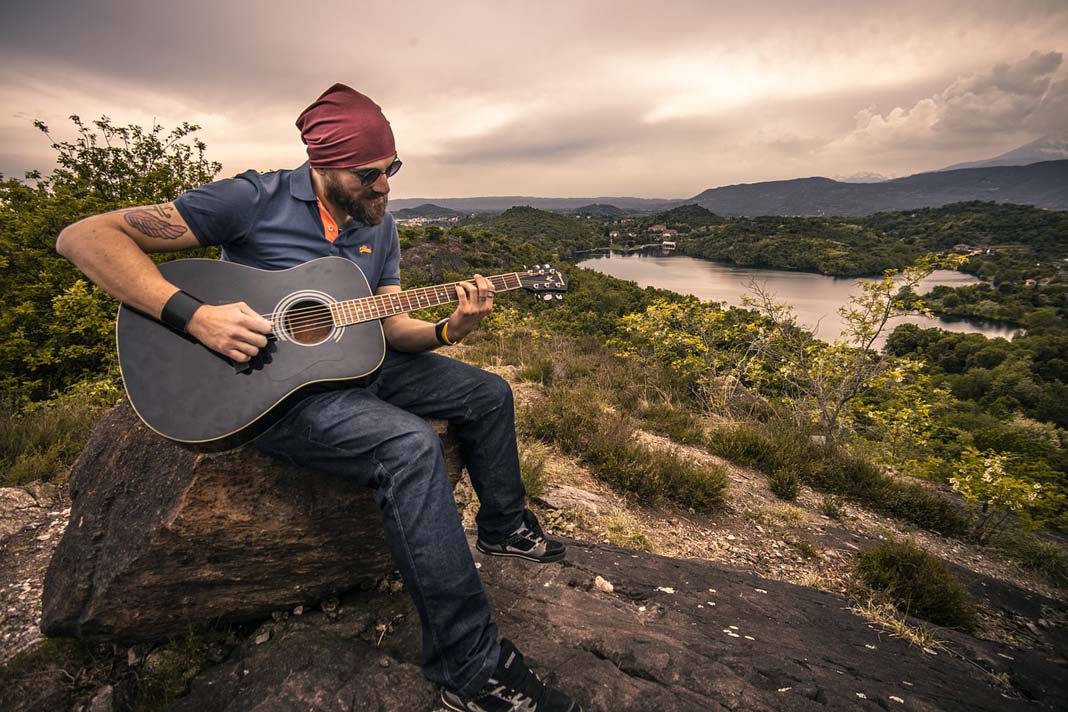 Related Posts: