It's 2017... maybe it's time to rethink some of the things we have been doing for the past 40 years?
Writing: The Micro-Version not the 5 Paragraph essay
It is with words as with sunbeams. The more they are condensed, the deeper they burn."
~Robert Southey
Vocabulary: It's All About the Word Play
Reading: Varied Responses to Varied Texts
The types of texts students are reading has evolved, but the accountability measures in the classroom aren't that different. Novels are my "go to", but my students are different. They like Manga, Graphic Novels, World Records, and internet folly. I try to interest them in branching out from their "go to" genre while also offering them variety in the accountability methods that go along with reading.
​Hyperdocs: Opportunities for Extending the Learning
Gaming: If You Can't Beat 'Em, Join "Em
When homework is optional and students can choose between homework and video games, most likely video games will prevail. Bringing student interests into the classroom not only increases their engagement, but it also helps students to see you as someone that they can connect with. The same applies to homework. I strive for a balance of exposing my students to new things to be interested in, while gaining their trust as someone who also values their interests, giving both equal time.
Mindfulness: Can Breathing Be Considered Homework?
I have experienced the benefits of mindfulness personally, professionally, and have seen a change in my classroom climate which I feel is a direct result of our daily lessons around the practice of mindfulness. I like the idea of homework that involves self care, kindness, gratitude and personal growth.
Service Learning: Making the World a Better Place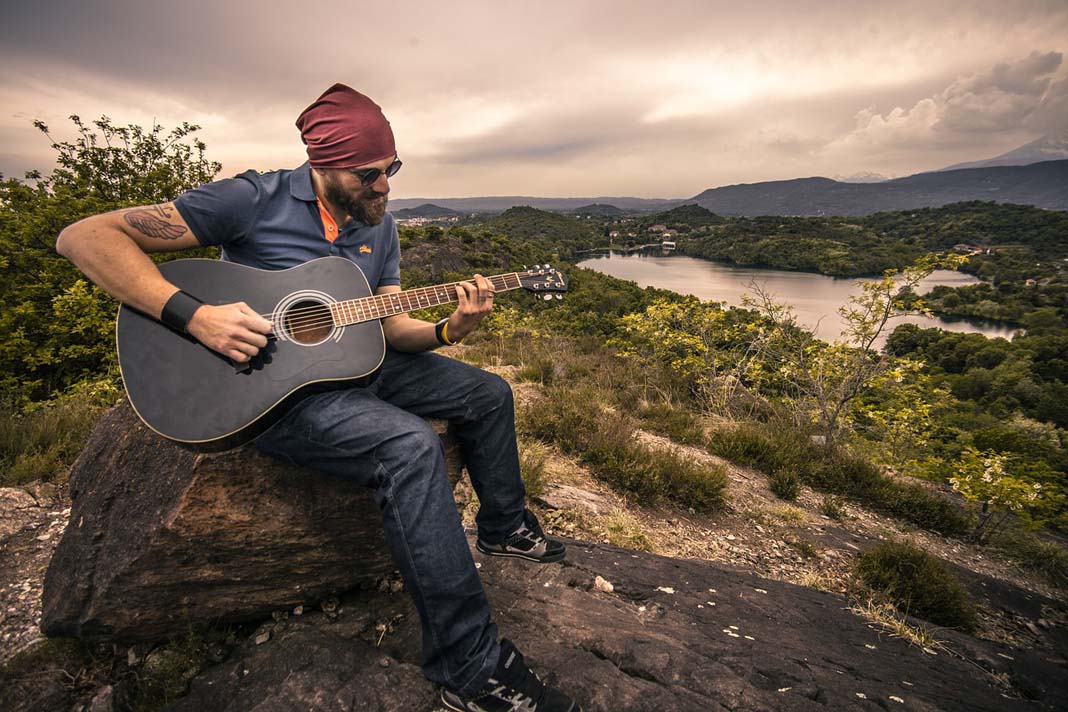 Student Work: Some Examples of What My Students Do For Homework
This student (center) wrote a song about the Mayans for homework and recruited a couple of friends to perform it with him. Not a required assignment, no grades or extra credit involved. We watch music video parodies about History from time to time and there wasn't much out there during the Ancient America unit, so I put it out there to the class... "Who wants to be the next MesoAmerican Idol?" and this is what I got:
Some Final Thoughts:
Much of what he says in his book can also be applied to "homework".
Resources (Some Homework for you):