I love the out of the box teaching and learning that happens at CUE.
I went to a most excellent session at the Fall Cue Conference presented by
Rachel DIephouse
. One of the things she had us do is
hexagonal brainstorming
. I was really excited to try it out with my students. When my
hexagon punching device
came we were working on analyzing the theme. Theme is always such a hard concept for students to understand. I decided to do some reteaching while trying out this new thinking strategy.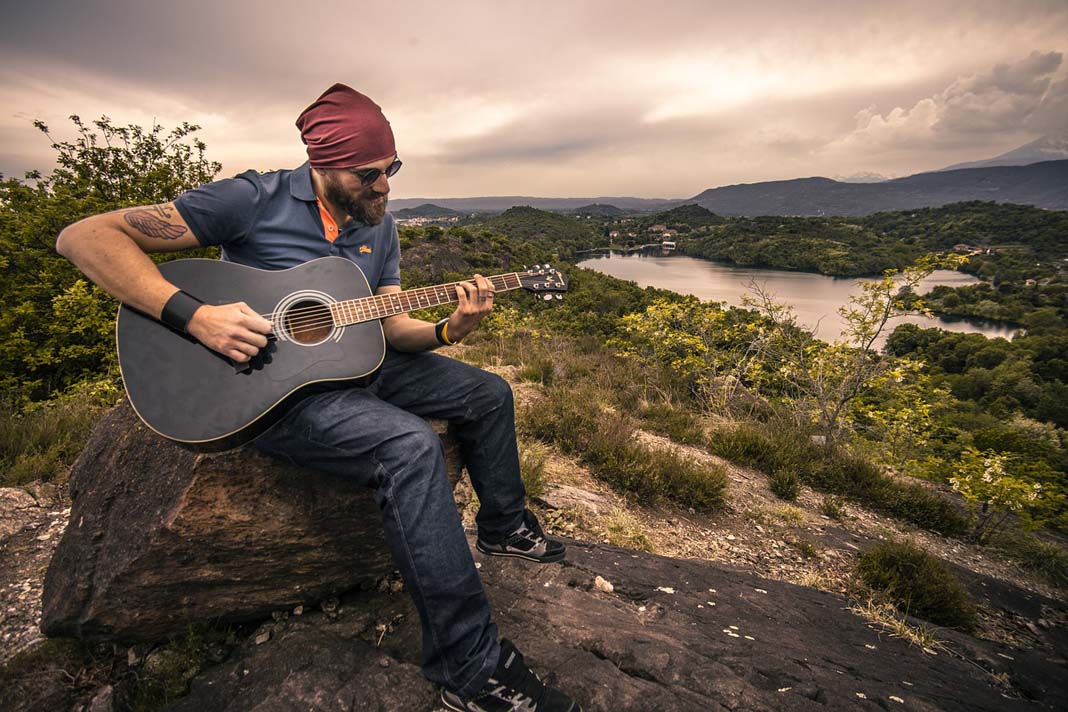 After reviewing topic vs. theme and how finding a topic can be very useful in determining the theme, but it is still a topic, I handed out my freshly punched hexagons. I told the students to write down words, phrases, or ideas that related to the conflict, characters, or the topic on their hexagons.

I showed the students a short film called
"Sweet Cocoon"
.
​
I love using short films because they are generally between 2-8 min long, perfect for short attention spans, and they tell wonderful stories that all readers can understand. When I want to introduce a story element, reteach a literary device, or have students of varying reading levels discuss these topics-short films are my go to. In this case, using a short film was helpful because this thinking strategy was new.
In this particular film, a caterpillar is too fat to squeeze into her cocoon. She gets some help from a couple of bugs that are passing by that notice her struggling. The bugs have several ideas that result in failure, before successfully squishing the caterpillar into her cocoon. When she finally emerges as a butterfly, she is eaten by a bird. The students watched intently and made notes on their hexagons. When it was over I told them to put everyone's hexagons together at their table and sort them, connecting ideas that went together. You can listen to one group's discussion in the video below:
When they were finished arranging their hexagons, I asked them to notice if one hexagon seemed to be connected to more ideas than the others. Then I referred back to the anchor chart (pictured above) and I asked them to try to answer the question, "What is the author trying to tell me about (insert well-connected hexagon topic here)?" I asked them to write that message down on a post-it note and bring me their most connected hexagon with their theme statement.
I connected their top hexagons in the same manner that they had done in their groups, placing their themes near the hexagon that went with it. We discussed the similarities and how some were more like a summary than a message. I have two class periods of English, so in the photo there are two hexagonal arrangements with post-it notes. On Monday we will watch the film again, then review and compare the ideas from both classes, before writing a theme statement on our chart.

I love this strategy so much and I hope someone else will want to try it with their class. In the spirit of paying it forward, I bought an extra hexagonal punching device to give to someone else. JSUSD teachers: comment below about how you would use this strategy in your Math, Science, English, History, or elective class and you might get a surprise in your mailbox on December 1st.