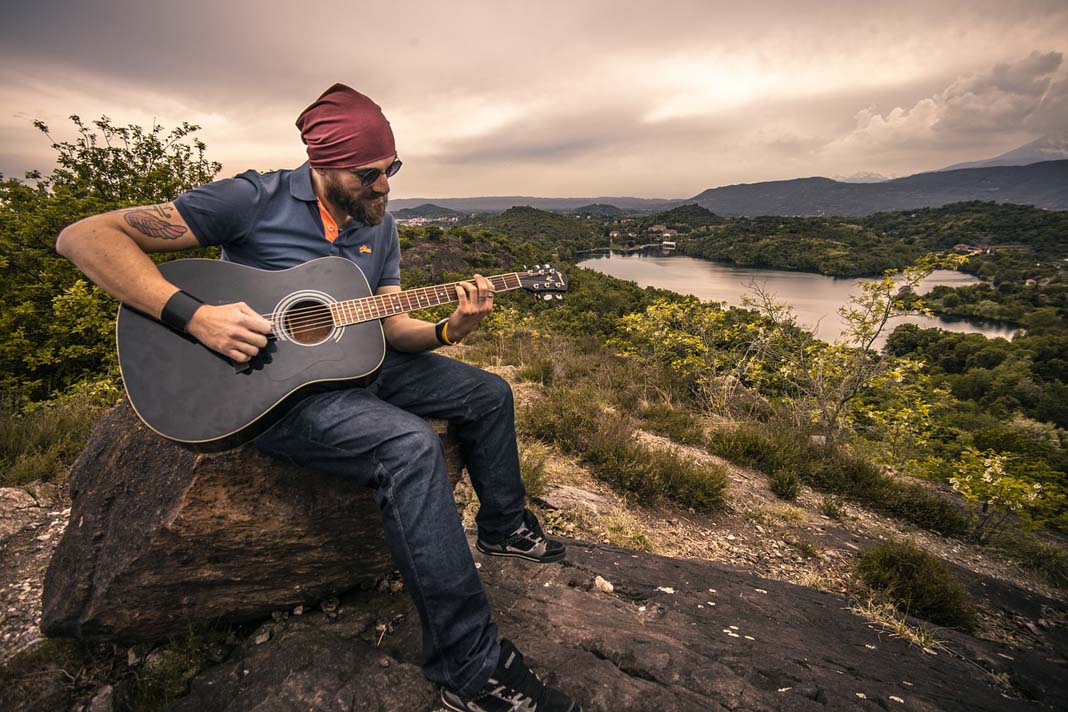 We celebrate gratitude every GratiTUESday morning in my advisory class. On this particular Tuesday I had seen a very upset teacher in the office. She had planned a special assembly for the students that had made honor roll. She actually does a lot of really nice things for the students at our school. I'm sure that there were other contributing factors for her being upset this particular morning, but what it all boiled down to was that she was feeling that her efforts were not appreciated.

Normally our advisory class lessons begin with a quote on the screen and we go on to the next slide with our lesson for the day on it, but on this particular Tuesday we revisited this quote and I told the story of this teacher.

We had a great conversation about gratitude and how the the simple act of letting someone know that you appreciate them can have such a profound impact. The students were so moved by the discussion that they wanted to make cards for people, so we folded some paper and they wrote down some messages of gratitude for whoever they wanted to recognize.

They made cards for the janitor that cleans our room when no one is around to thank her for it. They made cards for the teacher that creates the video announcements that they look forward to each Friday. They made cards for their family members and their friends.

The cards for the janitor were left out for her when she came to clean our classroom that day. She was so happy when she read them.

Why wait for an "appreciation day" or a holiday to let someone know how much they mean to you? Gratitude is a special gift that feels as good to give as it does to receive it.