The Old Back to School Getting to Know you Inventory Levels Up... SURVEY SAYS:
I want to get to know my new students, but after seventeen years of teaching that tired old getting to know you survey just isn't doing it for me. With a little inspiration from
Eric Curts
and his amazing
Slide Deck game templates
, I've created my own Slide Show game.
Start by creating a survey in Google forms. This allows you to collect the data for the game while getting to know your class. Don't know how to create a survey in Google forms? Check out this tutorial from
Lisa Highfill: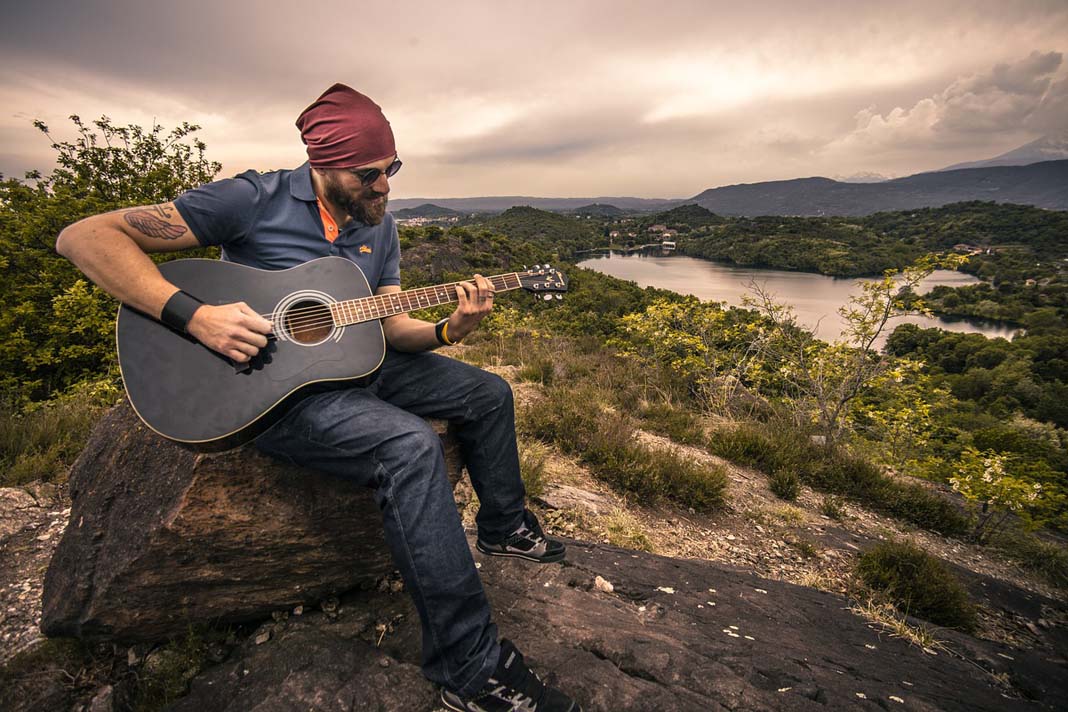 ---
Now that you have collected your student Survey data, you will need to add the results to the game in the slide deck.
Step one: Add the top three answers for each question on the question slides (there are 10 questions):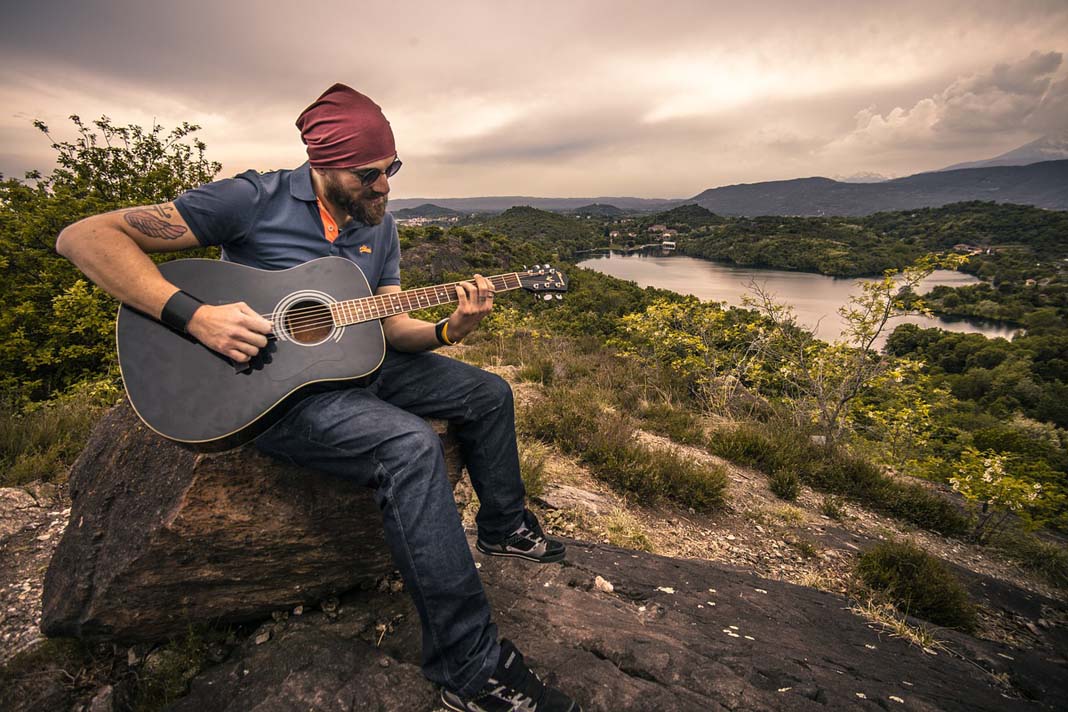 Step two: You are going to want the answer to be hidden on the slide until you are ready to reveal them. What I would recommend is to animate those text boxes to show up "On Click". Then ask the two teams to respond to the question. Once they have given their responses if you click on the slide the boxes with the answers will be revealed. Then each team gets the points that go with the answer that they gave OR if no one guesses one of the top three answers... they get the buzzer.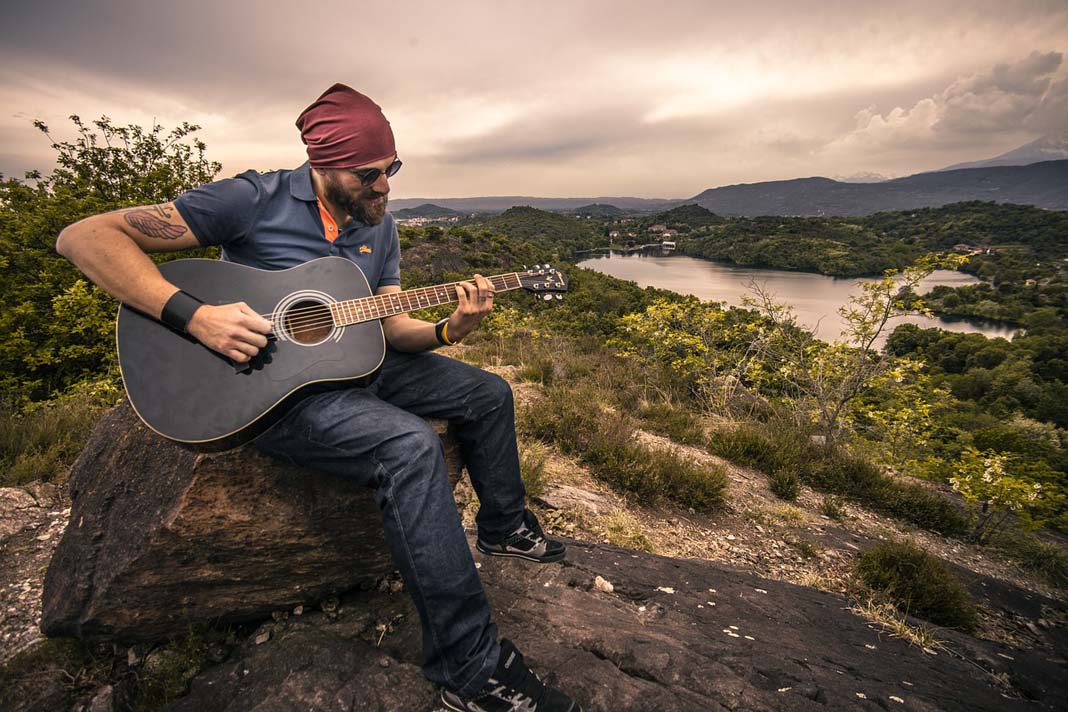 The slides are already all linked up to which slide they need to go to, so once you have added text you are ready to play. To play the game you will need to put your slides in present mode first.