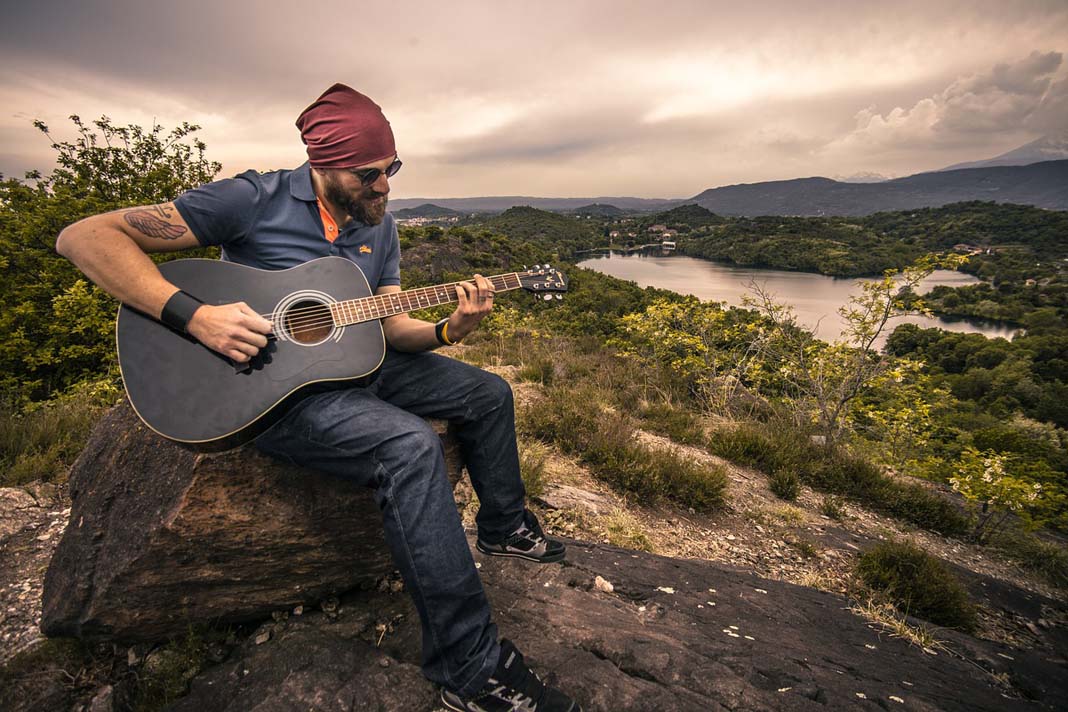 I posted some end of the year ideas on my
old blog
a few years ago. This is such a great reason why you should be blogging if you haven't started already. It was really helpful to look back on what I had planned that year and reflect on how things went. My blog wasn't the only thing that got an extreme makeover; some of my lesson ideas for the end of the year have been upgraded as well. Some lessons have been formatted to Hyperdocs (digital lessons) so I can share those lessons here with you now. This post will continue to be a reminder of the awesome fun that we have had ending the year, as well as a reminder of fun I hope to have another year.
​ "Quickies": Activities that require little to no prep and can be completed in a class period
1.
Tweet to Next Year's Class:
I teach 6th grade and right before the end of the year the 5th graders come for a visit/orientation. Rather than write the traditional friendly letter about how to survive the transition to middle school, I give them sentence strips and have the class write tweets and tape them to the wall outside of our door.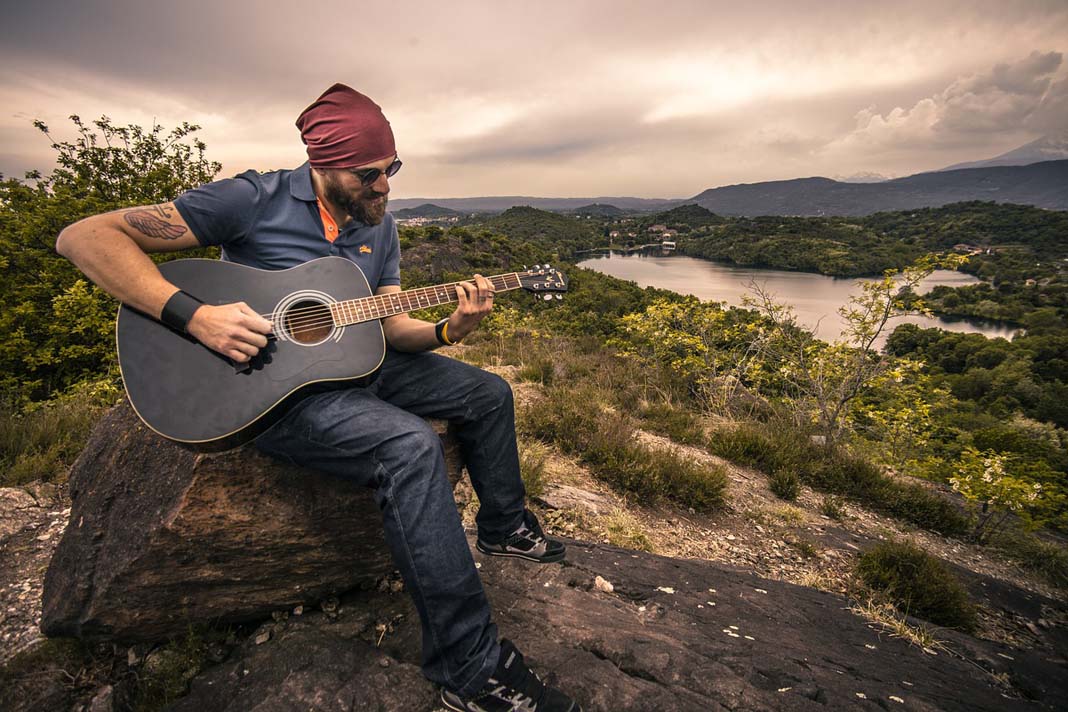 2.
Illustrated Six Word Memoirs:
I love using Six Word Memoirs throughout the year as a warm up, a way to collect background knowledge, to summarize, or to reflect on learning. It only seems natural to write them at the end of the year. I don't generally have my students illustrate them, but there is a lovely blog post (with examples) here:
Illustrated Six-Word Memoirs by Students from Grade School to Grad School, by Maria Popova
Check out the links below for some #hyperdoc lessons by
Sarah Landis
on 6 Word Memoirs. This lesson might be getting an upgrade to a collaborative slide deck to share at Open House and with new students in September.
​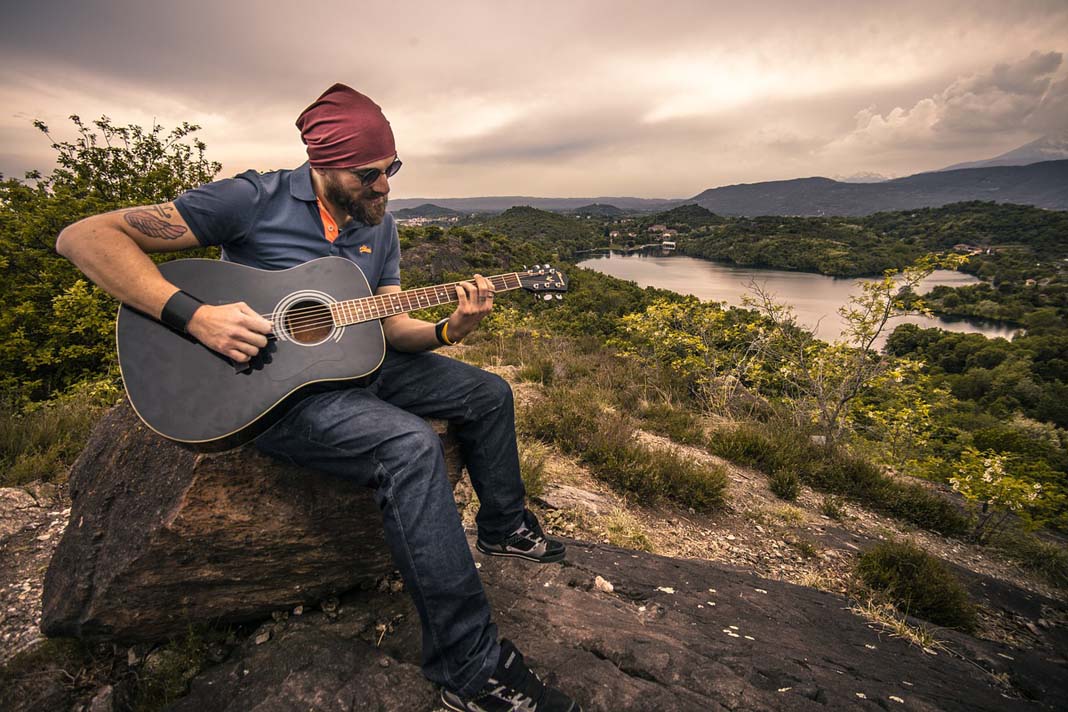 3.
Report Card for the Teacher:
I know this idea is neither new, nor exciting, but it is a great reflection tool for me. I allow my students to choose anonymity when grading me to get really honest answers and it is always interesting to read and definitely helps me to improve on my practice as a teacher. Here is a link to the document that I used last year:
Report Card
. I am hoping to upgrade this lesson to a Google form this year which would make the valuable information that I get back from the students so much easier to review.
​Some really involved projects that might take a week or more to complete:
1.
Teacher for the Day
: Here is my
google doc
on this project to print and use with your class. This one was new to me last year, but I guess it has been around for a while. I heard about it through a twitter chat and then found this article about it on the Teaching Tolerance blog:
'Teacher for a Day' Energizes Students, by Jacqueline Yahn
. We had so much fun with this project last year; one end of the year lesson that I am definitely keeping on the roster for this year.
2.
"We Are So Inspired"
Instead of "We Didn't Start the Fire" have students reflect on their year of learning by writing a song. Record it, then make DVDs for them and you have a great end of the year gift as well.
I created a Hyperdoc version of this song rewrite lesson called
"We Are So Inspired"
Our version of this lesson is a chronicle of the memorable moments of our year in 6th grade.
I teach World History and I am thinking that next year we will write a verse at the end of each unit of study. Then we will have an ancient history version of this song at the end of the school year. I also teach a Media Studies class and I think a pop culture/current events version of this song would be a fun project with that group. There are so many possibilities for altering this lesson to fit into your subject area-just remember #filemakeacopy to edit it for your class.
This would also be a great lesson to introduce at the beginning of the year, having students write a verse each month. Then it's not such a big project at the end of the year and the details of the events are still fresh in their minds-rather than trying to remember October in May. Thanks to
Ben Cogswell
for that great idea during our lesson makers session at
#CUEbold
.
Nicholas Zefeldt
is responsible for the Genius Link in the "Explore" section of this lesson. Both are creative and generous educators (you should follow them) and I'm thankful for the assistance in upgrading this lesson while attending the CUE Bold (Blended and Online Learning Design) conference. I highly recommend attending next year's conference-it's a great opportunity to collaborate with amazing educators on lesson design.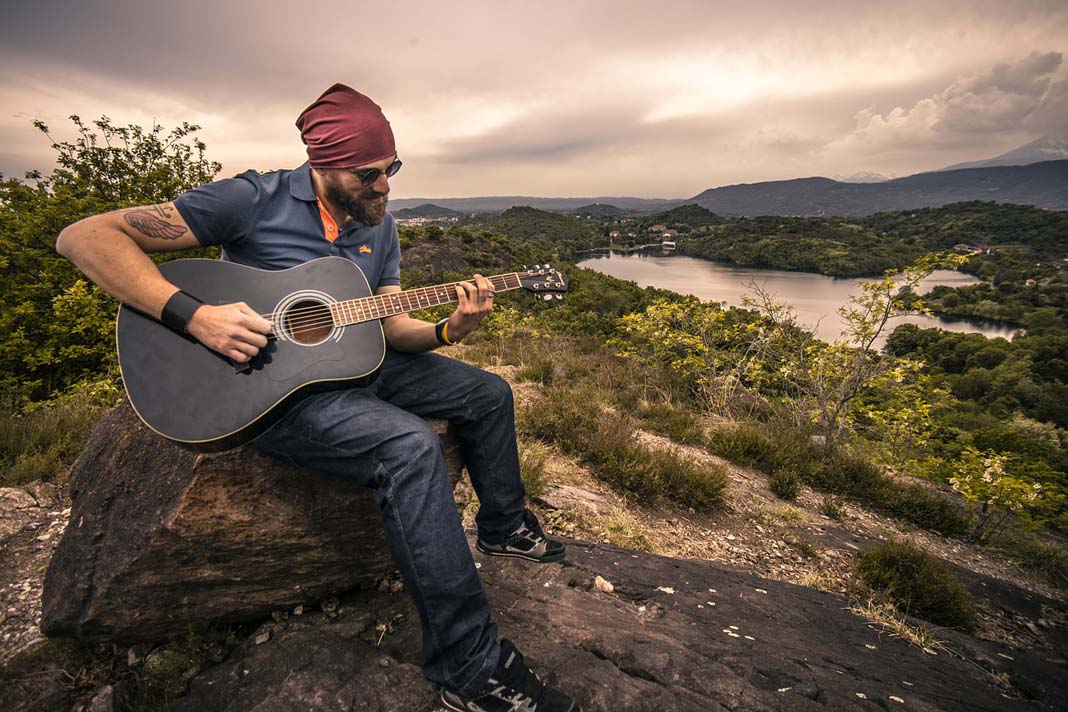 If your last unit of the year involves mythology, as mine has in the past, then this would make for a great end of the year day of fun.
​Check out the slides I put together to get parents involved HERE

4.
Orientation Videos
: The 5th graders come to the middle school for an orientation/field trip at the end of the year and I teach a Media elective in which we study all forms of persuasion in the media (PSAs, political cartoons, commercials, documentaries, TED talks, etc.). For our end of the year fun in that class we are making commercials for the elective classes and clubs, PSAs on middle school survival tips, and some other videos to add in just for fun. The videos will be shown at the orientation and will be posted on our web page. I am super excited about "The Locker Games". It is a parody of "The Hunger Games" scene with the cornucopia, but instead of getting survival gear, they must get to their locker, get their materials, and make it to the next class in four minutes while avoiding the hallway obstacles-and those terribly rude locker shutters. The video below is a student project from my media elective:
​My Bucket List of End of the Year Fun:
Some lessons that I thought I would try are still on my bucket list for another year.
1.
TED talk
: I am hoping to get a TED-ed club started next year and I would like to end the year with TED talks, which we have in the evening so families can attend. If you have an interest in starting a TED-ed club go to:
http://ed.ted.com/clubs
and apply. Once you apply, you can download the facilitator materials there.
2.
Student Media Festival
: I would really love to showcase all of the awesome videos we made and have a film festival with "Academy Awards" rather than the traditional style Open House.
​3.
Poetry Slam
: Poetry Month is in April and it would be great to showcase that work
poetry slam style
. There's a local cafe that has evening poetry events and it would be a wonderful opportunity to show off our rhymes in the community as well. I can't think of poetry without also thinking about
"Epic Rap Battles in History"
. They are not all classroom appropriate, so don't take this as an endorsement and not preview first. Do check out their website though, the videos are funny. I teach English and History and I try to integrate the two subjects as much as possible, so our epic rap battles might be between historical figures and literary figures or authors.
These last two ideas are awesome, but they would require multiple teachers or an entire school to participate:
Will Kimbley
from Tulare County USD shared some photos of their
"Night at the 21st Century Museum"
on Twitter last year and it looks like an amazing event. The
Tulare County Office of Ed
has resources that they are sharing on their website. If your school has a "Genius Hour" program, this would be a great opportunity to showcase those projects. "Genius Hour" is something I am hoping to start next year. I found a blog that seems to be mainly focused on
"Genius Hour"
. If you are reading this and you have additional information to share, I would love to learn more.
​
We haven't yet adopted the Maker movement at our school, but if we do I am thinking that an end of the year parade with Maker group floats would be so cool. Battlebots are also awesome. What middle school student wouldn't be into an event that involved Battlebots?
A Final Word About Awards:
For many of us, some type of ceremony with awards is part of our end of the year routine. I had a great idea for making my own awards a couple of years ago: dollar store action figures, wooden blocks, hot glue, and spray paint can lead to some really unique trophies.
Have an idea about a fun way to end the year? Share it in the comments below: