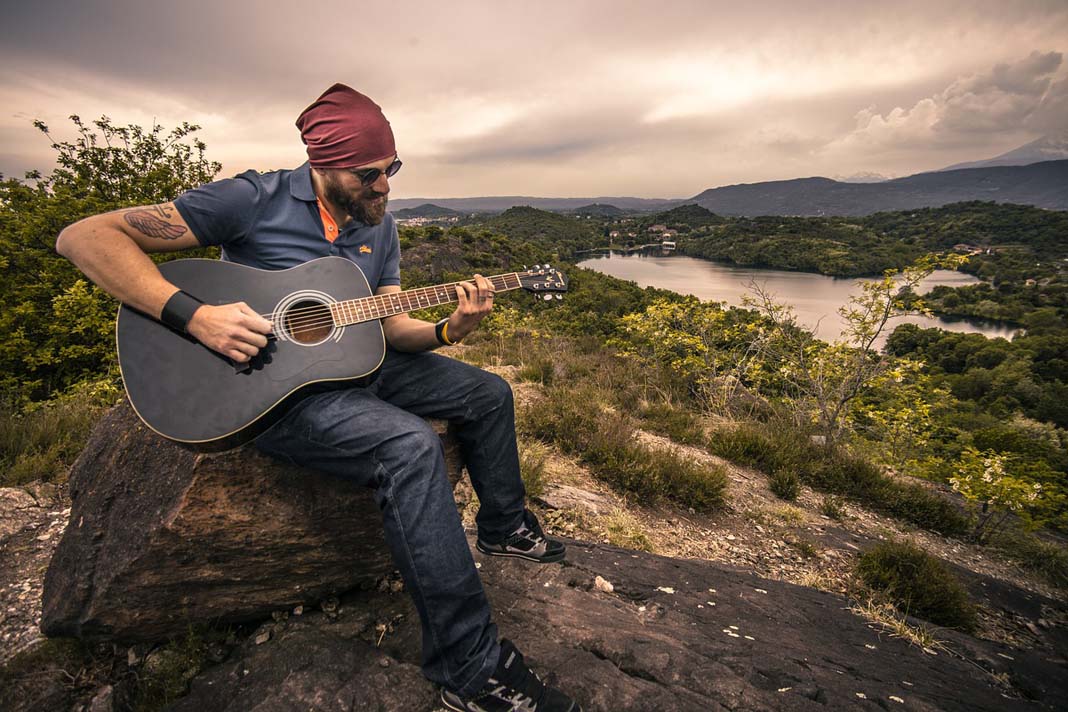 Our first project using Google slides was titled "
Who Would Win?
" The students pitted two types of early humans against each other using the format from Jerry Pallotta's "
Who Would Win
?" books to examine the question:
How does the ability to adapt affect a species survival? It was a great lesson, but their first presentations were painful to sit through. The slides were full of difficult to read text and the students that presented did so with their back to the audience, while trying to read their slides. The student example shared below is one of the better slides, because the text, while excessive, is readable.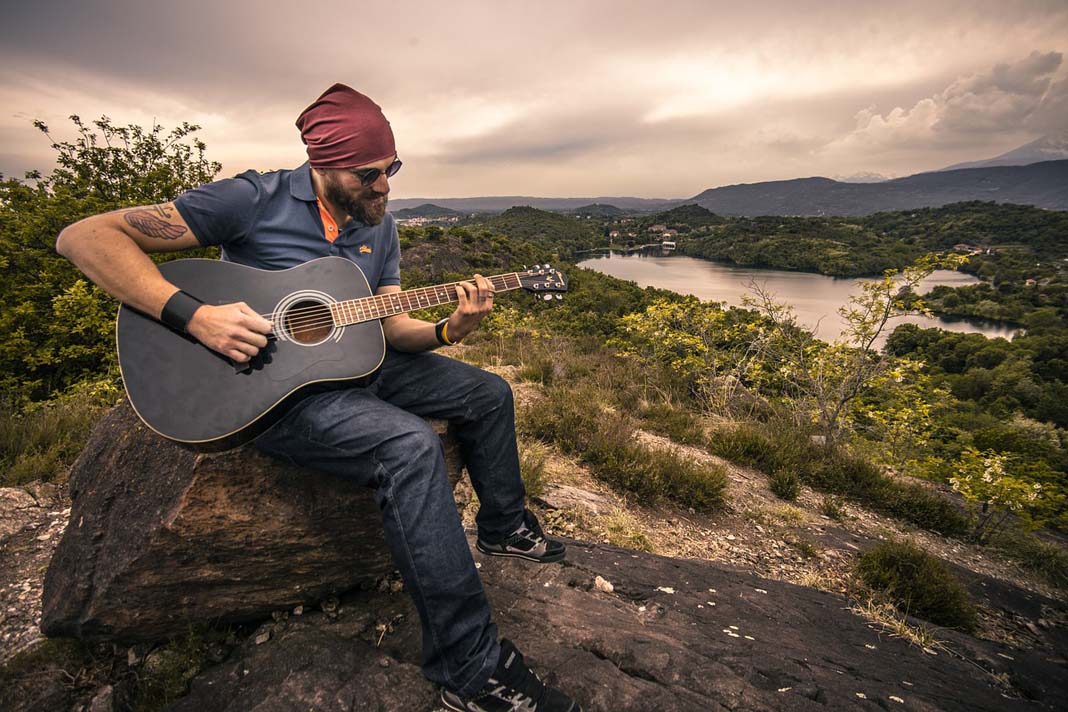 Later, we completed another slides project in which students were assigned one of four river civilizations to study. The students had to create a slide deck presentation of their chosen river civilization, paying specific attention to the five traits of civilization. After the students presented their slides to the class, teaching us about the five traits of civilization and how they applied to ancient Mesopotamian, Chinese, Indus Valley, and Egyptian civilizations, they submitted a reflection and a link to their slides in this
Google form
. The students' work on slide presentations had improved with minimal instruction from me. I gave them suggestions for improvement with their grades on the first slides project, but I really hadn't given them any instructions on how to create engaging slides. I believe their improvement can be explained by the really good examples of "What not to do" that they saw from many of their classmates. As you can see below, there is a big difference between slide one (above) and slide two (below).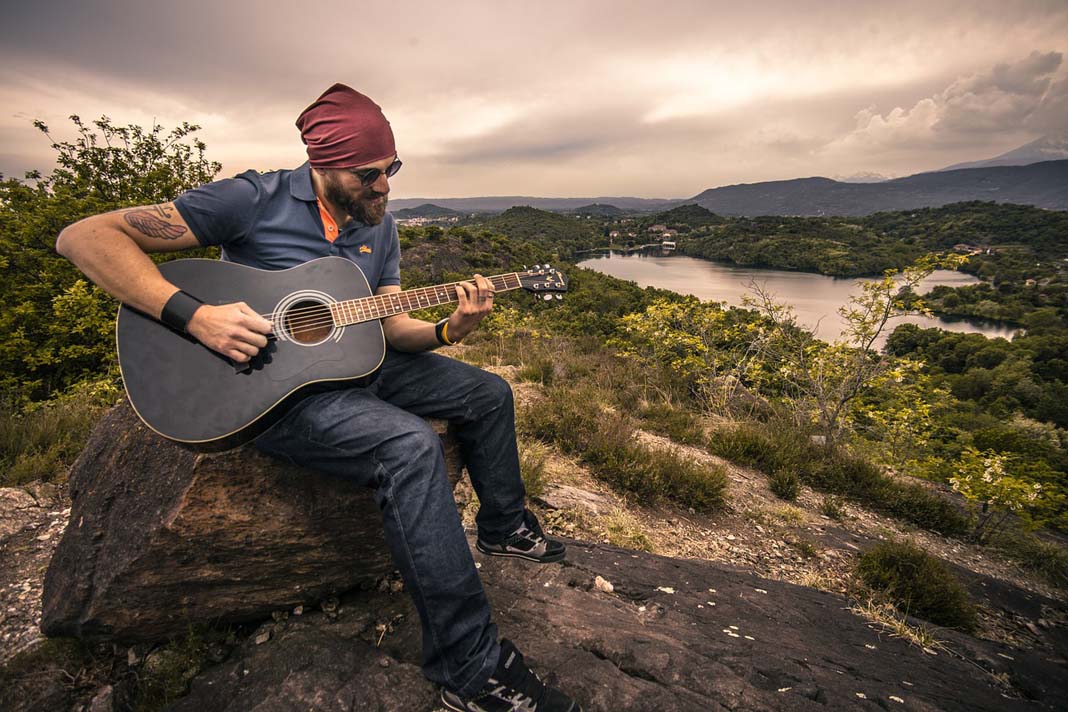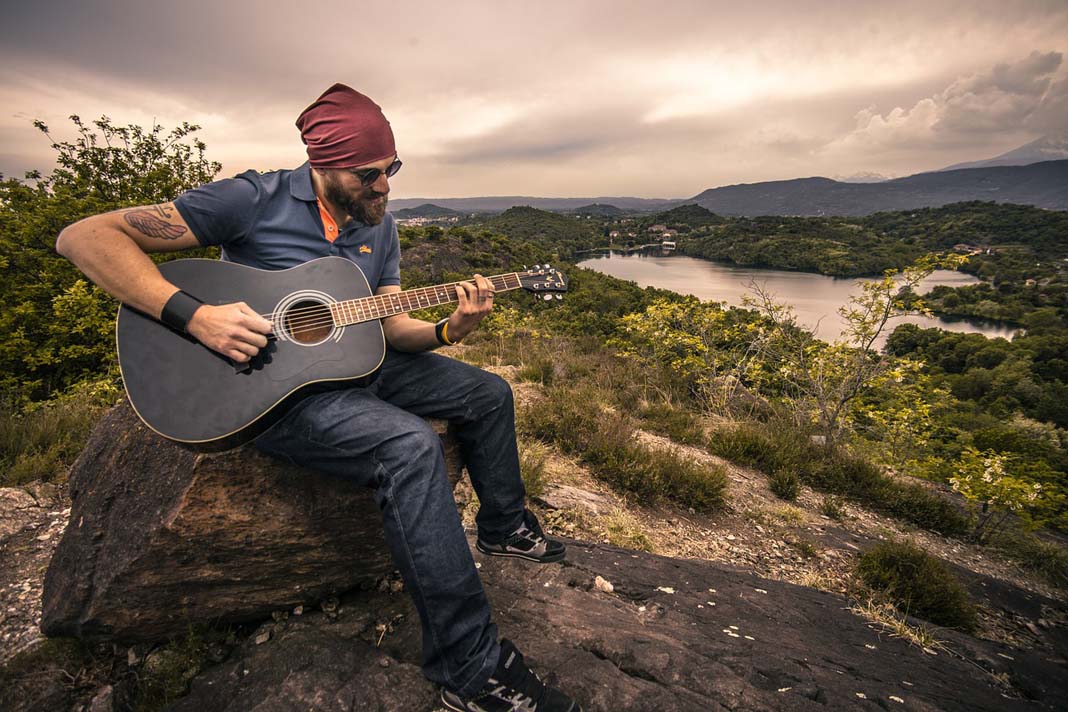 After two group projects that involved slides it became very clear that my students needed more specific instruction on graphic design and presentation skills to build more appealing slide decks and enhance their presentations.

​
Our third project for the year involving Google slides was called "
Histories Mysteries
." In this "Choose Your Own History Adventure" project students formed research teams based on their academic strengths and their interest in the topics. The student's got to channel their inner Indiana Jones while they investigated the mysteries of Ancient Egypt from The Death of Tutankhamen to The Sphinx at Giza.
While I knew it was going to be a really engaging lesson, I was worried that sitting through twenty different versions of "Death by Powerpoint" was not going to be engaging for the rest of the class.
This time I incorporated a mini-lesson (see "
The Worst Preso Ever
") on how to do a really awful slide presentation. The lesson is more show than tell, which I think is more effective in getting the point across. So rather than telling them what good slides should look like, I showed them this:
Then I showed this example of "
The Worst Preso Ever
". The lesson, "
Worst Preso Ever
", came from the great
Jon Corippo.
Another element that I added was
Bad Presentation Bingo
/
Good Presentation Bingo
, which are bingo cards that are similar to rubrics. This lesson idea came from
Cheryl Morris
. It was a good way to keep the rest of the class engaged while watching other students present. I handed out the bingo cards and students watched for specific skills to highlight on the BINGO card for that group. Highlighting skills on the BINGO card also made students acutely aware of what they needed to do in their own presentations. I used the good presentation BINGO for their actual History assignment. The Bad Presentation Bingo is meant to be used when having students create "The Worst Preso Ever" as described in Jon Corippo's lesson.
​When all of the students were finished presenting I gave the groups their BINGO cards filled in by their classmates and had them discuss the feedback that they gotten from their peers.
Click on the titles below to see student work.
---
Time to Reflect is key
After looking over their BINGO cards, I took them to the computer lab and had them look over the presentations that were in each student's Google drive. I wrote the following questions on the board and had them write a reflective essay. Their reflections were so insightful and honest. I learned so much about each of my students by reading their reflections. I don't believe that you can ever have a complete picture of who your students are, as learners, without also knowing how they see themselves.
Some unedited excerpts from their essays:
I have learned many things this year about making presentations.In fifth grade I did not even know how to make a powerpoint or slides presentation. I also didn't know how to access google docs and google slides.I have learned so much this year and hope to carry these new learnings with me for the rest of my life.I think that all of the stuff is really useful and that I can learn many things from it.Ever since this year started my whole learning environment changed and it helped me tremendously improve in my work.

I still need to work on making each slide different in little ways to catch the audience's eyes. I should also keep the same font throughout the entire slideshow. I need to work on my people skills such as being less nervous and having a subtle signal to change slides. I also need to work on my skills on working with other people and actually work with a group. In my previous work, I always worked by myself but I consider that a bad thing for when I am older.

​

​

I've learned from the comments that my group and I have received is that we shouldn't have had so many animations and made sure that there were no errors and make sure everything was appropriate. My Aha moment is bases on Angelina,Bella,and Sammie Jo's presentation and I loved that they got in character during their presentation.

My slides have more information and is not about the pictures any more.I learned that its not about about the pictures and the fonts its about the information.


Two of the Lessons that I mentioned are available for you to copy to your google drive as hyperdocs: