Did you know that Sony had still been making Betamax for all of these years? I stumbled upon an article the other day
"Sony is Finally Killing Betamax,"
and out of nostalgia, I clicked on it. I was surprised to learn that in 2016 Sony announced that they were going to stop making Betamax tapes. Why are they still making Betamax when there are streaming and blue ray? Seriously, who is still buying Betamax in 2016? Can you even watch Betamax on a 4k HDR TV? Then the big question came to me:
AM I CLINGING TO BETAMAX IN MY WORK LIFE?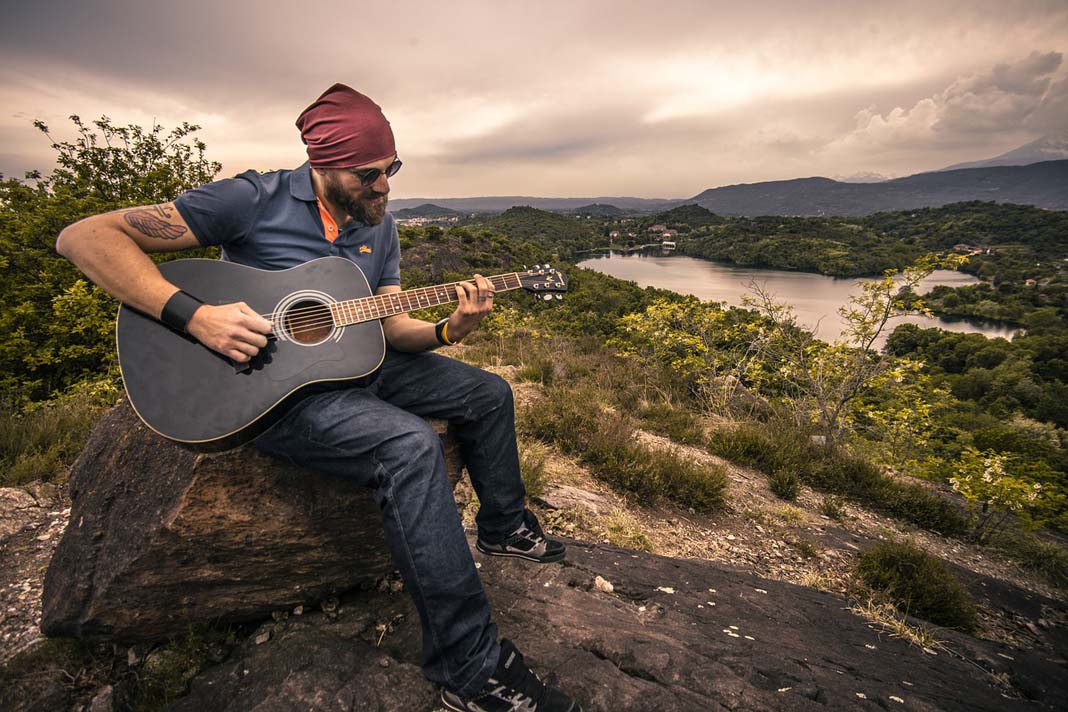 At the end of 2015, I began what was to become a New Year's tradition of creating a bucket list. It started out as a list of specific things I wanted to try. Some things were a success and led to big changes in my classroom, but the impact was contained within our four walls.
My second attempt at setting goals was less about task completion and more about supporting others. Classroom walls could not contain my aspirations. At the time I was participating in a
MOOC
(Massive Open Online Course) to study
George Couros' book Innovator's Mindset
. I wrote a post titled
Reflection as a Tool for Innovation
, and in that post, I reflect on the changes from year one to year two. I highly recommend the book and going deeper into the text through the IMMOOC.
Now that 2017 has come to an end, and I am looking back on this list of the hopes and dreams that I had going into this year I am feeling a little defeated. Maybe this was a 5 year plan? I don't feel like I accomplished much of anything. If anything, I feel like I have taken steps backward. How did this happen?
​I felt frustrated as I was thinking about my hopes, dreams, and aspirations for 2018 because 2017 felt incomplete. What went wrong?
​When I was reading last year's post,
Reflection as a Tool for Innovation
, I identified the problem:
I have been feeling like I want to challenge myself in new ways, but have also felt the fear and uncertainty of what that might mean. Staying in the classroom at a school district that I have called home for the last seventeen years is safe.

I can experiment with innovative thinking in my lessons, question the status quo, and take risks without the fear of what will happen if it fails.

I get to have so much freedom because I have proven myself through past successes. The work of noticing and reflecting on how my goals have changed brought me to realize that I am ready for the uncertainty of a new challenge.
I want more. I desire stimulation and growth and innovative change that cannot happen in my current environment. I knew this last year, and I failed to act on it. The bottom line is this: I need to try something new. ​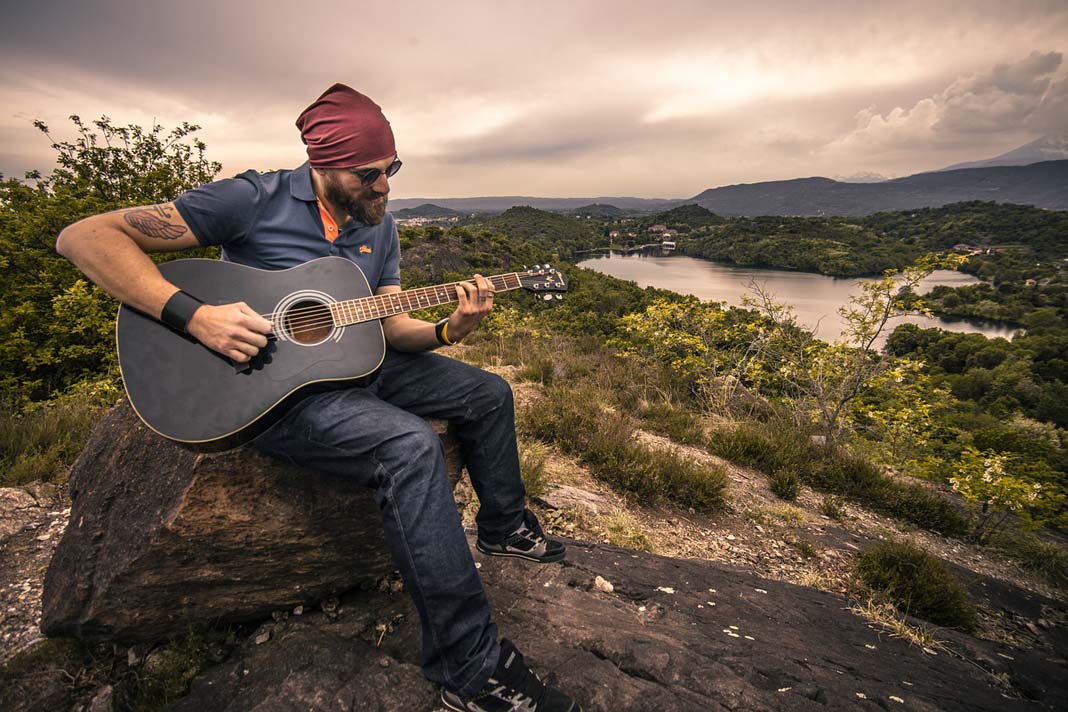 I've been beating myself up a bit lately because I keep saying it's time to move on, yet every year I fail to act. I am clinging to Betamax.

​This year will be different. I submitted my intent to resign for the upcoming school year, which was a scary thing to do since I do not know what I will happen. I have no new job lined up, just a belief that I am capable of more.

​I do know this, if I continue to do the same thing- the results will be more of the same.