It is early in the school year and I am talking to my class about sketchnotes when I see the light bulb go off over someone's head.
You mean we don't have to copy everything out of the textbook?
The realization actually made this student's face light up.

I try to introduce the concept of sketchnotes, or visual note taking, in snack size portions before asking the students to try out this style of note taking. I start with practice in the areas of three basic elements: text (heirarchy), image and structure. Vocabulary terms are a great opportunity for students to practice visual representations of concepts, and apparently more fun than copying definitions from the text book. But do they learn the words? Look at this student's example, I feel like this student has a better understanding of this concept than a student that copied words and definitions from a glossary.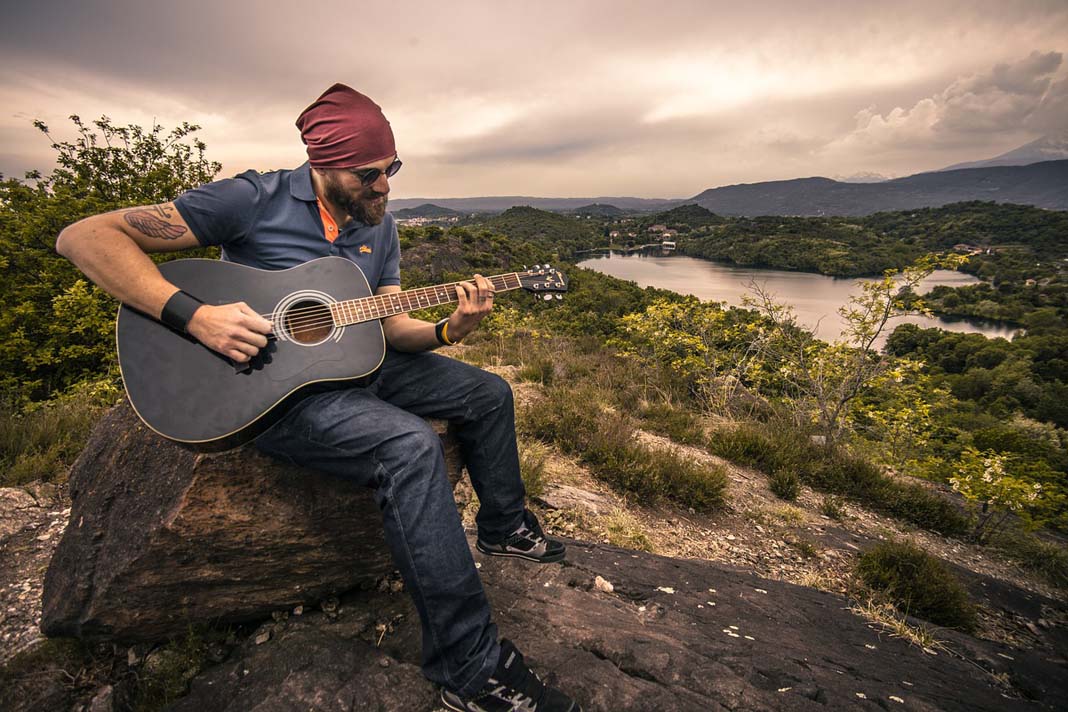 In Confucian philosophy, filial piety (Chinese: 孝, xiào) is a virtue of respect for one's parents, elders, and ancestors.