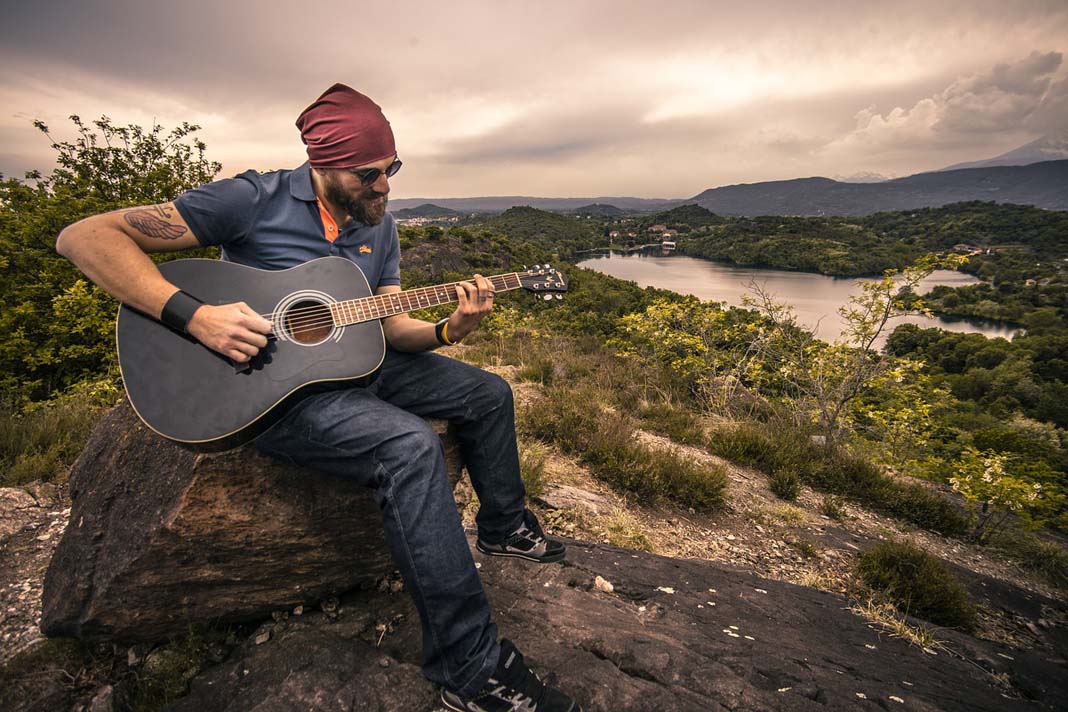 February 1, 2017 is Global School Play Day! #GSPD is a movement started by a group of educators to promote the importance of the role of unstructured play in learning.
To prepare for the event:
Visit the Global School Play Day Web Page to register.
Visit the Global School Play Day Teacher Resource page for a press release, permission slips, expectations for what unstructured play entails, and more.
Invite students to bring in games from home-without batteries or electronics.
In anticipation of the 2017 #GSPD event, I thought I'd write a post and share some favorite games that I love to play with my class, as well as my reflections on how the event played out in my classroom and some ideas for keeping play in the classroom year round.
​