Dr. James Comer said, "No significant learning occurs without a significant relationship."
I believe this statement to be true and work towards building relationships with both students and their parents every year. It can be difficult to make 5-10 phone calls every day and still get papers graded, lessons planned and attend meetings, but I feel like connecting with parents and sharing positive news helps to build those relationships that are key to learning. Luckily, technology can help.

It is very early in the year and I am having trouble getting students to remember what material to bring to class and while greeting them at the door and reminding them of what they need. I have noticed that the students who have already entered the class are not getting started on work, but are sitting at their seats waiting for me to tell them what to do. I have decided that I am going to choose a procedure or behavior each week to focus on and reward that behavior with a positive "phone call" home. The positive parent contacts not only improve upon the execution of procedural behavior by the students, but also help to build those positive relationships. Let's face it, parents do not get enough good calls from school. I am a parent and I haven't received such a call for either of my children in a very long time; so long that I really can't remember when or if I have ever received one. How do you make time for phone calls when you have so many students?


I am using Remind:
How it works for me
Class starts with a warm-up activity that usually involves reading, since I teach middle school English. I have a student planner and I have written in it what we will do for the class period (including the warm-up) and it is projected up on the wall.
After greeting the students at the door, I survey the room looking for students that came in, found their seats, and are already doing their work. The students that have learned the procedure get their name written down on the board next to the happy parent with a phone. Right now I am focusing on the get in and get started procedure, but I will focus on a different procedure next week. I did NOT explain to them what I was doing. I just drew the picture and wrote names. Each day there are more names on the board and I have found this to be really effective.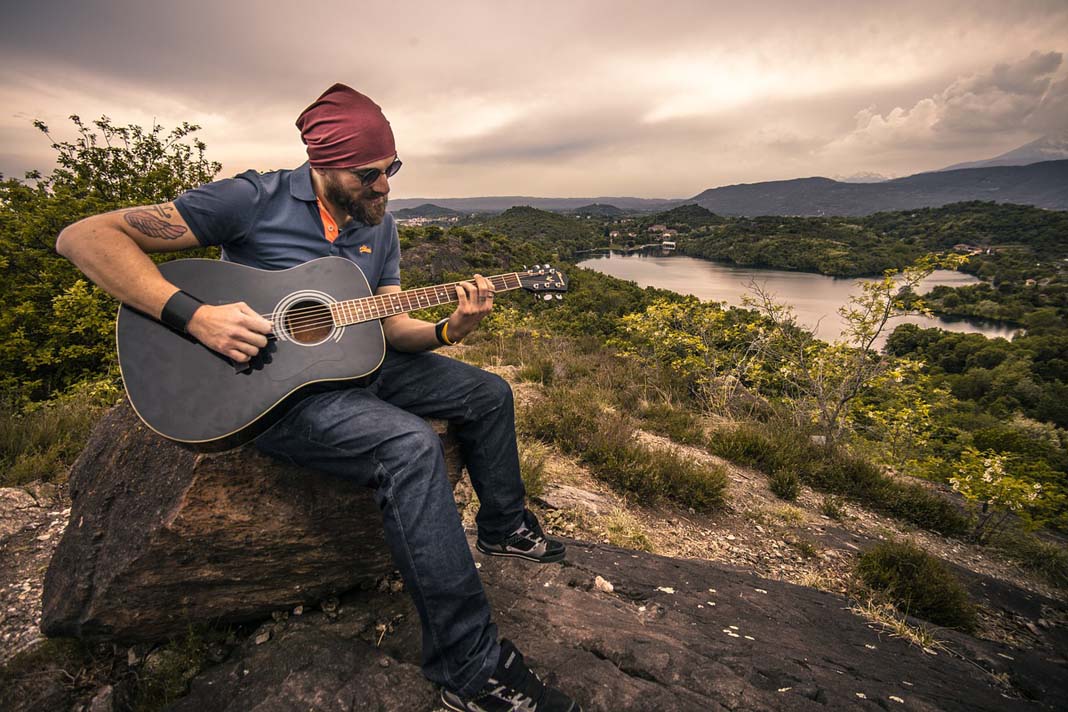 How do i find the time to make all of those calls?
The short answer is, I don't.
Since I am focusing on a single behavior for that week, I wrote one positive text message:
"Nathan earned a positive "phone call" home today for being on task before I had to ask. He is really learning the middle school routines and is standing out as a top scholar!" I copy and paste the message, changing the name, and text the message to each parent along with the photo of the board for that day. I can make about 5-10 "phone calls in 10 minutes.