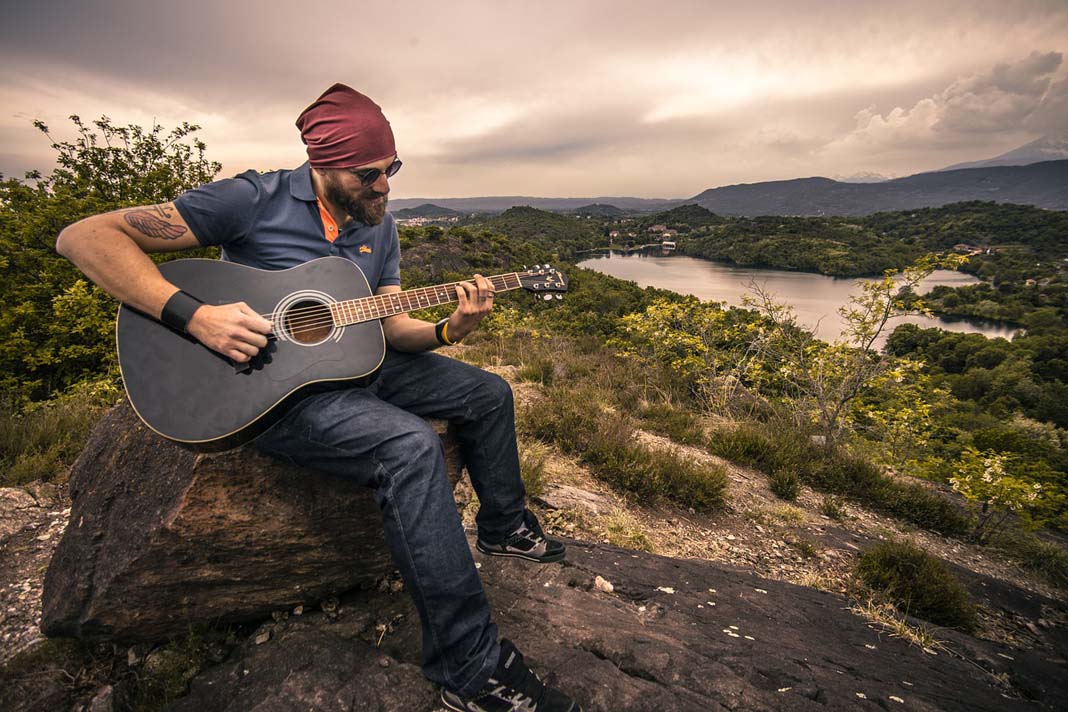 Testing is over, grades are submitted...what do we do now?
In my 6th grade media elective class we end the year with an advertising unit. After learning about persuasive strategies used in advertising and different types of ads, students create their own advertisement for something. I often try to steer their focus towards school related topicss, so that I can use their work in the presentation that is given to the 5th graders (future 6th graders) who visit for an end of the year field trip. In the past students have made commercials about locker accessories, the importance of attendance, awesome electives, but this latest creation is just too awesome to keep to myself.
This year I had a student create a mini-game in Google slides and it's such a cool idea I wanted to give her a major shout-out on my blog. It's not a commercial, but she was more interested in making a game. Grades are done, so we may as well do what we like. Right?
Here's how it developed:
I found this
"Jeopardy"
game by
Eric Curts
on Twitter. It's a template in Google slides and the questions are linked to the main game board with answers linked to questions- all by linking to slides in the presentation. We were using it in my English class to create questions for a book/movie comparison and I showed it to the student in my elective class and explained how the slides were linked and off she went.
If you want to know how to do this, there's a great tutorial with a YouTube video
HERE.
You can also use either the "Jeopardy" or "Are You Smarter than a 6th Grader" game as a template and just change the questions and answers.
The Plan for Presenting:
The 5th graders will come and they will sit in the gym for the usual "Slide Presentation" on what to expect in middle school-with one big difference: audience engagement! The audience of 5th graders will play against our chosen 6th grade representatives to test their knowledge.
Another reason I love this project is because the student who made it chose to look back on what she had learned in sixth grade to create the questions. What a great way to get students reflecting on their learning! And it wasn't even my idea! Once again I learn that if you give students a little room to choose their own adventure they will surprise and amaze you! Thanks Cassandra for teaching me a lesson and giving me a great idea to use again.
Get a copy of Cassandra's game slides by clicking on the button below: