How many of you have had that sinking feeling when your teacher informs you that you are going to be doing a group project? (Insert collective groan here)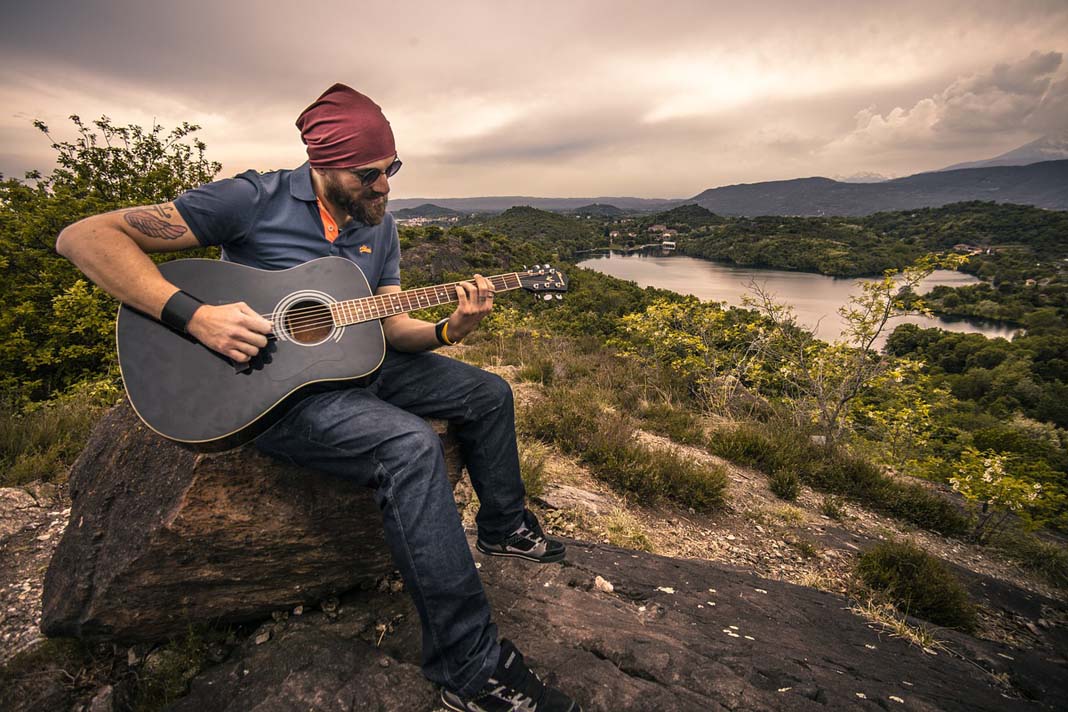 | | |
| --- | --- |
| There are so many benefits to working on a project with a group of people, but it can be a negative experience if you aren't working with the right group of people. I've tried many group making strategies including picking Popsicle sticks, letting students choose their own groups, and this random colored cube strategy: | |
All of these strategies have produced very random results. Some groups end up being a great fit and very productive, having a great time coming up with a fantastic result; while others argue, participate in disruptive behavior, and turn in an incomplete project.

In an effort to create harmonious groups that not only work well together, but also complete their project on time, I have come up with an inventory of personality quizzes. Identifying your personality type, as well as your strengths that the group can capitalize on, will make your group experience more positive. After all, if you have a group of four people that are all "performers", but no one with strong organization or reasoning skills, your presentation may be entertaining, but incomplete or lacking in supportive data. A well rounded group has a performer to present, an organizer that makes sure tasks are completed on time, a researcher that focuses on evidence, and a leader that makes sure everyone is included, doing their part, and disagreeing in a scholarly way.


Personality Test:
Data Collection Sheet
Click here to explore the quizzes and record your findings on the data
I don't believe these tests are a complete description of who you are as a person. Most likely, you are sometimes one way and sometimes another. It is a tool for self reflection on where your strengths are, that can allow us to create diversely talented teams for different purposes.

Please take some time to take one (the last one that I made is mandatory) or all of these quizzes and use the data collection sheet to analyze your results. I believe that the more quizzes you take, the more data you will have, and the more accurate your findings will be. I took all of these quizzes and was an INTJ nearly every time. After reflecting on your data, comment on this post with your personality type, your identifying color (this comes from my quiz) and what it says about you. Of course, a shameless Star Wars plug is always acceptable too.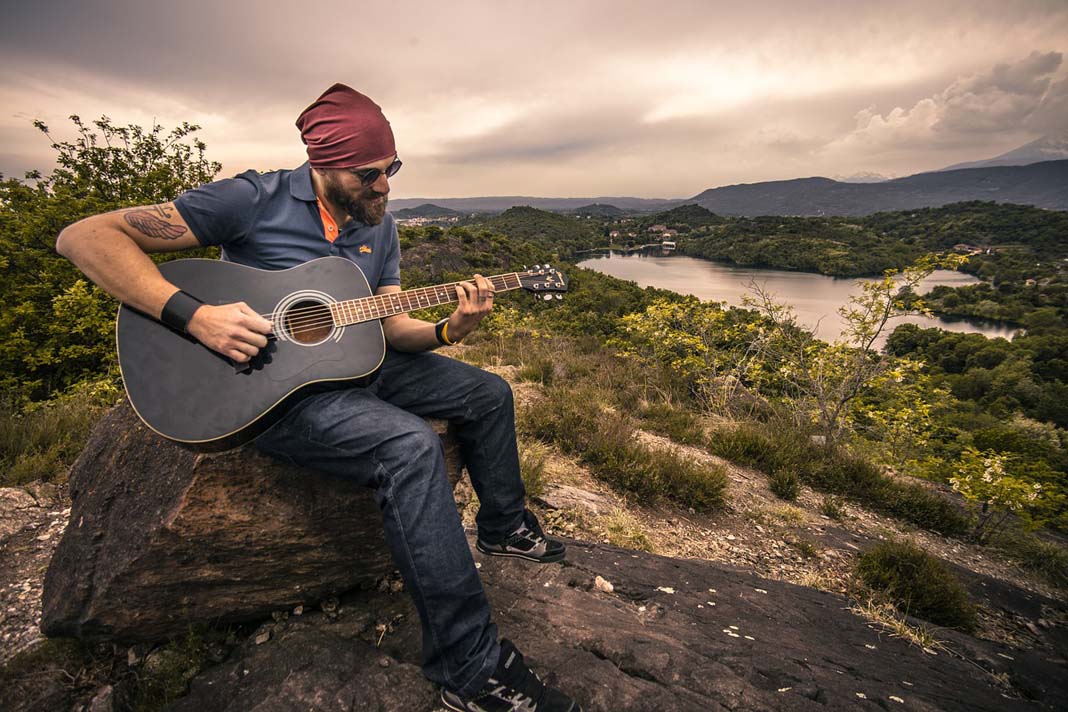 Update: I created a Hyperdoc Lesson for students to use
To get the lesson, click on the button below. A DOC will open. Once in that Google Doc, click on file, then click make a copy. The next thing that you will need to do is go through the lesson looking for links that may lead students to a response or task that would come to me instead of you. Examples would be, Padlet, Answer Garden, Google Forms, shared slide decks, etc. Before using someone's lesson go through it and check for these links and then create your own copy of the task. If you don't change these types of links, any work that your students do will be submitted to the original creator of the Hyperdoc.
In this particular lesson there is one link to change. I took a screenshot of that part of the lesson (see image below). The text "Class Slide Deck" needs to be linked to a slide deck for your own class. This is simple to do, just click on the link and when it opens click on file/make a copy. Now you have your own copy for your class. Then make a second copy! You want 2 copies. This slide deck will be shared with students as "Anyone can edit" or by adding students as collaborators, so you want to keep a master copy in your drive just in case something happens to the editable slides that you shared with your class; or if you want to use the lesson again with a new class. I usually put MASTER in all caps in the title, so that I don't accidentally share those slides.
​ Next, c
lick on the link in the Hyperdoc ("Class Slide Deck")and then click on change. Then paste your own link to the text, but make sure the link that you are pasting is the edit link and not the view only link.