How will you set the tone for what your classroom is about?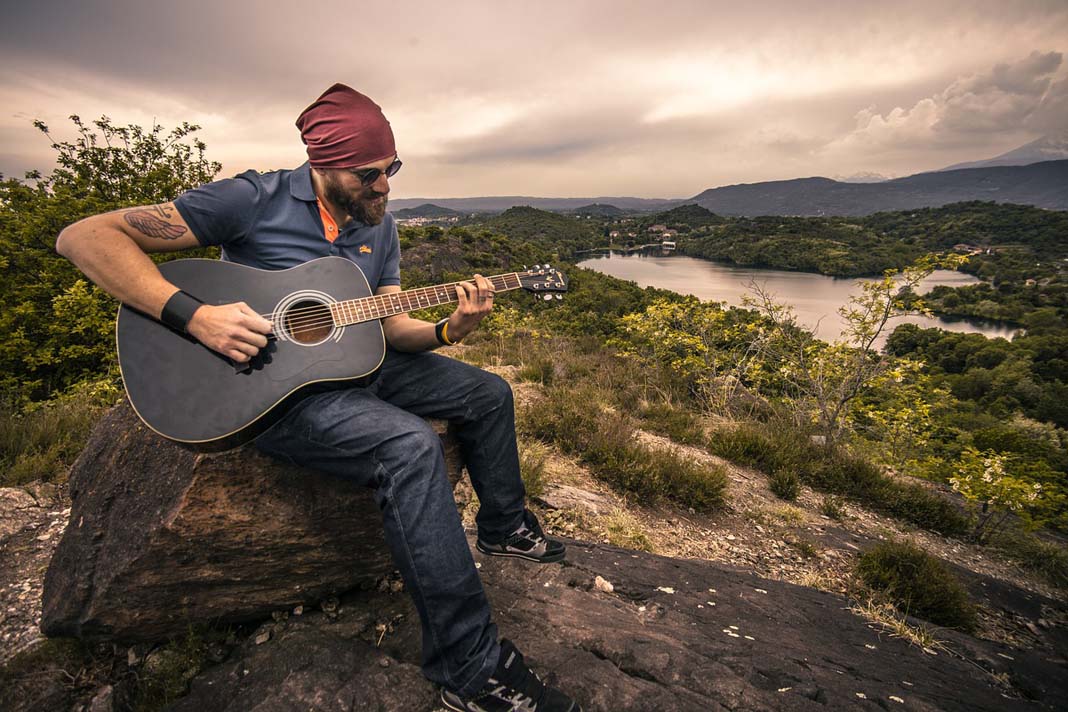 There is nothing kids look forward to more than sitting through six classes of syllabus lectures and rule speeches on the first day of school.
Starting off the school year with a list of what not to do, or a rules lecture creates a culture of compliance. I want out of the box thinking, risk taking, boundaries being pushed with innovative ideas. Which led me to write and share "Back to School 2.0". I hope you will find something useful and inspiring, that helps you to set the desired tone for your own classroom during that important first week of school. I would also recommend reading
Don Wettrick's blog post "Create Culture First: Not Rules".
In this post you can explore ten free lessons/ideas for starting the year with creativity, inspiration, critical thinking, mystery, goal setting, collaboration, self reflection, and humor.
A word about Hyperdocs: when you see a button that says hyperdoc, what that means is you can click on it and see a teacher created lesson in Google slides or Google Docs.
If you like what you see, just click on <file> <make a copy> to add it to your Google Drive. Once you have made your own copy, you will want to replace links to shared spaces like Padlet, Answer Garden, Google forms, and shared slide decks with your own links. If you don't do this, your students will be submitting their work to the teacher who created the lesson.