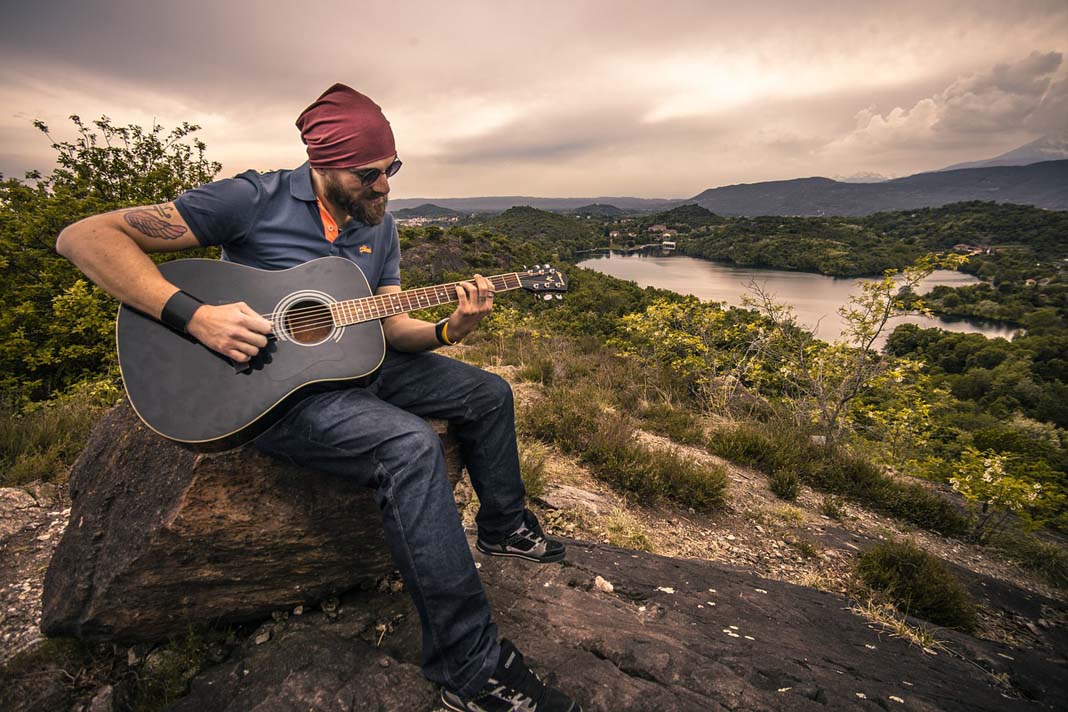 When you stop and take a picture of something, it shows your students that what they are doing is important to you; important enough to take a picture and share it. I recently purchased a Polaroid camera to take pictures throughout the year and post them on a classroom Instagram board. The addition of some "like", comment bubble, and emoji post-it notes make this bulletin board an interactive celebration of learning.

We have a classroom Instagram account that is online as well. Check out my tips for ten things to post on Instagram. It's not just a great way to celebrate learning, Instagram can also be a teaching tool as well.
Photo essays:
A photo essay would be a great lesson in any class. Visual literacy can be applied to any subject or content area. I would like to have students create and present a photo essay that shares their culture, or tells their story.
I thought this would be a great way to get to know students in the early part of the school year.
Students could create a slideshow of their photo essay and share it with the class. If you have a class Instagram, blog or website students can share their photo essays with an assignment #hashtag, comment and ask each other questions, so they get to know each other better as well. I think this would be a great community building project.
I also like that a photo essay isn't something that will scare a struggling reader/writer or English language learner.
Check out these resources on photo essays:
---
picture Writing prompts
You can find some great writing prompts on the internet. I keep them all in a pin board on Pinterest, so they are easy to find (see below). I have the students use the Pixar storytelling formula or the SWBST (Somebody Wanted But So Then) acronym to summarize the plot . Instagram isn't really the place for elaborate writing, but you could use some of the better responses as prompts for more in depth writing projects in class. Another way to use picture prompts would be to start the story and have each student that comments build on what the previous person had written.
---
Anchor charts, Sketchnotes & Homework help
These posts might be something that helps students with a homework assignment, finish incomplete work, study for a test, or see what they missed while absent. This type of post could also be used as a reminder of reading or writing strategies that you want them to use. Those helpful anchor charts that you have on the wall in your classroom aren't so helpful when a student is working on a reading or writing assignment at home. Take a picture of it, post it on Instagram, make it portable!
---
celebrate student learning
This one needs no explanation. Show students that you value their work by posting it on Instagram.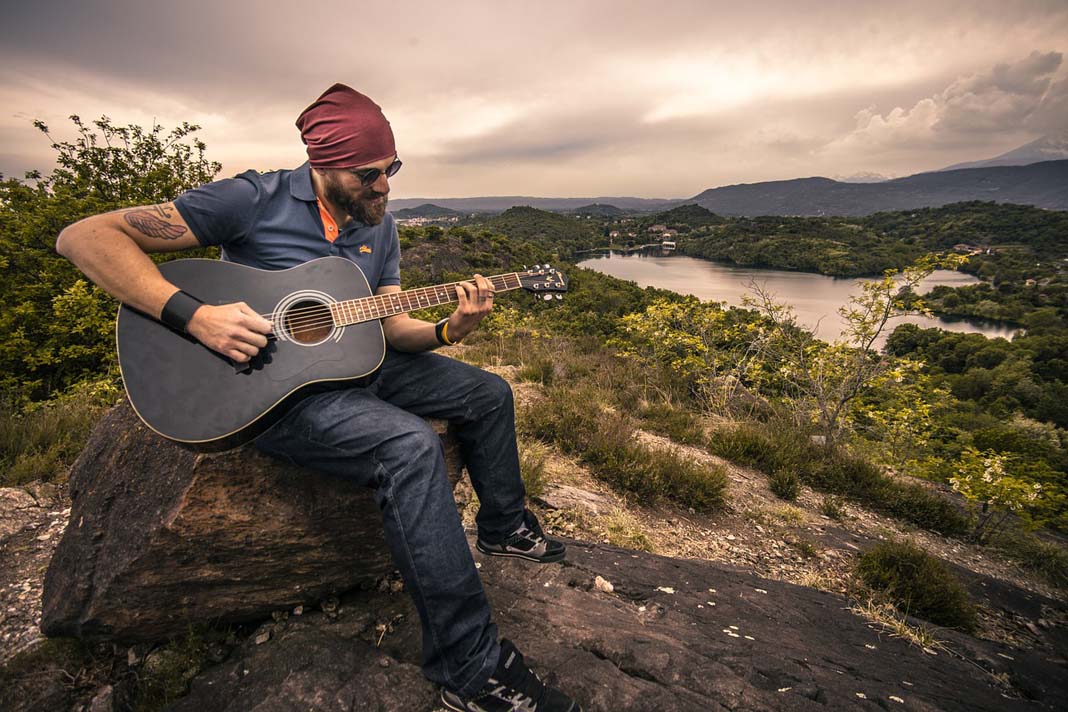 ---
Mystery pictures
I have taught my class how to use close reading strategies when looking at an image. After all, "A picture is worth a thousand words" so why not close read pictures too. On Monday we do
Mystery Picture
s, and I like posting the picture on the weekend. This gives the students more time to mull it over and see what observations other people have made about the picture before asking them to infer and draw conclusions in class.
---
Instagram & Vocabulary
There are many ways you could use Instagram to engage students in vocabulary building exercises. #Vocab is one of my favorites. The idea is from

Tracee Orman's Teachers Pay Teachers

lesson. Again, this is something we do in class, so they do know how to respond and what #vocab is. In this example I made a picture collage showing a screen shot of the word definition from dictionary.com, a picture of the anchor chart from class, and a meme for the final # which was something new, but I thought it would be appropriate to add a new "techie" type of element since I was posting online. At some point in time I will get around to doing a post on #vocab because I just love it, but today it's Instagram.

In this example we are doing the word

reason

. We are in the midst of a mystery unit, getting ready to read Sherlock Holmes and have just spent a week learning about inductive and deductive reasoning. So, reason is not an unfamiliar word to them.

I started them off with an example of my own #s:

#Sherlock'sMindPalace (apply it to a place or activity)

#TheDogAteMyHomework (use it in a phrase-ok, so I didn't actually use the word, but I did use a cliche, and figurative language gets you bonus points!)

#WordWink (my connection to the word or what it reminds me of)

#TakingOneForTheTeam (The Katniss "I Volunteer" meme)
---
Memes!
I love memes. This year I revamped my old first day of school behavior/expectations lecture and turned it into a humorous and memorable presentation using memes. The students in my class still bring up the memes as reminders when someone is forgetting the rules. The students are interested in me personally, so when my own kids take my Ipad and take a bunch of weird selfies for me to find, I turn them into memes too. Here is a great blog post on
"Five Ways to use Memes to Connect with Students"
You can also post a meme photo on Instagram and ask students to comment with a caption (see #vocab above).
---
Six word memoirs, Exit Tickets & polls
Six Word Memoirs are a great way to have students reflect on their learning and experiences. I also use this in class as a way to get them to summarize big ideas. I put up a chart and give them a topic like 6 words on a character/theme from a book, or six words on an issue that we were debating. By posting it on Instagram instead, there is a record of it that they can go back and look at again. I don't have the wall space to have all of the posters up so this serves as a digital portfolio of their reflections. Instagram is a good tool for this type of microblogging:
Illustrated Six Word Memoirs
I also like to use Instagram to get student feedback on policies, assignments, lessons, and more. I can't say how many times I had planned to have a post lesson/discussion/project reflection, in the form of an exit ticket, that didn't happen because we ran out of time. These student insights are so important and I am unhappy with myself when the time gets away from me and we miss this. When it happens, I post an exit ticket on Instagram. These types of posts get the most comments from students and those comments are valuable to me. I listen. Student voice matters-always.
---
Book reviews and thoughts on reading
As mentioned in the poll above, reading logs and packets are not what students love about reading. I used Instagram over the long summer break as a tool to motivate my students to read, and to engage my students in talking about books. I still get little more than a 'double tap' to like these posts, but I am going to continue these posts and remain hopeful for more dialog.
---
The selfie wall
I love David Theriault's blog. In his post about the
Selfie Wall
he says:
A selfie says "I want people to see me in the context of this setting." How can we help students want to "picture" themselves in our class or at our school?
Please read his post on
Creating an Engaging Student Environment
I am going to update this post with an image after I have helped to make this dream of a selfie wall a reality at my school.
collecting resources to pull from for instagram posts
Pinterest is a great tool for collecting and organizing images. When I come across something that I want to share with my class, but maybe it applies to a unit or theme we will study later in the year, I save it on this board.