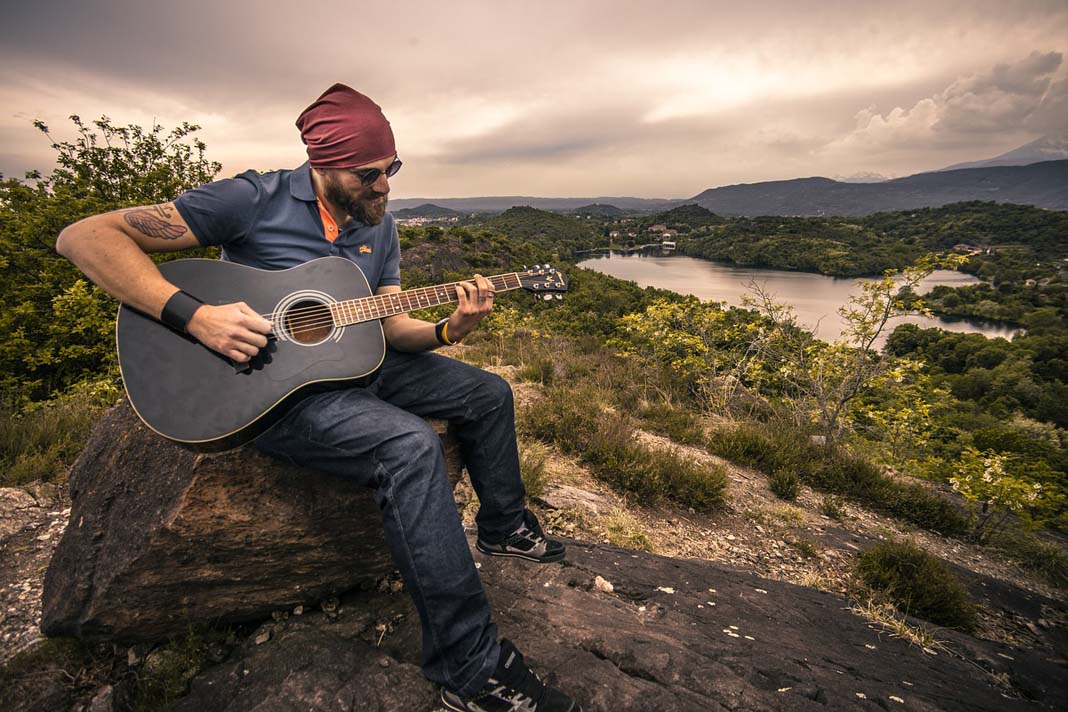 It's teacher appreciation week.
​Why not show your teachers that you value their time by giving your staff meeting an upgrade?
What is the purpose of staff meetings?
Staff meetings are a time for teachers to engage in professional learning. Do your staff meetings model the style of instruction that you want to see in the classroom?

Is the purpose of staff meetings to discuss issues? Build consensus? Solicit input from stakeholders?
​
​When creating an agenda, do you ask yourself, "Can this content be covered in an email?"

As I approach the end of my seventeenth year of teaching, I am reflecting on the many staff meetings that I have attended. I am noticing that while classroom teaching has changed so much over the years in response to new research and technology, the staff meeting has changed very little. I do have some thoughts on what I would like more of in staff meetings. I'm not the kind of teacher that likes to complain without offering solutions, so I have even created several documents that you are free to modify and use for this purpose.
I'd Like Staff Meetings to Have A focus on Learning, feedback & Reflection that is revisited on a regular Basis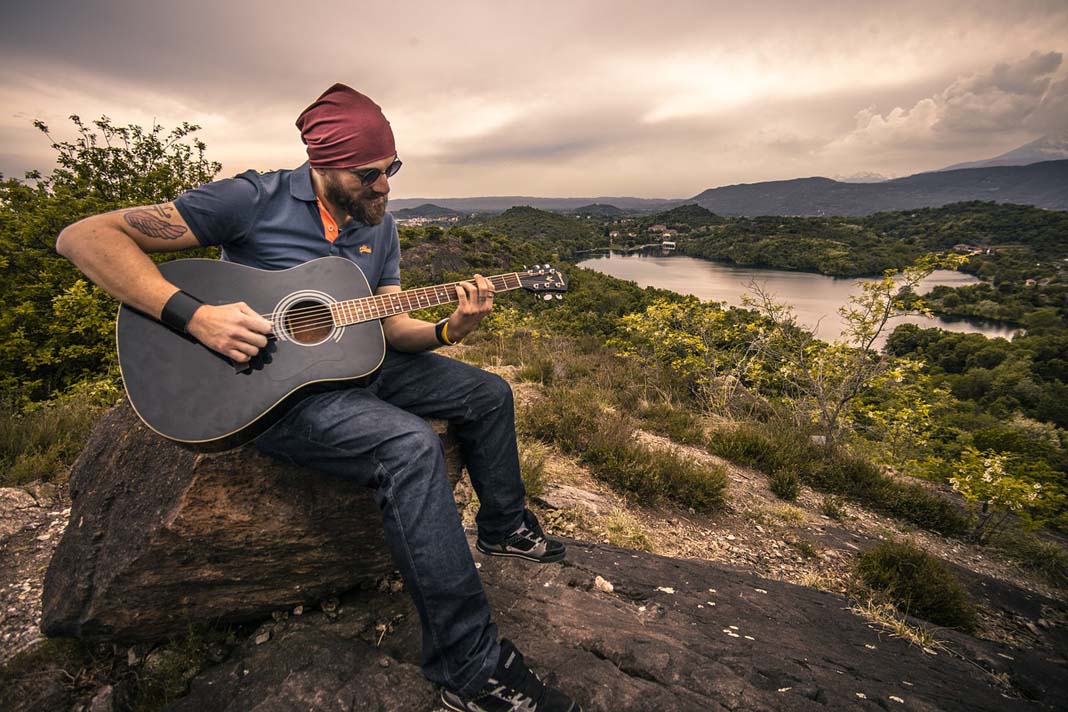 The Pineapple: Creating a Culture that Welcomes Learning from Peers
​
One of the biggest flaws that I can see in staff development, or staff meetings, is a lack of follow through. When meeting agendas have a "soup of the day" feel to them, there is less likelihood that there will be buy-in from teachers because they realize that by the next meeting there will be a new daily special. No one will mention (insert current popular EDU buzzword here) again.
Here's my soup of the day suggestion:
The observation and reflection movement known as #ObserveMe started by
Robert Kaplinsky
is a rather simple, yet brilliant idea that involves teachers welcoming their peers into their classrooms for the purpose of soliciting targeted feedback. I love everything about this process. I've done a little bit of research into some variations on the implementation of #ObserveMe and I think the best way to go about introducing it to staff is to allow them to come up with a format that they are comfortable with.
I created a slide deck to introduce some variations on what
#ObserveMe
looks like in different schools. In this slide deck, intended for use in a staff meeting, teachers learn about three different styles of peer observation implementation and then create a method that works for their school. This would work great for flipped meetings-teachers read the articles and come to the meeting ready to share their reflections and ideas for implementation.
This could be an
ongoing piece
of regular staff meetings, with future meetings focused on sharing reflections on classroom observations as well as applications to their own classrooms. Future meetings might include sharing how a strategy learned from an observation was used and how it went.
Differentiated Learning: It's not just for students
Time is valuable! No one wants to sit in a meeting and feel like they are wasting their time. I always have empathy for the P.E. teacher sitting in a writing strategies staff meeting, with sunglasses on, most likely sleeping. I have had to sit through tech training on how to use Google documents, and while there was definitely a need for this training for some staff members, it was a waste of my time. I found myself thinking that this must be what it feels like for a student to be assigned math problems for homework on a concept they already understand, when they would prefer to be doing something else. If you are a teacher, you have probably sat through a staff meeting that had no benefit or applications to your work; or worse, someone going over a paper agenda that could have been an email.

My suggestion is to allow teachers to choose their own learning: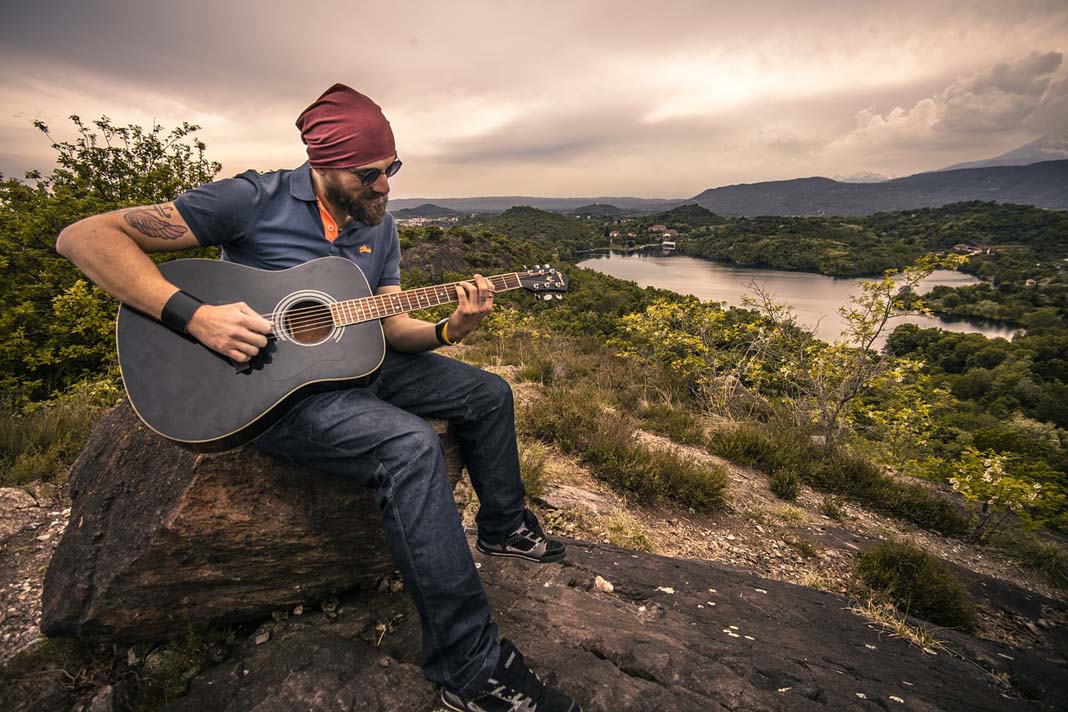 ​If you click on the "Alice in Wonderland" image above you can access a set of slides I put together to introduce this model of learning.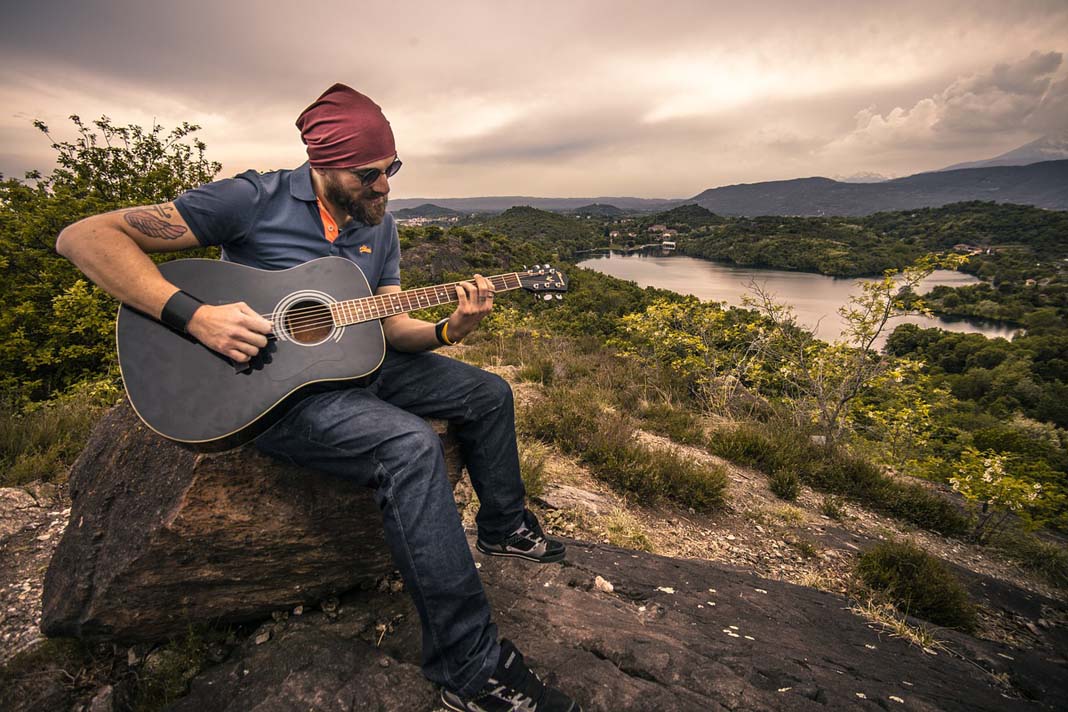 Teachers can chose their own EDventure with game board style PD. The nice thing about this style of learning is that teachers can spend their time learning what they need to learn. This style works really well for learning related to technology. When it comes technology, it is likely that staff members have a diverse set of learning needs, much like students in our classrooms. Game board style PD allows for differentiation. Teachers can choose what they work on and how much time they spend working on it.

​I have created several of these game boards and you are welcome to click on the buttons below and add them to your drive. The Twitter game board is one I added to my drive from
Lisa Guardino.
I've seen examples of this type of document used for new teacher orientations as well. This style of document is also great to use in the classroom, and I am a fan of teacher learning that models how students can be learning in the classroom.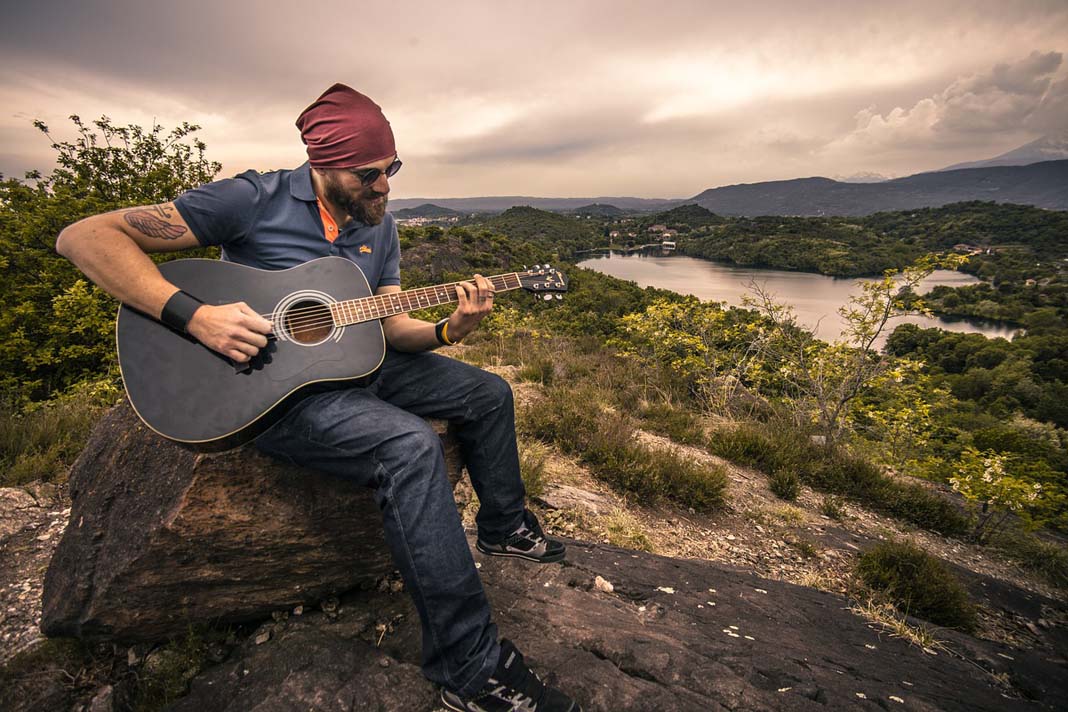 Teachers Need Time for Team Building & Collaboration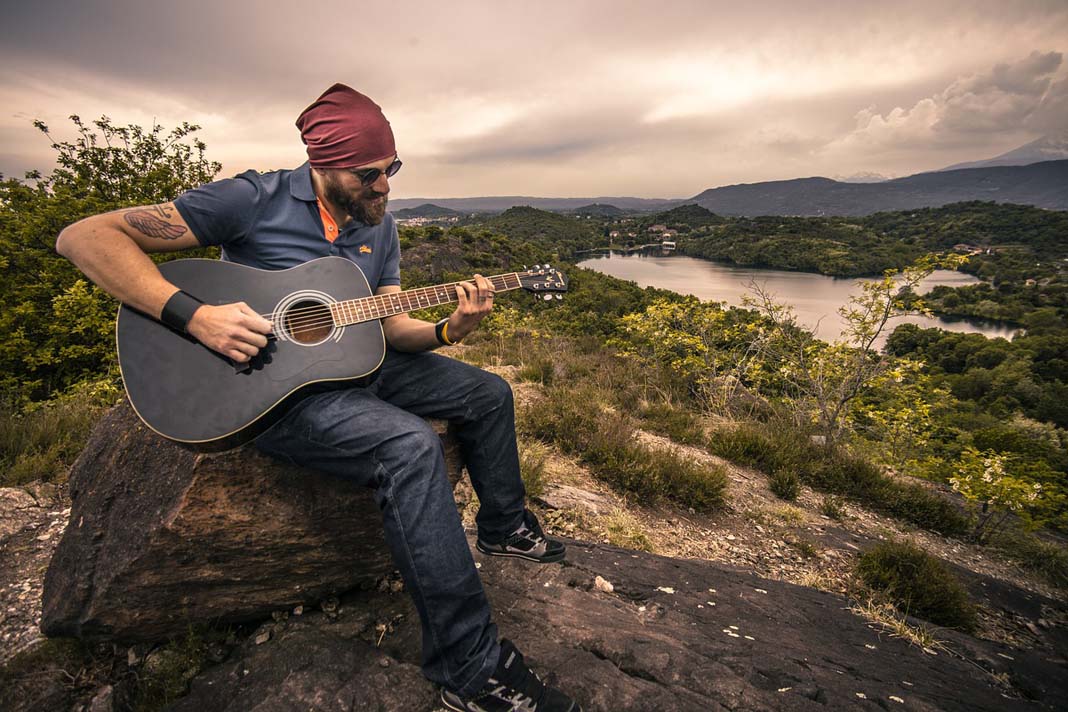 When you want to introduce a new teaching strategy, why not have staff experience it for themselves? Breakout EDU is education's spin on the escape room. You obviously cant lock kids, or your staff, up in a room-but you can create an experience of mystery and excitement around a topic through Breakout EDU. It's an excellent team building activity that gets participants communicating and collaborating to solve a series of problems and puzzles that require critical thinking. If you haven't tried a breakout with your staff, I highly recommend it. The observations of how people engage with each other while solving problems can be very valuable. If you have a teacher that is using Breakout EDU in their class already, recruit those students to create a Breakout for the staff and have a little student led PD. I can imagine how excited students would be to lead a training for teachers.
Resources to get you started can be found in these
Breakout EDU Game Facilitation Slides
, in the Breakout EDU Resources Hyperdoc (click on the image below), and on the
Breakout EDU website
. The teachers in the
Breakout EDU Facebook
group are extremely creative and helpful.
Set Aside Time to Highlight Learning from Experts-Teachers
Have you ever sat in a professional development session in which best practices were being dictated to you by someone who is an "expert" on what teaching should look like, but isn't a classroom teacher? As a professional facilitator of teacher learning, you do lose a significant amount of "street cred" when you leave the classroom. I have overheard grumblings from those sitting within earshot of how this all sounds great in theory, but it wouldn't work in my classroom. I have to say that kind of mindset bothers me, but we must recognize it exists. Counter that kind of thinking by encouraging staff to share strategies that do work in their classrooms.
My Suggestion: Use the demo slam model to put good teaching in the spotlight
Demo slams are traditionally focused on tech tools, but that doesn't need to be the case. In the document below I introduce the demo slam model and give three examples. My hope is that teachers will want to have "demo slam" time built into every staff meeting. There are so many teachers on our staff that I rarely hear from in staff meetings, I know they are doing great things in their classrooms that we could all learn from. It's been my experience that the greatest things are happening in classrooms where teachers tend to be quite humble and often don't speak up in staff meetings because they don't want to be seen as bragging. These teachers sit quietly through meetings, while the teachers who do the most talking seem to focus on problems, setbacks, and even negativity. This can seriously ruin the vibe of what may have been a good meeting. Demo slams give voice to best practices, solutions, and positivist thinking.
​Important! After introducing the demo slam model allow time for reflection and feedback:
How could you adapt the demo slam strategy to use it in your classroom?

What was one idea that was shared today that you might try in your classroom?

Would you like to start every staff meeting with 5-10 min of demo slam time?

What are some issues that you are struggling with that you'd like to have someone address in a future demo slam?
Teachers Like Having Fun
I recognize that sometimes there are things that just have to be done in a staff meeting, things that are not engaging, interactive or fun, but are required. I sometimes have to do these types of things in the classroom too, and I challenge myself all of the time to find ways to make these activities more fun. For example, the beginning of the year rules and expectations lecture that I presented through a series of memes; which was followed up with students creating memes about teacher behaviors that annoyed them.
My suggestion:
I saw this post from
Dave Burgess
on Twitter during the debates for the last presidential election.
Why not come up with a list of EDU Buzzwords related to the topic of your staff meeting and substitute that list for the terms listed in this
debate bingo document
and have a staff meeting bingo game instead? That mandatory meeting on child abuse reporting just got a little bit more interesting, right?
Additional Resources: