Today I read a book called "Owen and Mzee: The True Story of a Remarkable Friendship". It is the story of a baby hippo, Owen, that is caught in a tsunami and becomes stranded at sea. He loses his mother and the rest of his pod in the tsunami. He is rescued by humans and relocated to a shared domain with a giant tortoise, Mzee, who becomes his best friend. It is a true story of the most unlikely friendship.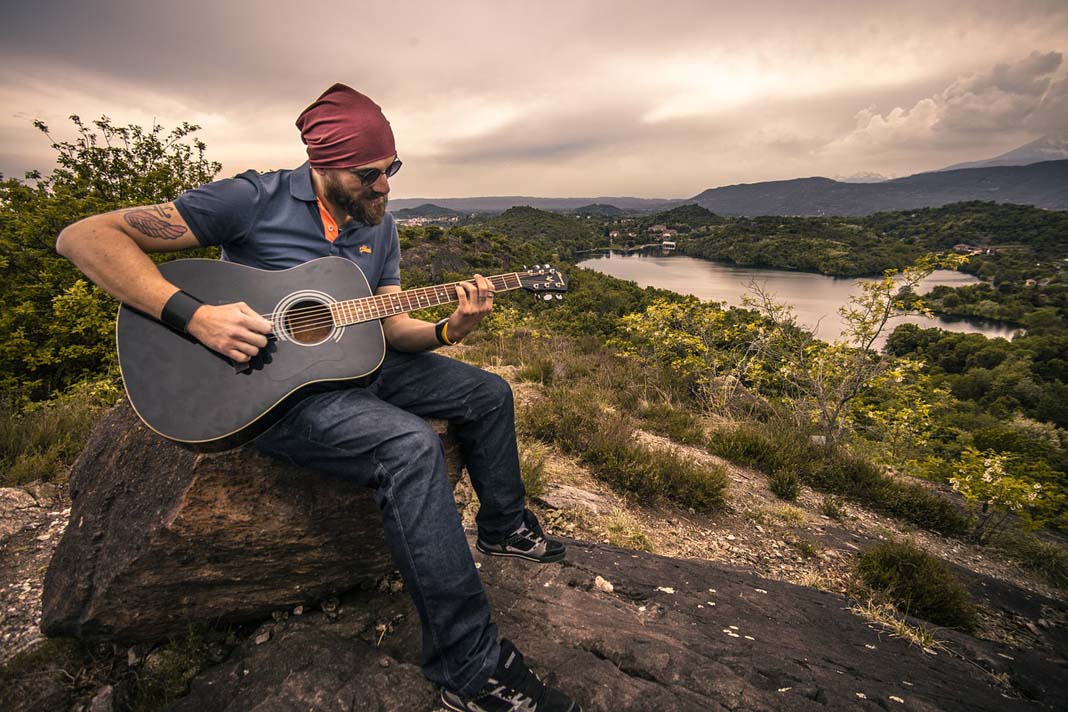 Watch the documentary version of the Owen and Mzee story

here

.
There are so many similarities between Owen and Mzee & Ivan and Ruby that go beyond the obvious (their remarkable friendship). For example, Owen was saved by humans when he became stranded and Ruby was saved by humans when she fell in the village well. According to the documentary, Owen never really trusts the humans, while Ruby seems to be very comfortable with them, even after her bad experiences in the circus. What comparisons can you make between the two stories?