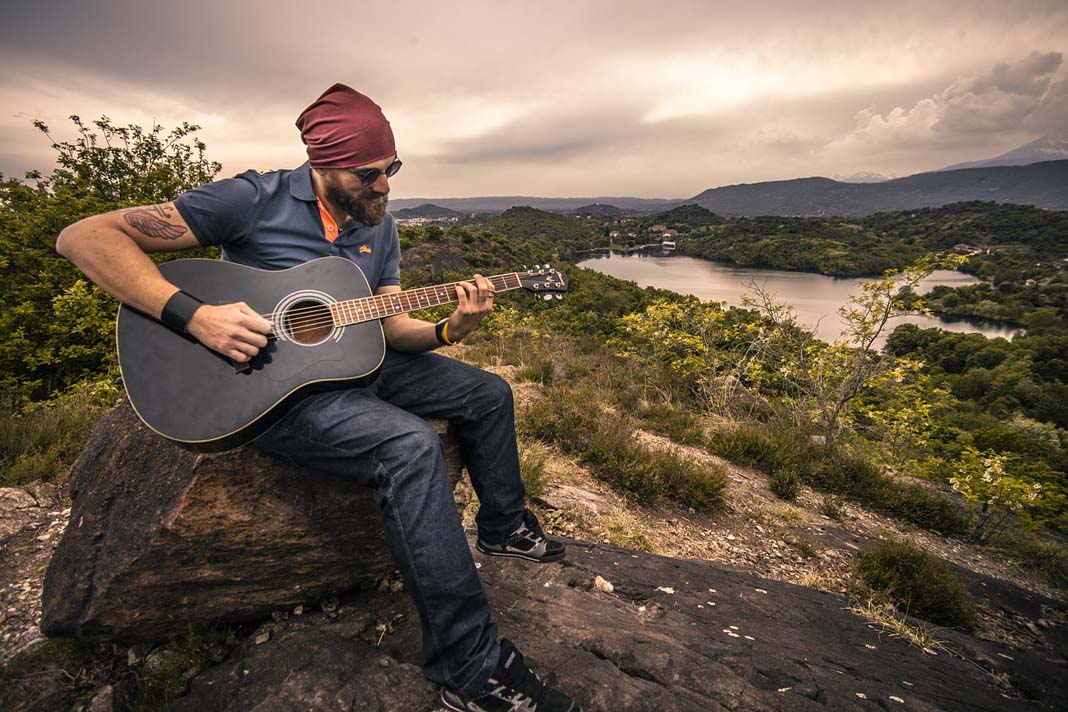 Symbolism is the practice or art of using an object or a word to represent an abstract idea. An action, person, place, word, or object can all have a symbolic meaning. When an author wants to suggest a certain mood or emotion, he can also use symbolism to hint at it, rather than just blatantly saying it.
​​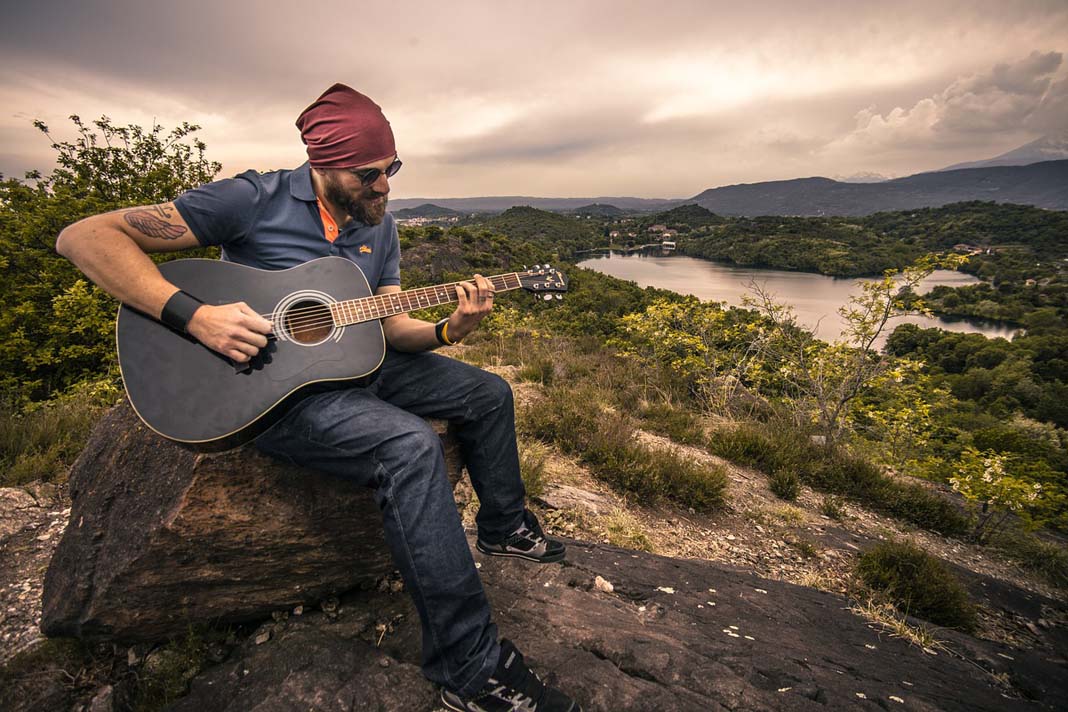 Annabeth's necklace is something I have noticed that comes up again and again in this book. Percy first notices the way in which she absentmindedly reaches for her necklace when she is deep in thought over something in chapter 7.

She finally opens up to Percy and explains the symbolism behind the beads and the college ring that she wears on her necklace during their ride in the zoo truck in chapter 16. The necklace is obviously very important to her. It symbolizes her memories, the people that are closest to her, as well as the trials along her own hero's journey.

​In chapter 20, when Percy is about to battle Ares, Annabeth gives him the necklace:
"Wear this, at least. For luck."




She took off her necklace, with her five years' worth of camp beads and the ring from her father, and tied it around my neck.




"Reconciliation," she said. "Athena and Poseidon together."
At this point, the necklace becomes a symbol of their bond of friendship. How has their relationship changed over the course of this shared quest? They remind me a little of Romeo and Juliette, the star-crossed lovers, whose families are sworn enemies. If their friendship grows into something more romantic, how do you think it will impact the rivalry between their godly parents?

​Go back and review the blog post (medusa) before commenting.