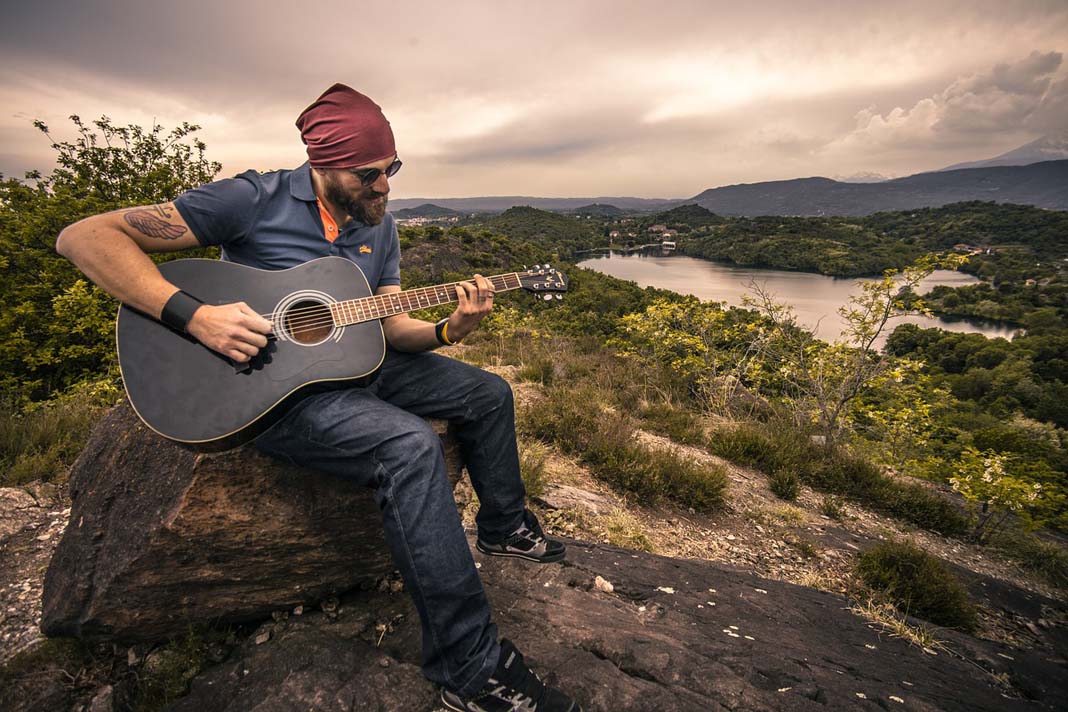 Hephaestus TV is the TV channel for the Greek gods. It was created by and named after Hephaestus.
When Percy Jackson, Annabeth Chase, and Grover Underwood were sent by Ares to retrieve his shield from the Tunnel of Love in Waterland, it turns out to be a trap set by Hephaestus that was meant for Ares and Aphrodite. Their battle against the spiders was broadcasted live to Olympus on Hephaestus TV. It is also mentioned when Percy takes Zeus' Lightning Bolt up to Mount Olympus, there is a market selling a glitter weave replica of the Golden Fleece as shown on Hephaestus TV.
From the Riordan Wiki page.
To learn more about
Hephaestus TV and it's mentions in later books, click on the wiki link above.
Ratings are down for Hephaestus TV, and Hephaestus is out of ideas. In his opinion, who wouldn't want to see the worst wife in the world (though she is very beautiful) caught red-handed? Apparently, the gods are bored of this. That's when Hephaestus comes up with the idea for the gods themselves to come up with their very own shows; and things are about to get really whacky.
Click
HERE
to read this wonderfully creative work of fanfiction!
​And now back to our regularly scheduled programming...your blog post assignment:
What is the Truman Show you ask?
​
Truman Burbank is the unsuspecting star of The Truman Show, a reality television program in which his entire life, since the moment of his birth, is filmed by thousands of hidden cameras, 24 hours a day, 7 days a week, and is broadcast live around the world. The show's creator and executive producer Christof is able to capture Truman's real emotion and human behavior when put in certain situations. Truman's coastal hometown of Seahaven is a giant set built under a giant dome in the Los Angeles area. Truman's family and friends are all played by actors, allowing Christof to control every aspect of Truman's life. (
Summary from Wikipedia
)
Sounds like something the Greek gods would totally be into, right?
What TV show would your favorite character from Greek mythology watch? I bet Aphrodite and Eros would watch "The Bachelor" or the "Bachelorette" and Hephaestus would probably like "Punk'd".