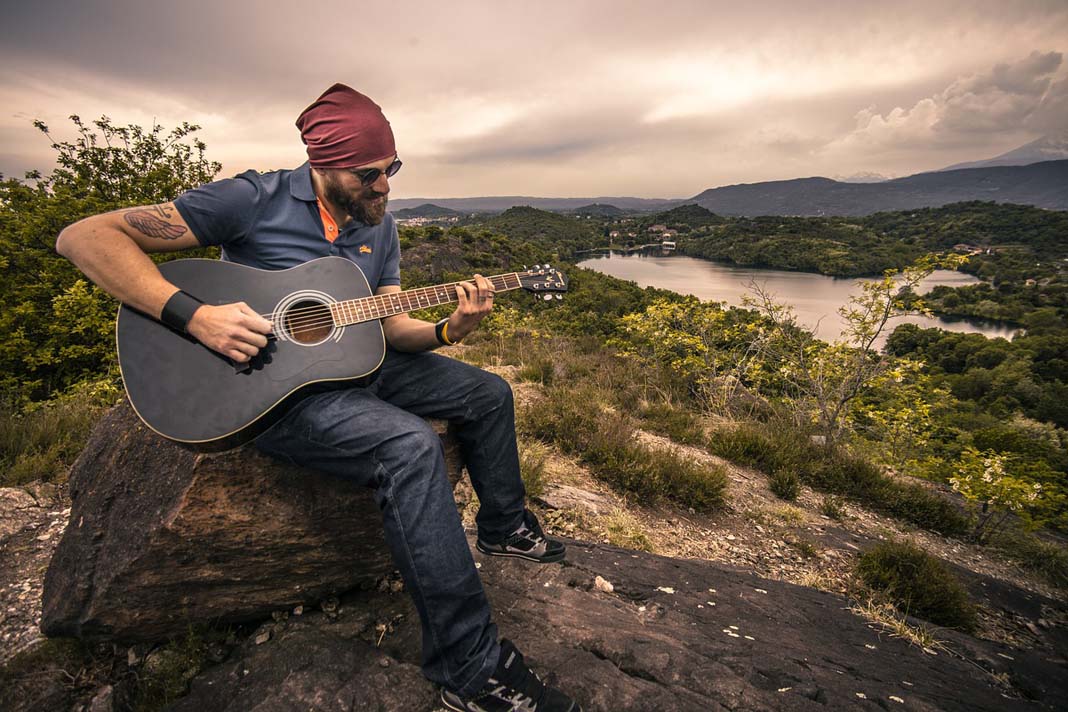 Luke and Vader, Simba and Mufasa, Nemo and Marlon... Percy and Poseidon: In this step the hero must confront and be initiated by whatever holds the ultimate power in his or her life. This is the center point of the journey. All the previous steps have been moving into this place, all that follow will move out from it. Atonement means reconciliation and reconciliation means to end the conflict.
​
It felt a little like Poseidon is testing Percy once again? Will Percy choose the dark side or is he truly good. Percy definitely struggles with the decision, but ultimately sees that it is his mom's place to decide.

What do you think of his mom's decision? What do you think of Percy's decision? What would you have done? What would Percy have done a month ago--the old Percy, who sent Medusa's head to Olympus in an angry rage? Go over your "Constructed Response with Text Evidence" pages from this book; the prompts all focus on Percy's character development. How has Percy changed now that his journey has "come full circle"?

Respond to this post to get the Medusa bead, and whatever you do...don't ask your mom for meatloaf!