Breakout EDU: Can you find Pax?
Some students were playing outside and found something pretty strange. There were 2 locked boxes, and one had these envelopes sticking out. It looks like there are pages from a child's journal! inside. I think there are clues to opening this box. Do you think you can help me figure this out?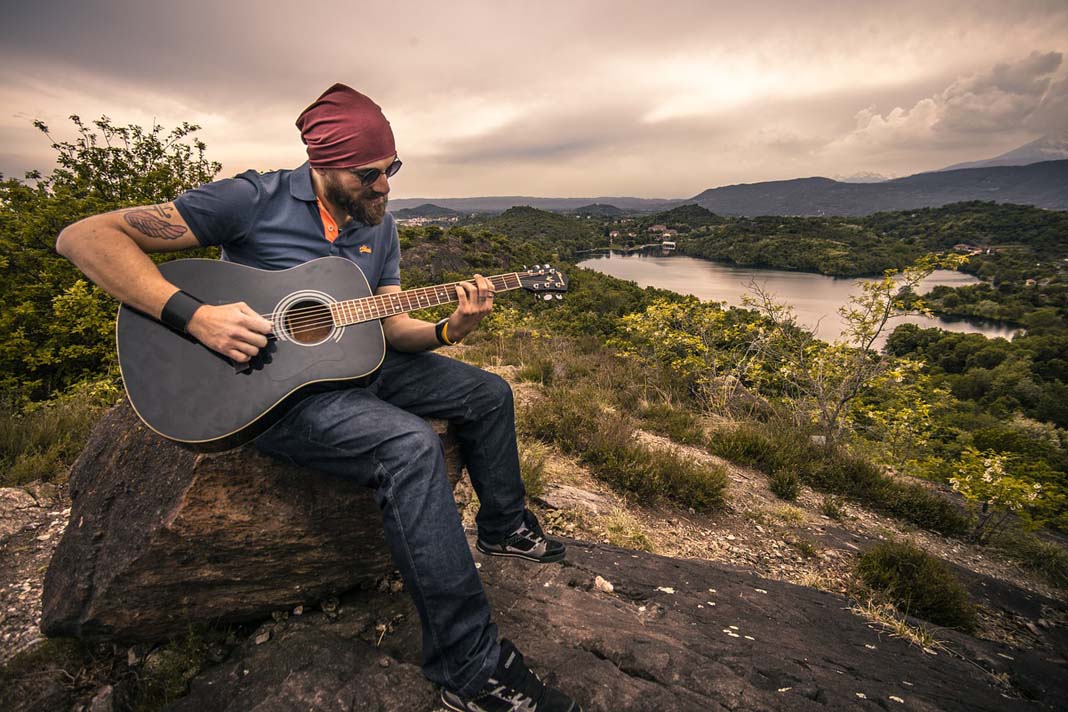 Reflect
How did your group work well together?

How do you think your group could have been more effective?

What puzzles did you find the most difficult?

How did you utilize each individual's strengths? How did you find out who had what strength?

How did you contribute to your team?

What would you do differently next time?

Do you feel like your ideas were heard?
​
LEAVE A COMMENT ON THIS POST WITH YOUR REFLECTION:

​PAX Breakout Game created by: Jeff Hennigar