Ideas worth sharing
What is "The Club"?
"The Club" is about sharing and expressing ideas that make the world a better place. We will learn to give powerful speeches, we will practice responsible journalism by starting and maintaining a school blog. We will learn to create visuals that help make our message understandable and memorable. We will work on projects that we are passionate about, we will inspire others.
---
---
---
Recent News-For kids
It is important to have an awareness of what is going on in the world, if you want to do something to change the world. Check in here for the latest in current events for kids.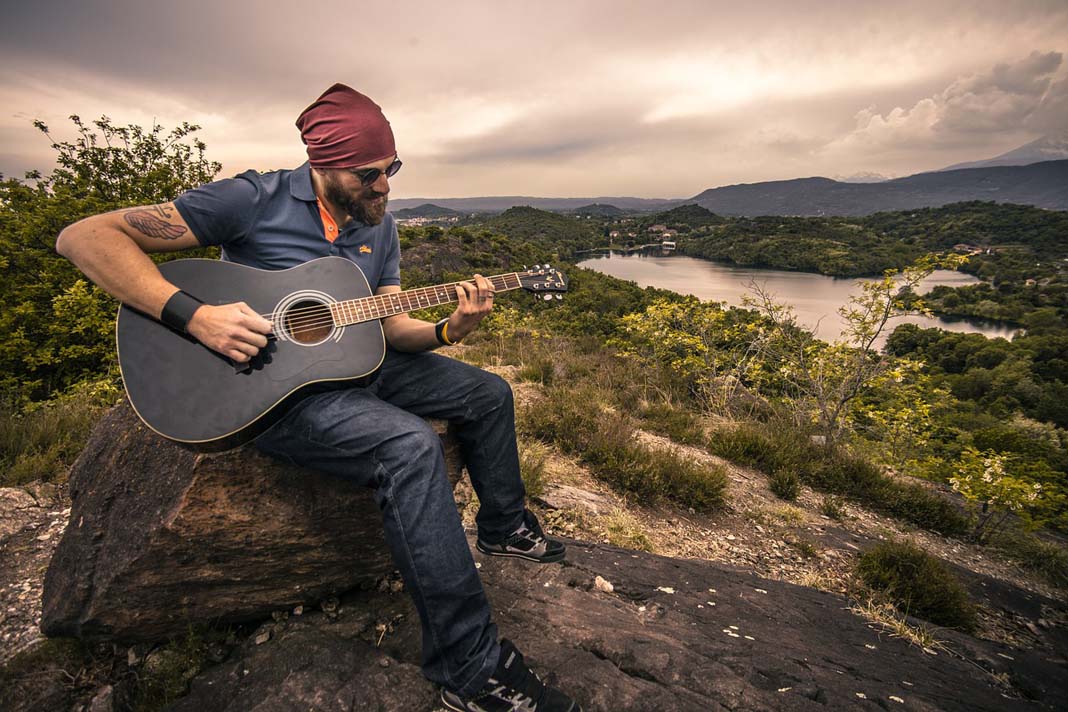 News is another way of telling a story and it can come in many forms: tv, radio, paper, magazine, internet, and social media. Click on the image above to see an example of a photo essay, "Protecting Cultural Heritage After the Nepal Quake" from the
Global Oneness Project
. Images can have a very powerful impact when trying to convey a message.
---
---
Just for fun
---