The hero's journey

Enduring Understanding

Like epic hero's, we must define and contest issues of importance in our own society.

Essential Question

What role can myths and beliefs from the past have in today's world?
How do we use stories to explain the world around us?
How does the definition of a hero change over time? Why has it changed?
How much do our communities shape us?



Universal Theme: Power

Power is the ability to influence
Power may be used or abused
Power is always present in some forms
Power may take many forms (chemical, electrical, mechanical, political).


Watch this video from educannon: What is Power?
---
The Hero with a thousand faces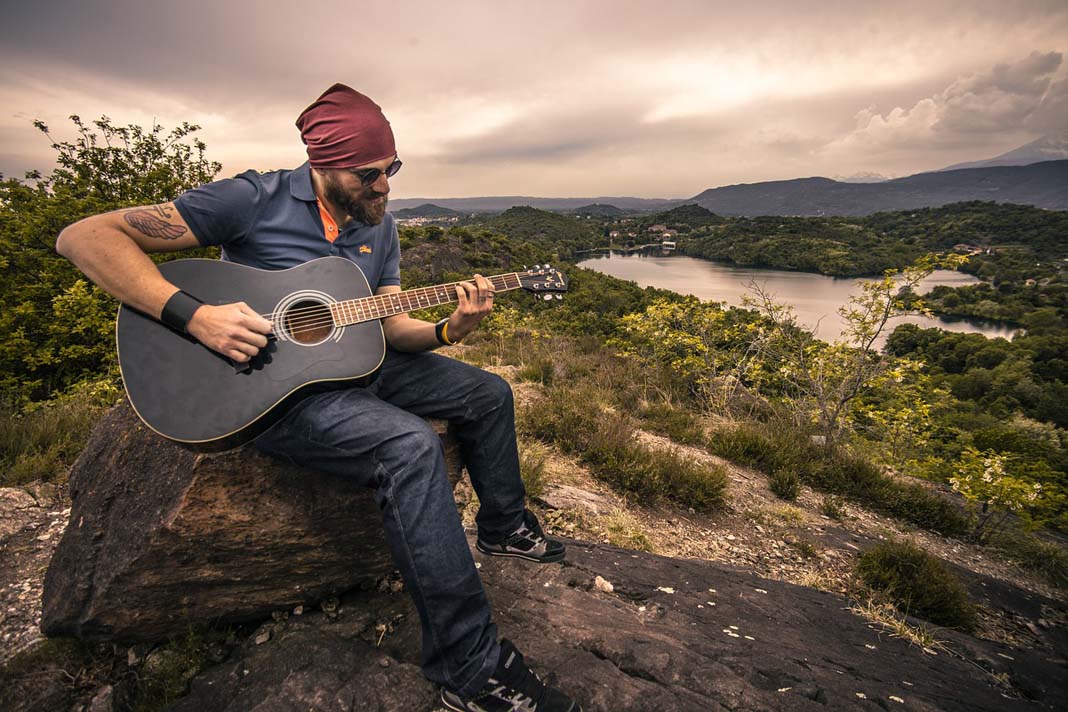 Classwork & The Blog

Complete the blog post assignments to earn beads for your Camp Half-Blood necklace.

Projects & Hyperdocs

Homework/Independent Reading

Directions, note-taking page, movie list & more are available in this doc.
Hyperdocs: The Lightning Thief
​Mapping out the Hero's Journey:
The Hyperdocs are placed on this map along with additional information about the different settings from the book. Each point also includes a description of the stage of the hero's journey (monomyth) that is happening at that point in the text.


The Final adventure in this hyperdoc'd hero's journey
​The Lightning Thief: Teacher's guide
| | | |
| --- | --- | --- |
| How to make sense of all of these hyperdocs: | | |