Learn about commenting by clicking on the "Growing the Conversation" button below: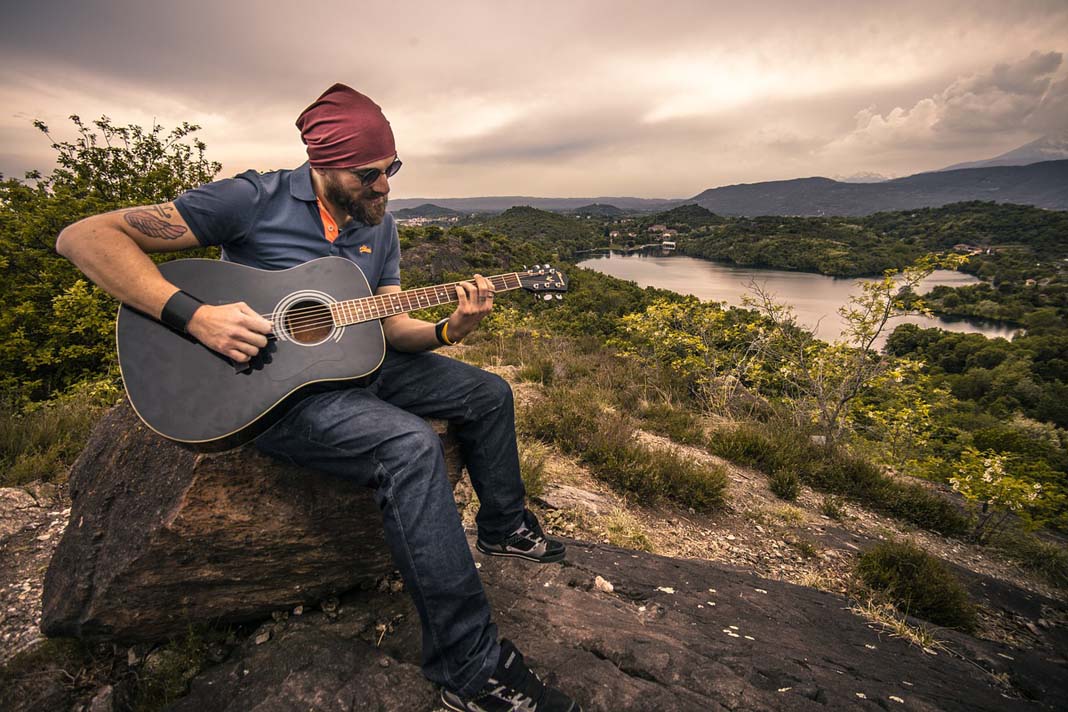 After the paper blogging activity, leave a comment here that responds to the questions for reflection:
Which blog posts received the most comments?




Why did some receive less? What was the reason behind it?



Which comments turned into social nature? Which comments connected to our learning?


How did your comment CONTRIBUTE to the conversation, the learning of the author or other readers?

How would you change your own paper blog based on the comments that you received?