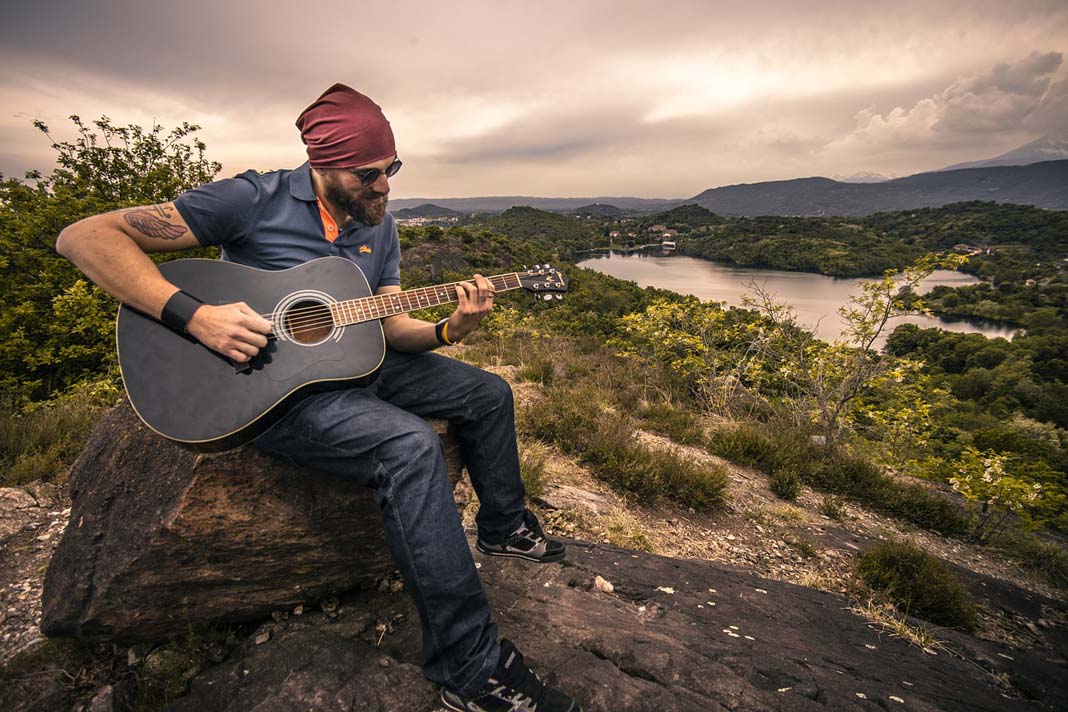 Mindfulness
An Introduction to Mindfulness
---
---
Weekly Advisory Class Lessons:
"The practice of mindfulness and mindful meditation in itself isn't difficult, once you are shown the technique, but continuing to remain present in any moment does require awareness – of when your thoughts are not present or when you are being judgmental of your situation or surroundings, or your mind is elsewhere."

-Brilliant Living
---
GratiTuesday



Gratitude: the quality of being thankful; readiness to show appreciation for and to return kindness.

Thoughtful Thursday

"Every time we become aware of a thought, as opposed to being lost in a thought, we experience that opening of the mind."
– Joseph Goldstein

Friday Feels

"Feelings come and go like clouds in a windy sky. Conscious breathing is my anchor."-Thich Nhat Hanh
---
"The best way to capture moments is to pay attention. This is how we cultivate mindfulness. Mindfulness means being awake. It means knowing what you are doing."
– Jon Kabat-Zinn

A lesson on summing up a focus, goal, or resolution in just one word and creating an image that represents your word. My 2016 word was cultivate. Your one word can be used as an anchor word during a mindful sit to help you focus on your goals.
---


Additional Lessons on Mindfulness for students and staff members:

To read a blog post that goes into detail on how I came up with the idea for this class, as well as what a typical day in advisory class looks like click on "Advice on Advisory". If you are wanting to use materials from this web page but are unsure how to start, begin here:
---
Mindful Eating
| | |
| --- | --- |
| Every Tuesday and Thursday your are invited to participate in a mindful eating practice with me. We meet in my classroom on days when the weather isn't nice enough to be outside. When the weather is nice, we meet at the red picnic tables to eat lunch together and have a mindful eating meditation. Everyone is welcome. | |
---