Teaching with short films is a great way to engage struggling readers and English language learners. Using a short film as a text is a scaffold that enables struggling students to actively participate in discussions with peers about literary terms, without the barrier of their difficulty comprehending complex text and/or language. I also find that using short films to introduce a literary device helps students to recognize and understand it more easily when they encounter it in a text.
Why I Love Short Films

:
Movie rentals cost about $5 on Amazon and iTunes, for $1.99-$2.99 you can own a short film in your video library. Many short films are available online, for free, and showcase the work of students ("Home Sweet Home" is an example of this) and I like supporting the students' accomplishments, of any age. With short films, you spend less time on the movie watching and more time on the

learning and discussion.

Because they are really short, the films can be watched multiple times for close and careful analysis.


Close Reading A Short Film
First viewing: Get the "gist" of it

Second viewing: Watch for plot elements and fill in the plot map.

Third viewing: Watch for (discussion question) followed by give one get one, turn and talk, or a think pair share type of discussion activity

Fourth viewing: Watch for (specific literary device) followed by an activity involving a graphic organizer with a writing prompt
*It is important to set the purpose for viewing the film beforehand.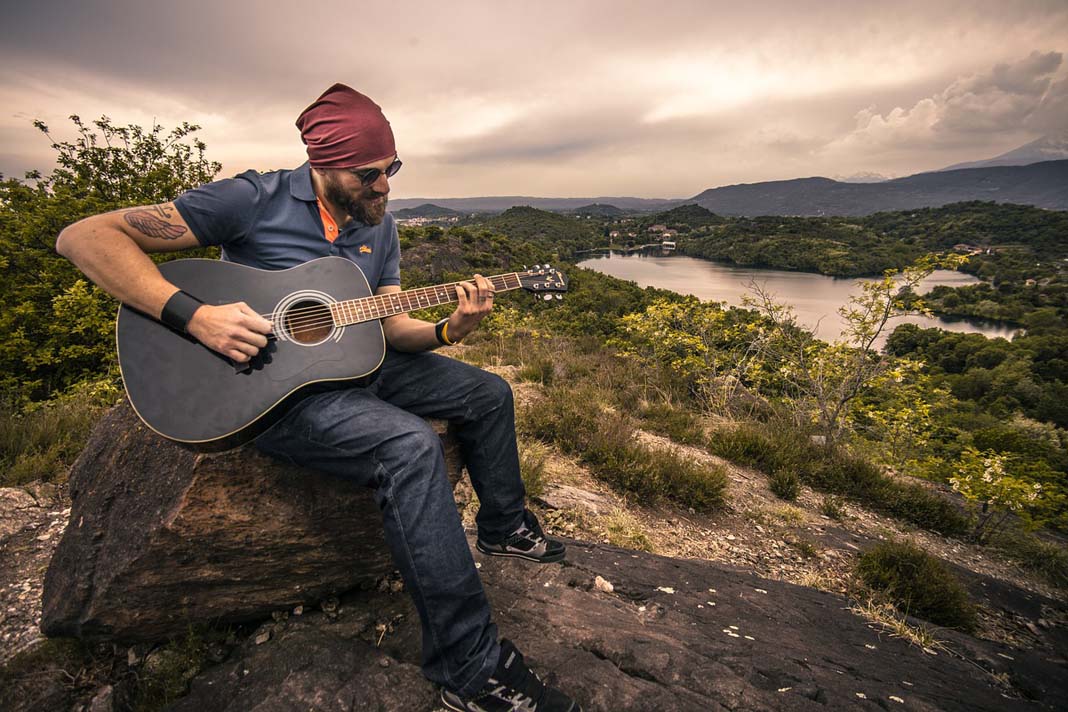 I have created a series of lessons on short films and have many that are currently in-progress.
Each film lesson comes with:
1. An overview of key literary terms emphasized in the film
2. An essential question, which can be used for a writing prompt at the end of the lesson
3. Discussion prompts, which can be used with a variety of discussion strategies
4. A plot map (filled in) and a blank form for use as a student worksheet
5. Literary analysis skills worksheets (I have included some samples below)
6. Writing prompts for more in-depth analysis
7. Suggestions for extending the lesson (projects that will take more than a single day)
*These extensions can also be assigned as homework
projects
or extra credit.
8.Connections to other stories in film or literature
​
In

short

, there is enough material here for a week's worth of lessons, or you can pick and choose the learning that you want to focus on for a single day's lesson.

I am working towards creating a unit of 30+ films for a course based on the analysis of short films, which can be used to implement "Short of the Week" in your classroom, or as an elective class. This set of lessons will include a project in which students select a short film of their choice, not covered in class, and then create and teach a lesson around a literary device that is evident in the film. It will also include a final project of creating a short film using stop motion animation. I hope to have it the course completed this summer. For now, you can check out the five films I am highlighting in this post, and grab a hyperdoc version of my latest film project.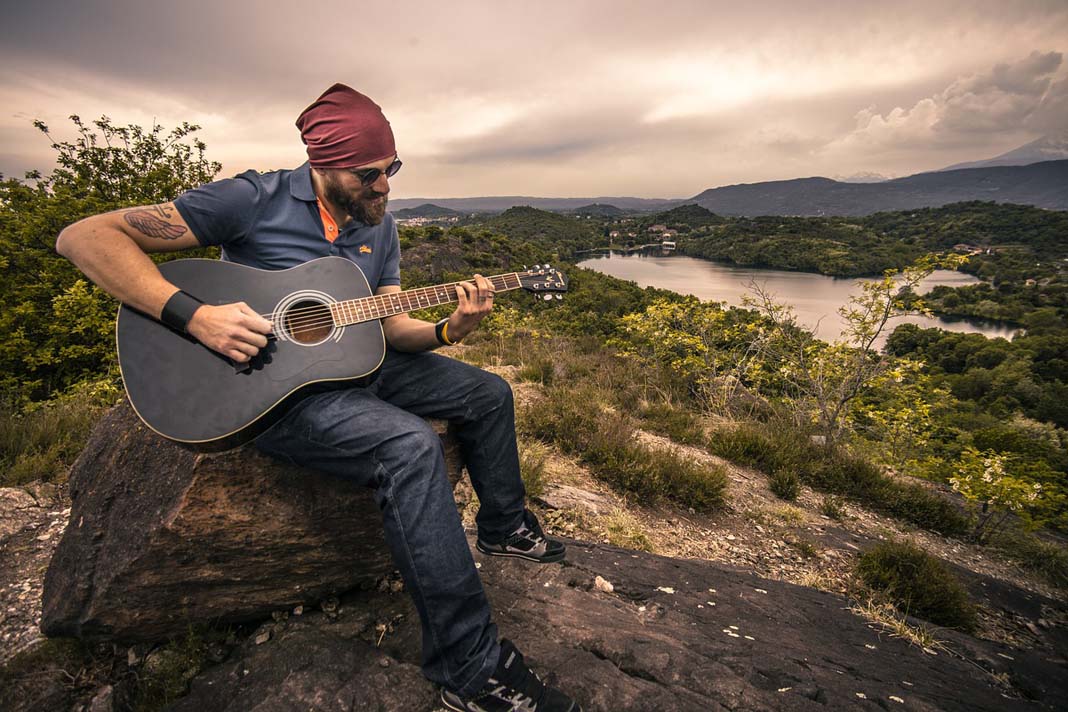 1. "One Man Band" In this film two street performers compete for a little girl's coin. The music getting more and more frenzied really emphasizes the rising action of the plot. This is also a good film for introducing motif, theme, tone, mood, suspense, and poetic justice. The story also works well to use in contrast with the film "Forever Mime" which also has two characters competing for someone's favor, but in a different way. The lesson on making this comparison is available with "Forever Mime".
Another area of literary analysis that I like to emphasize in this film is the evolution of a character
.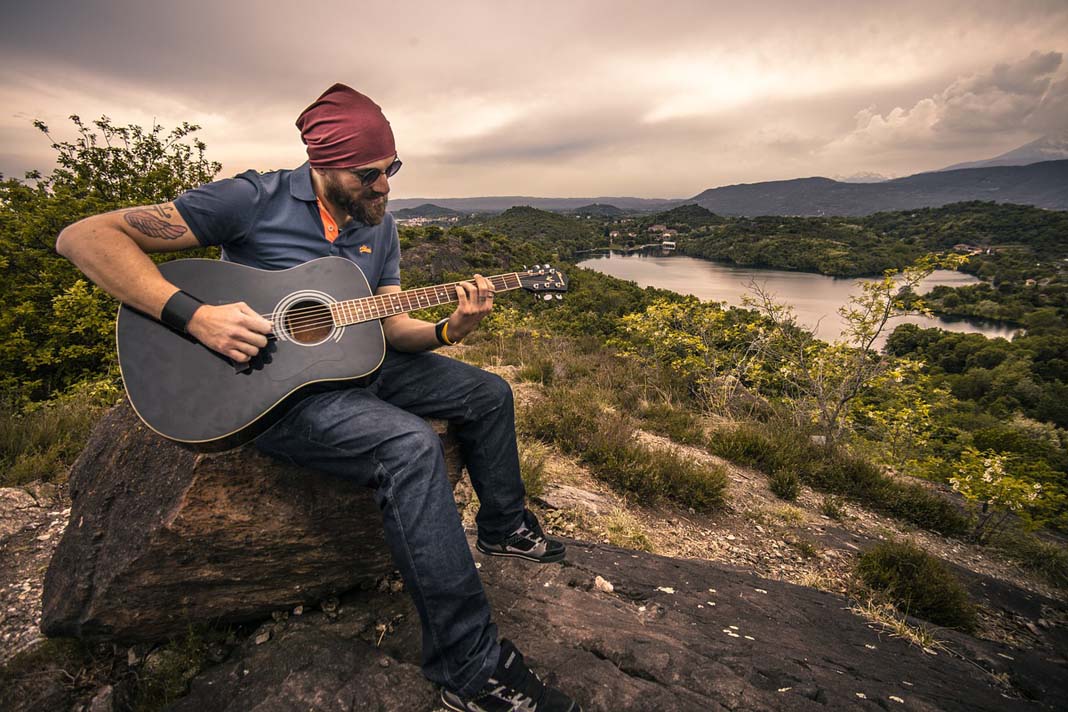 ---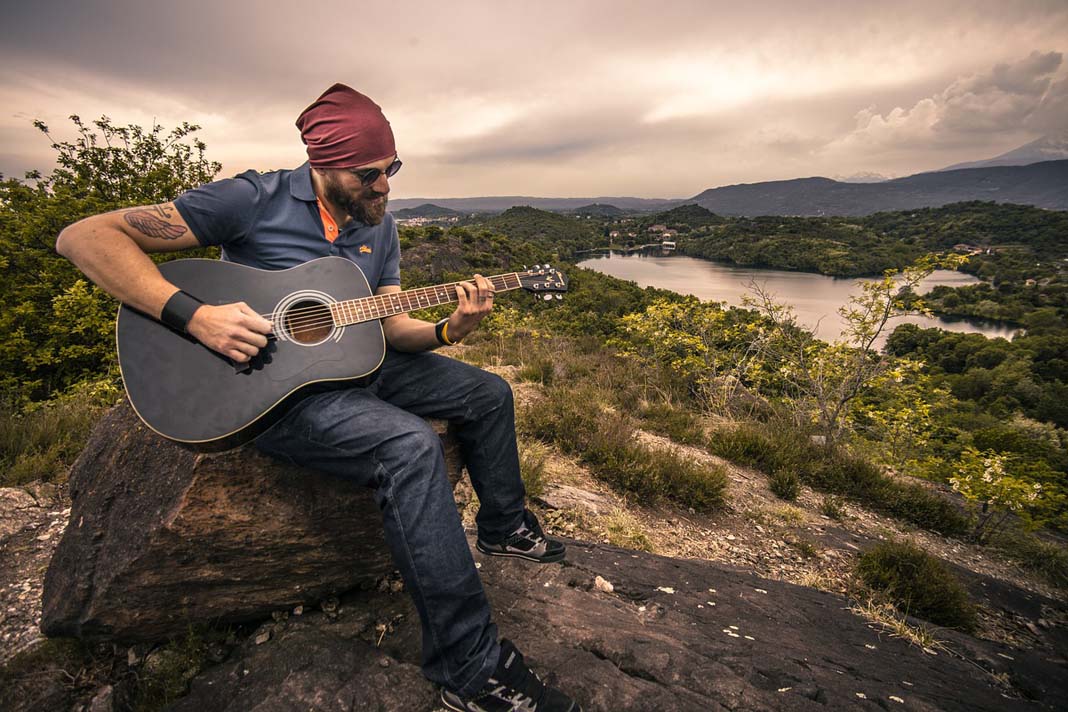 2. "For the Birds" This four minute film is about a group of snooty birds roosting on a telephone wire that do not want a goofy bird joining them. The film is great for discussions about theme, conflict, suspense, foreshadowing, characterization, and poetic justice. In this lesson I've also included an activity about "Easter Eggs" and the difference between an "Easter Egg" and allusion. Pixar loves their "Easter Eggs" and their short films are great for this type of topic. This film also lends itself to more serious discussion about society.
​
Essential Question:
In a culture where we are inundated with ideas and images of "what we should be," how does one stay true to who they are, and avoid the pressure to change in order to fit in
?
​
The birds in this film have very distinct personalities without ever actually speaking. It is amazing the messages that can be conveyed without the use of a single word-another reason why I love short films. It seems only natural to have a game of character charades to see if we can communicate character traits without using words as well. I like to play games as often as possible in the classroom.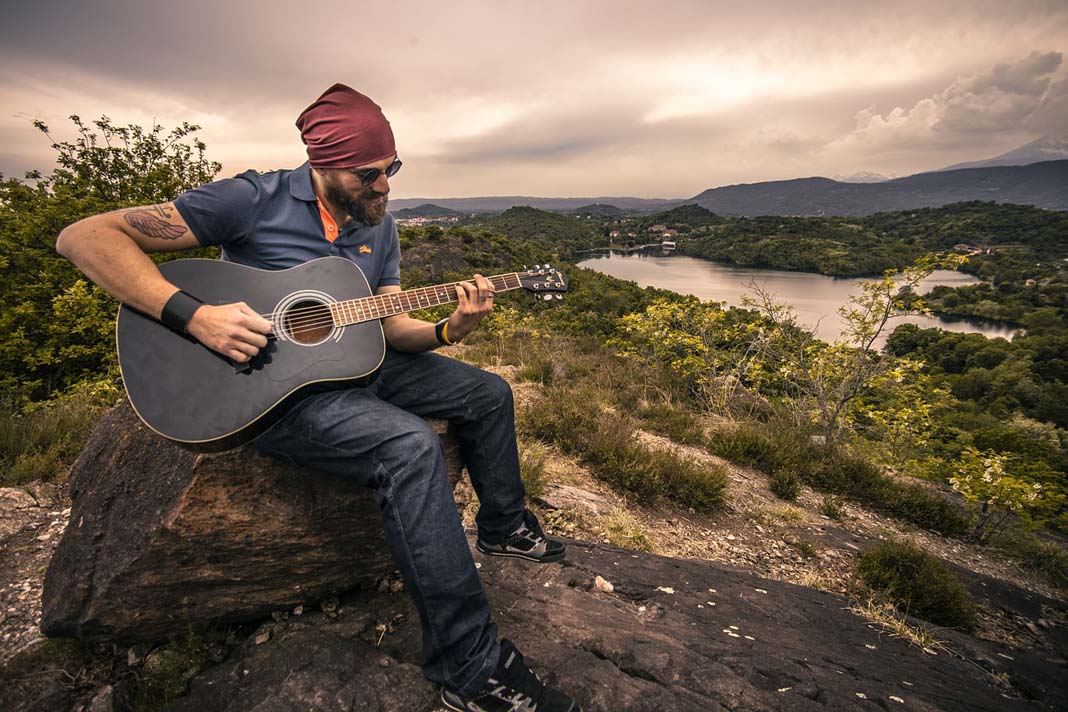 ​
---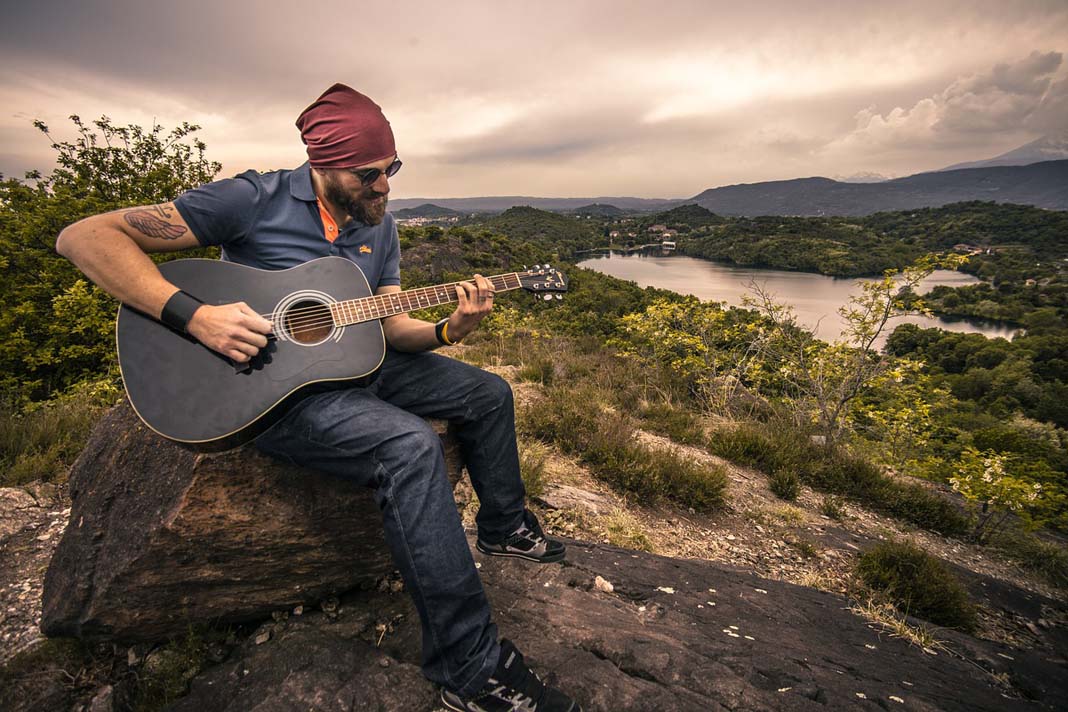 3. "Home Sweet Home" is a
n award-winning short thesis film directed by Alejandro Diaz, Pierre Clenet, Romain Mazevet and Stephane Paccolot. Produced at France's Supinfocom Arles, i
t is available for free online from Short of the Week

or on Vimeo.

This film is also included in the collection

8 AnimazingShorts For this film, I have created lessons that focus on theme, anthropomorphism, foreshadowing, setting, tone, and mood. Extensions for this lesson compare "Home Sweet Home" to another house that goes on a journey in Disney Pixar's "Up". There are connections to science as well! The people over at National Geographic actually flew a house with balloons.
The story was inspired by the housing market crash and the urban decay that resulted from the high numbers of foreclosed homes, especially in Detroit, Michigan. In this scene a broken down old garage stumbles upon an abandoned car factory and is clearly reminiscing about a time when this factory produced cars. This all must be inferred, since the story isn't actually being told to us. Yet another reason I love using short films, the lack of words creates excellent opportunities to build those inferential mind muscles.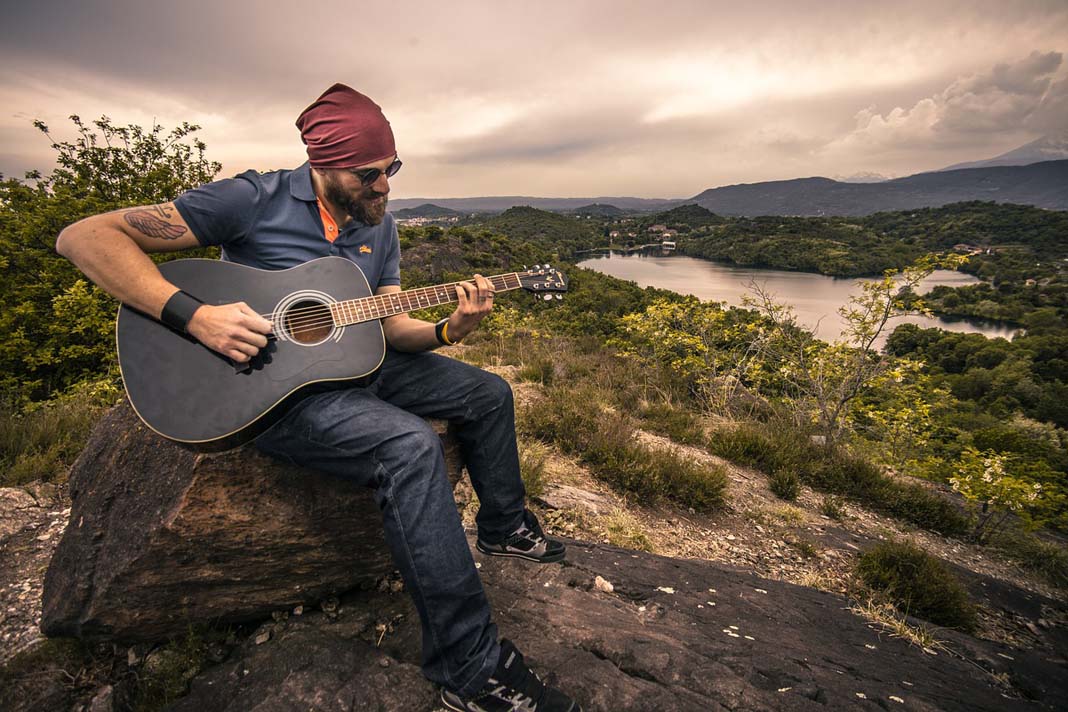 ---
---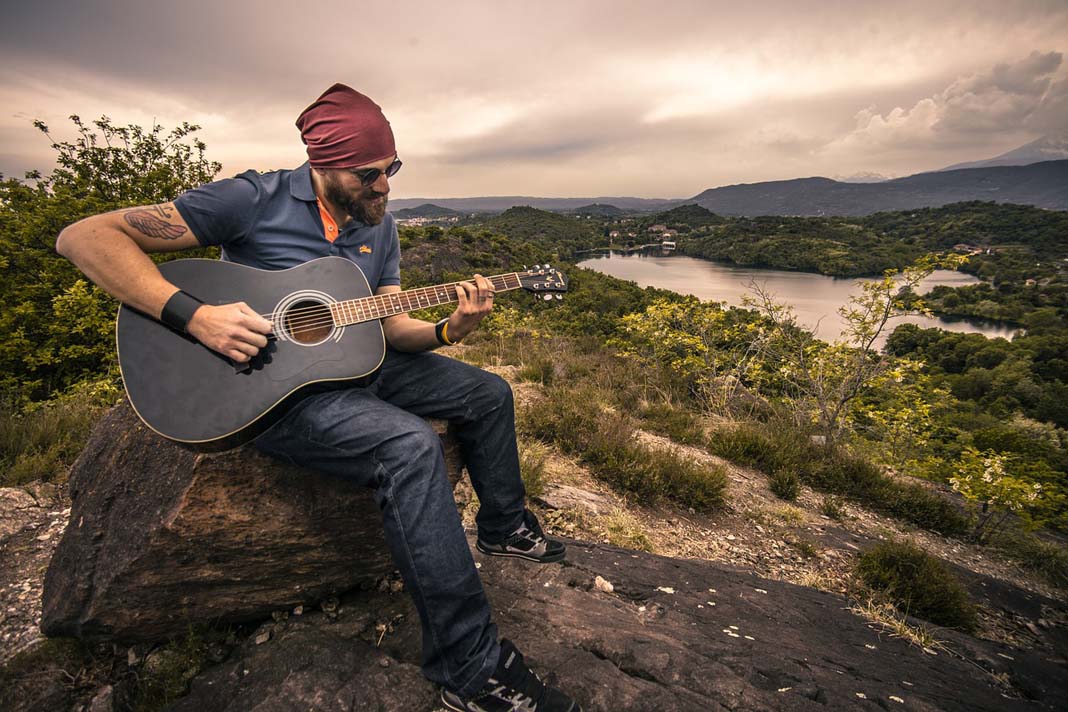 4.
"Forever Mime"
is a story about two mimes who vie for the attention of a goth girl that works the ticket booth at the House of Horrors. It is also included on the 8 Animazing Shorts collection. It's a great film for introducing nemesis, foil, suspense, conflict, and poetic justice. I included a related activity on close reading an image, which I have written a blog post about before. There is also an activity that connects to "One Man Band", in which the students compare and contrast the different techniques used to create suspense.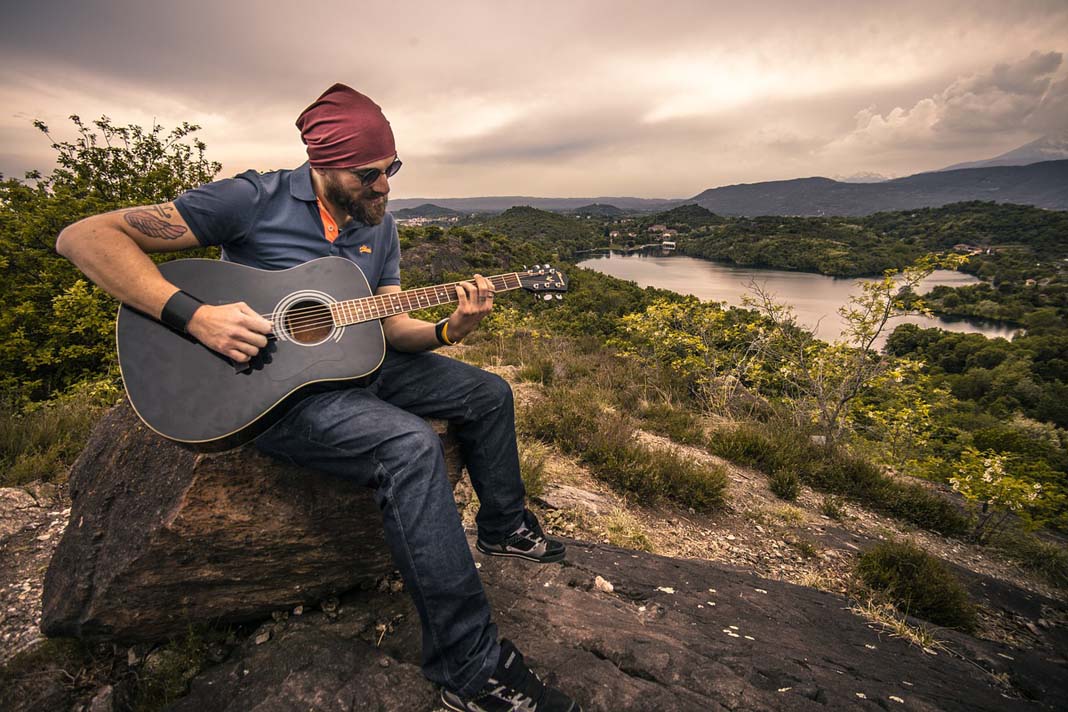 ---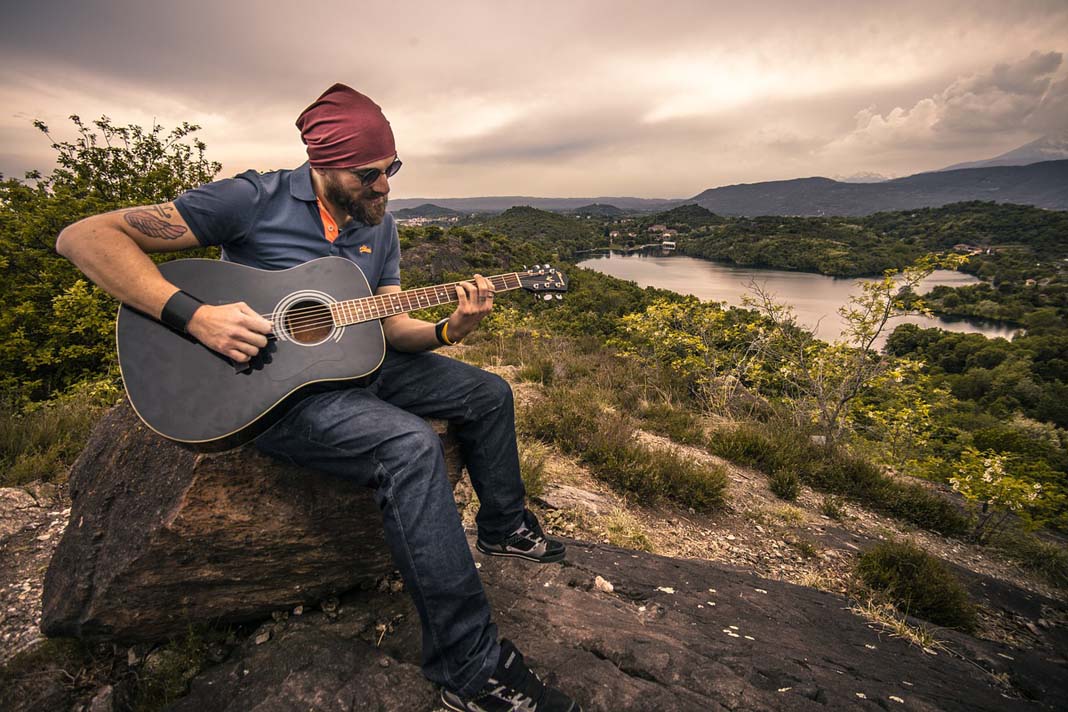 5.
"The Fantastic Flying Books of Mr. Morris Lessmore"
is a lovely story that inspired a children's book and an iPad app based on the tale. You can click on the title to watch this film on
Vimeo
.
As a teacher, that was once a librarian, I couldn't resist this one. At fifteen minutes, it is a little longer than the films I generally like to use, but it's just such a great story. I do generally like to create lessons for films that are under ten minutes, preferably 5 minutes, just because we watch them multiple times looking for specific evidence related to our topic. The writer was influenced by "The Wizard of Oz", Buster Keaton, Hurricane Katrina, and his own love of books, so it seemed natural to include a note-taking guide for student's to record details from the film that are evidence of these influences.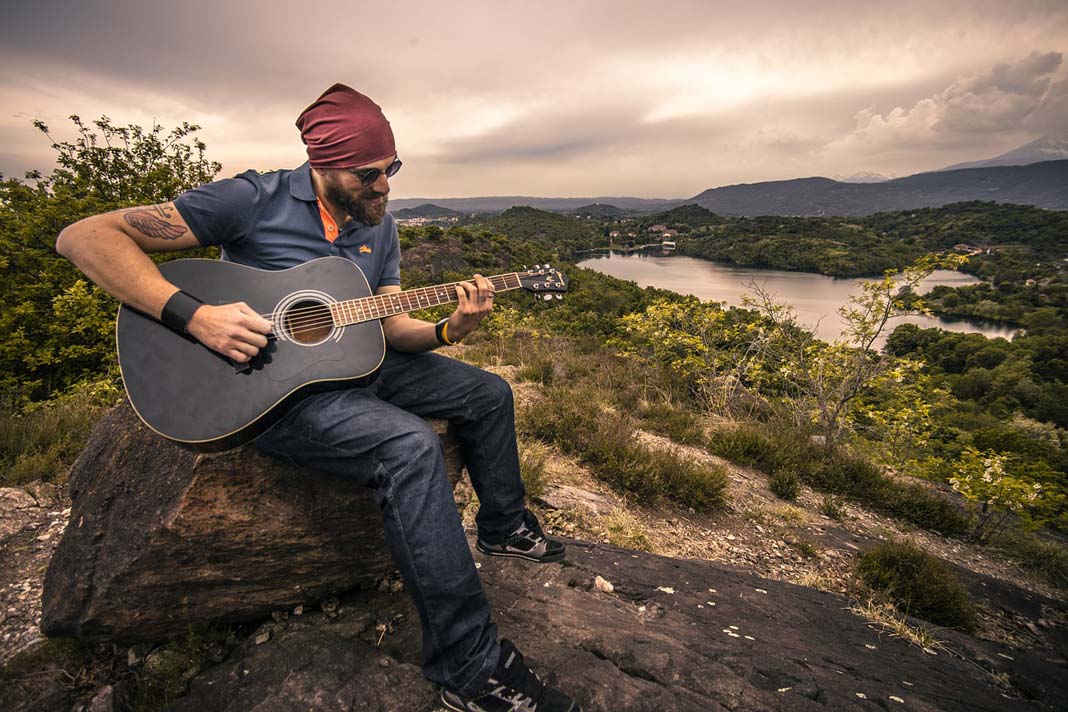 **My latest and favorite film lesson yet:
"The Cow Who Wanted to be a Hamburger"
is a children's fable about the power of advertising, the meaning of life and ultimately the test of a mother's love. Unfortunately, you will not find this film online for free, but my hyperdoc lesson for the film is-just click on the burger (below).
The best price that I have found for the film is through
iTunes for $2.99
. Visit my
Teachers Pay Teachers
store if you would like the lessons for the films listed above, or are interested in the 6 other films that I didn't mention here.
​
Resources for watching short films for free online:
Have you seen a great short film lately? Leave a comment about a short film I have missed out on. Maybe I will create a lesson for it.